On my bucket list: making cat art quilts. Unfortunately, it will remain a bucket list item for my foreseeable future, because life gets in the way of dreams, and the closest I'll get to a cat art quilt in a long while is looking longingly at one on Etsy.
Here are ten of my faves. Some are more affordable than others.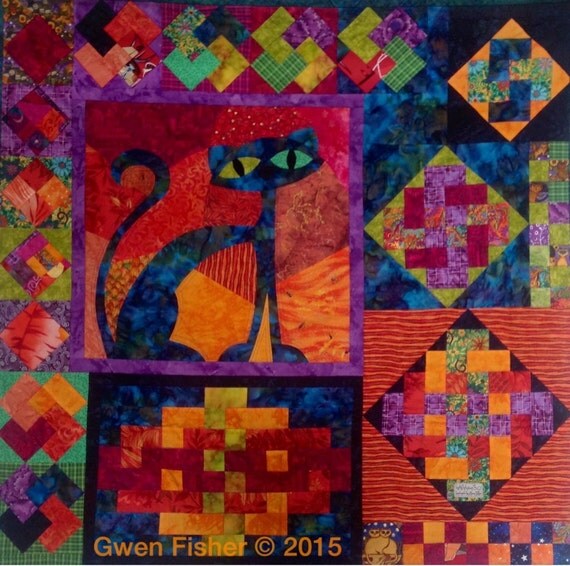 Cat and Celtic Knots Quilt $2500
---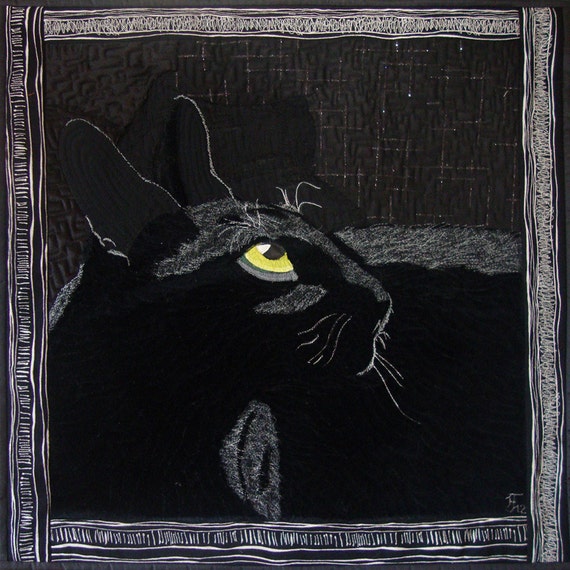 ---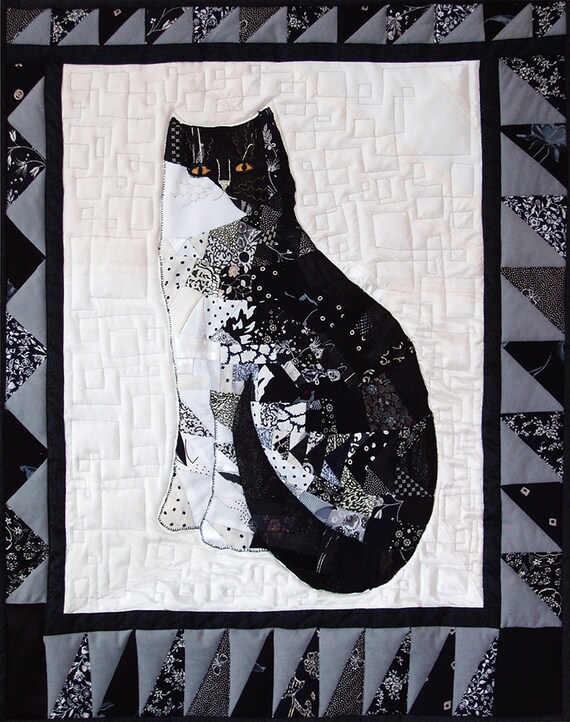 Patchwork Cat Art Quilt $125
---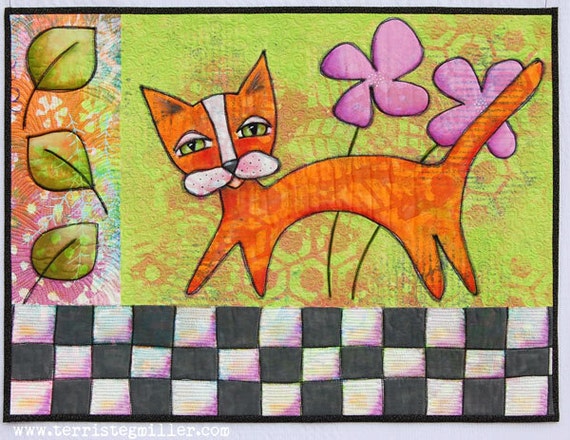 Checkerboard Cat Art Quilt $180
---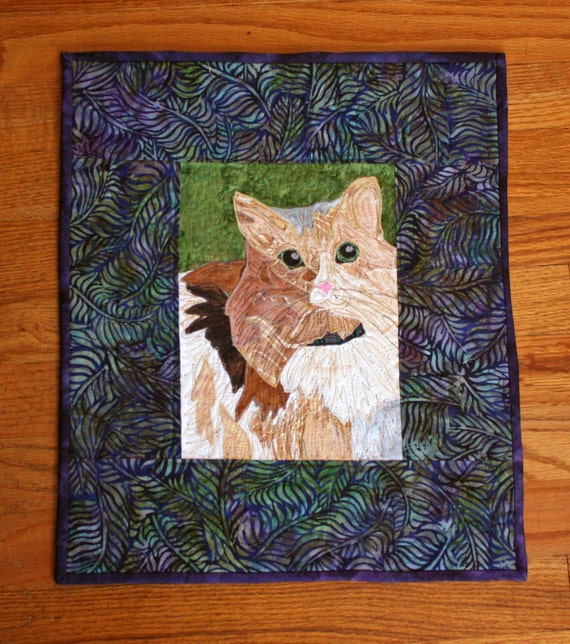 ---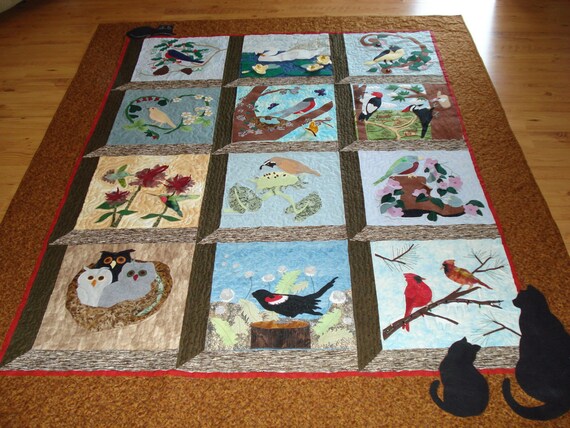 ---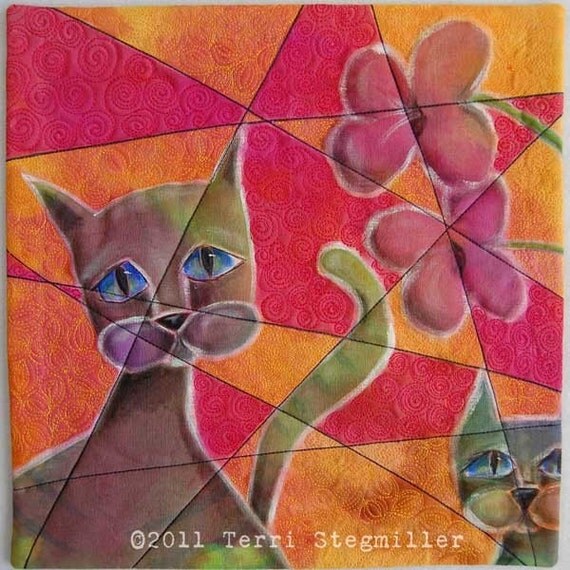 ---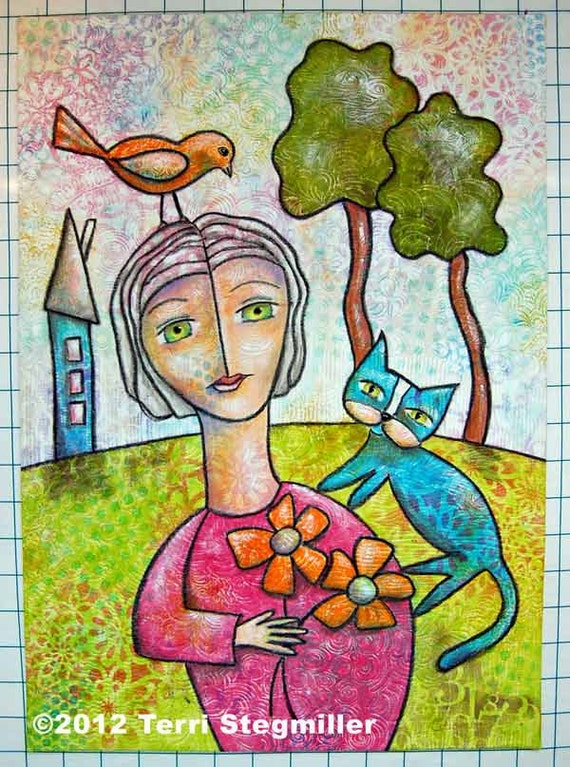 Crooked Tree Hill Cat Art Quilt $400
---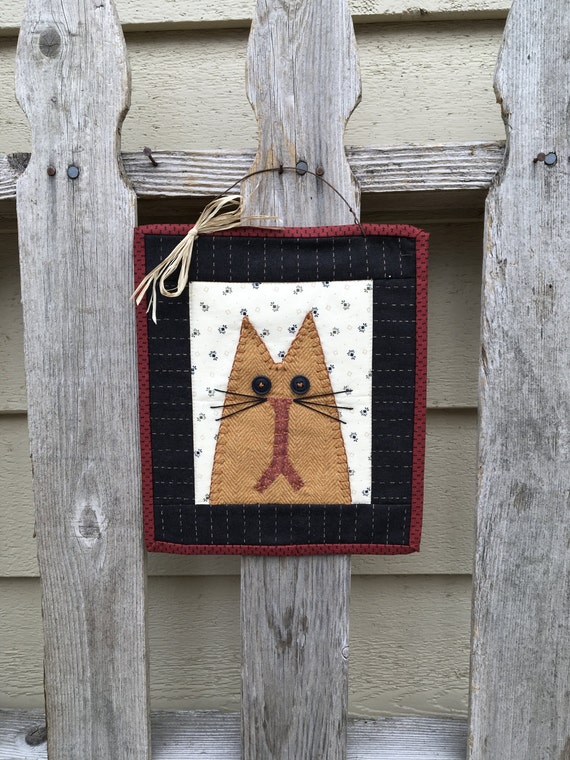 Mini-Quilt Cat Art Hanging $10.50
---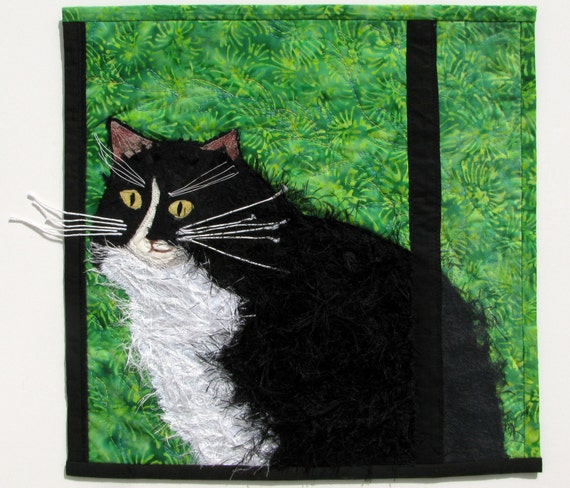 Cat in the Window Wall Hanging $400
Category: Uncategorized
Mousebreath Magazine is an award-winning online magazine that celebrates cats and the cat-centric lifestyle. Editor Karen Nichols is a popular conference speaker and writer, whose current project is The Cat Scout Handbook. She is also the denmaster at CatScouts.com.