With all the vitriol in the air this week, it's time we focused on something sweeter — like Valentine's Day. Yep, it's just around the corner. Here are a dozen hand-crafted card and gift ideas for you, your SO and your kitty to get yourself focused on a kinder, gentler February.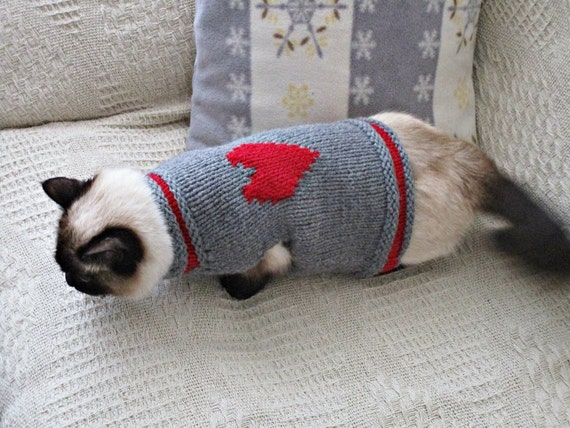 Sweetheart Sweater $29.14
---
---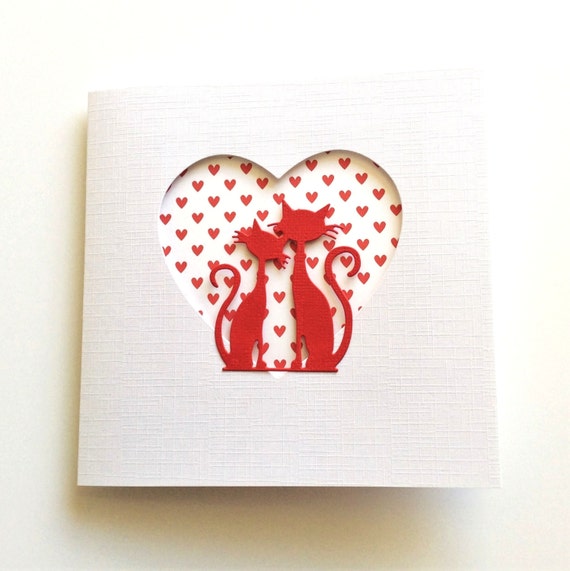 Die-cut cat valentine $3.90
---
---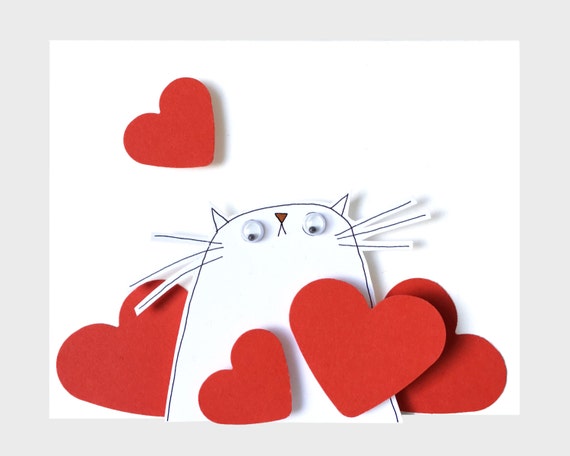 Hand-cut 3D Cat Love Card $6.43
---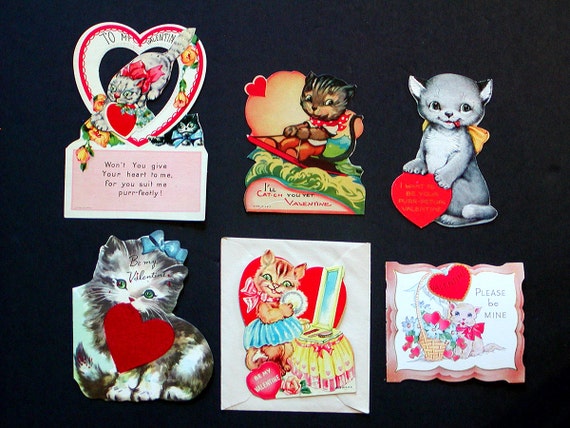 Set of 6 Vintage Cat Valentines $8.75
---
---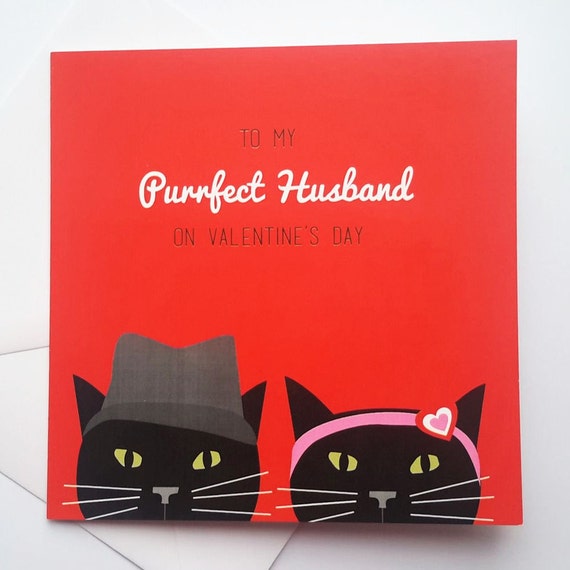 Purrfect Husband Valentine $3.25
---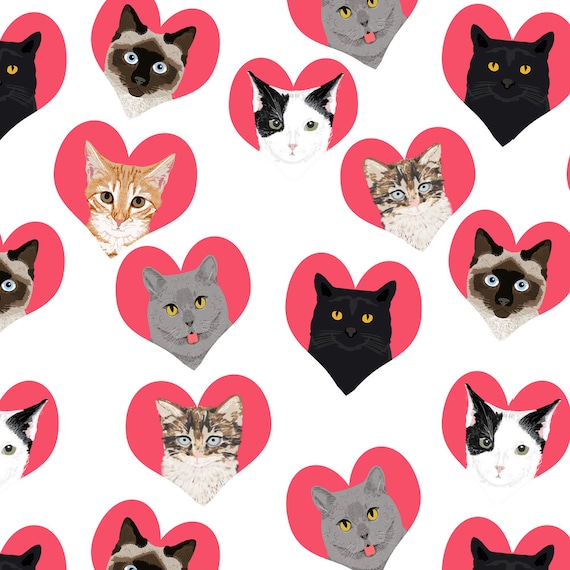 Cat Heart Fabric (various prices)
---
---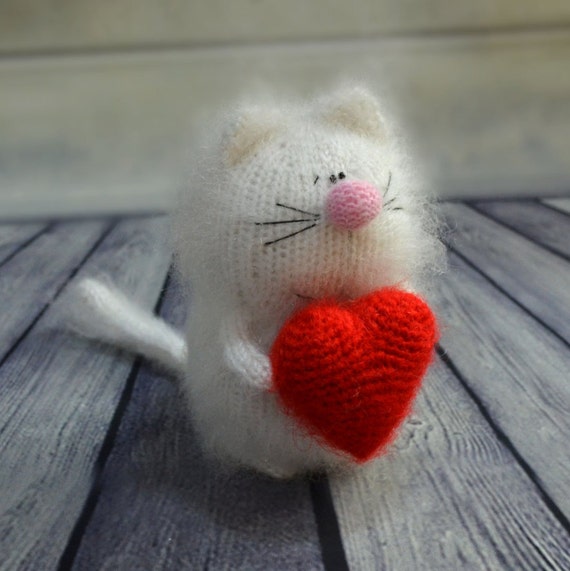 Knit cat with heart $30
---
Category: Uncategorized
Mousebreath Magazine is an award-winning online magazine that celebrates cats and the cat-centric lifestyle. Editor Karen Nichols is a popular conference speaker and writer, whose current project is The Cat Scout Handbook. She is also the denmaster at CatScouts.com.