Can you believe that Valentine's Day is just around the corner? Celebrate it in a special way with these hand crafted gifts… click any image to get the product information.
First, you'll have to figure out what to wear…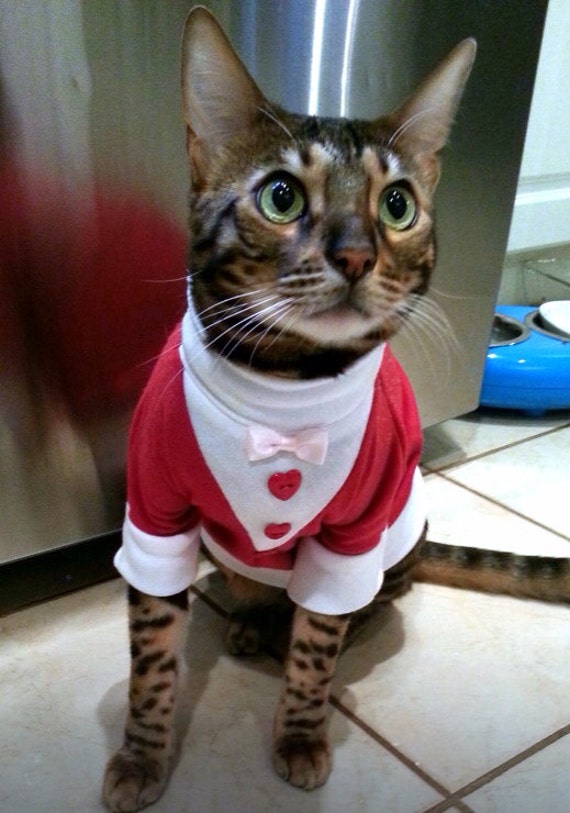 Valentine heart cat neckband (don't wear without supervision):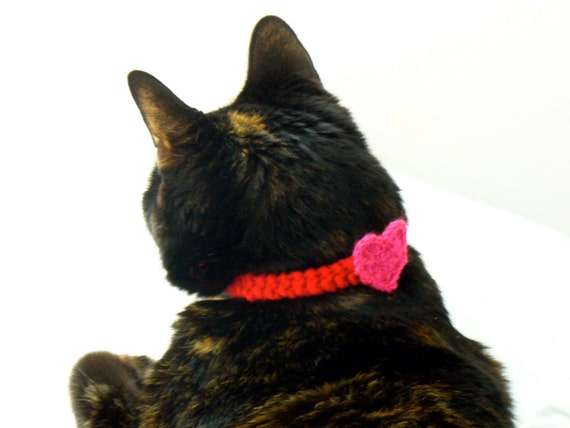 Do you slow-blink your human? Here's the card for you!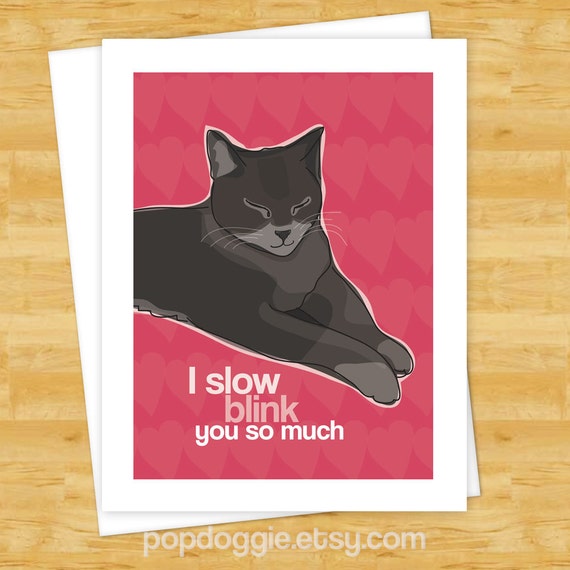 Love house panthers? These earrings have your name on them!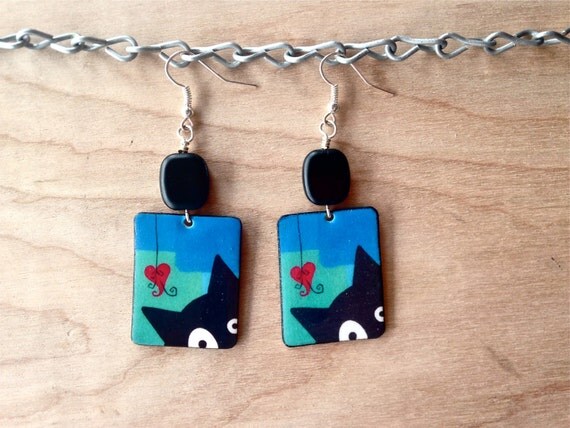 Can you say "no" to love cookies? Didn't think so!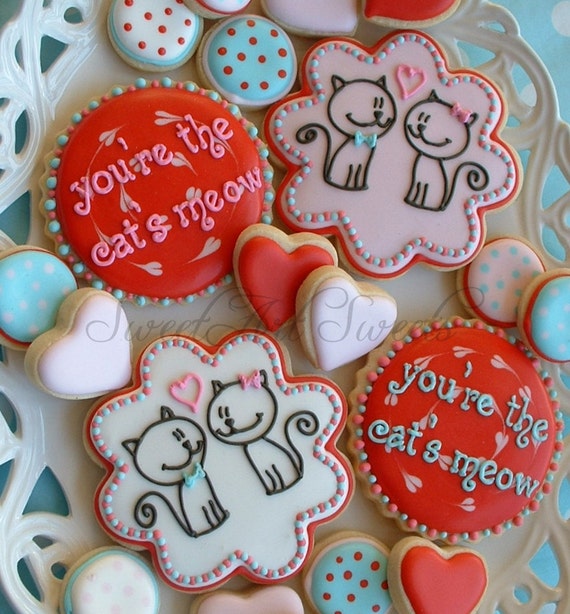 Need Love Cookies to send to the cat of your dreams? These are CATNIP COOKIES!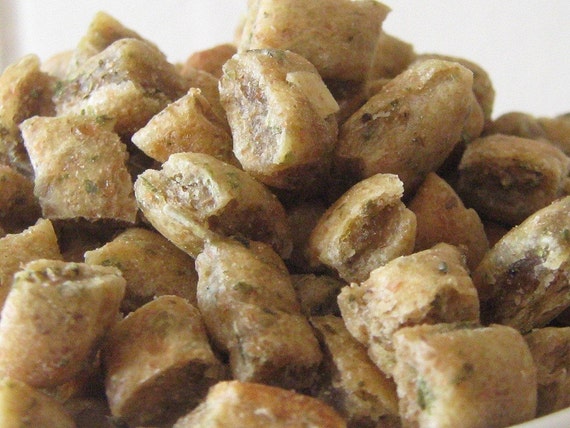 Speaking of catnip… here are some lovey catnip stuffed toys!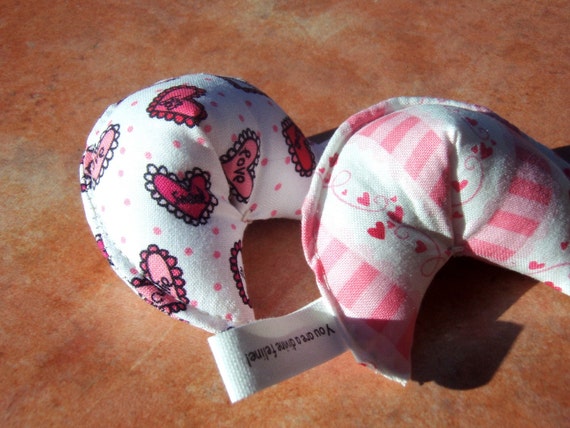 Cat lovers of a certain age will love this vintage cat valentine!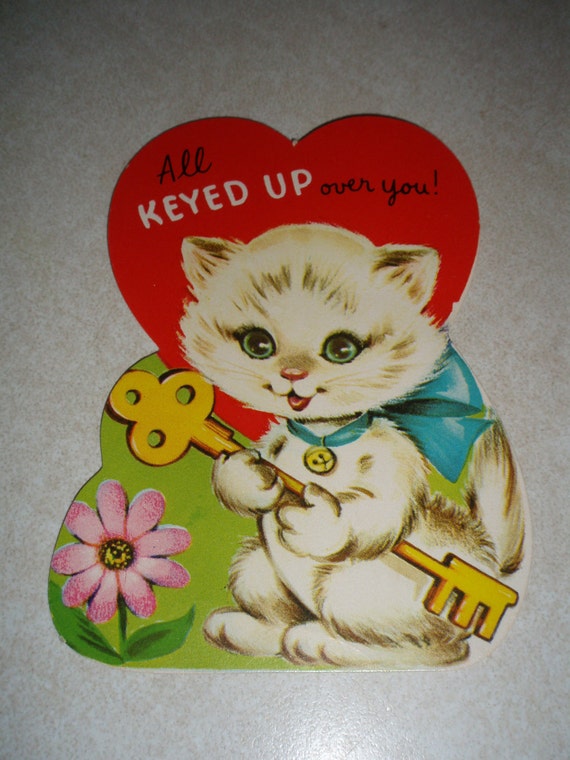 Your significant other can catch some zzzzzs with this Valentine's cat eye mask!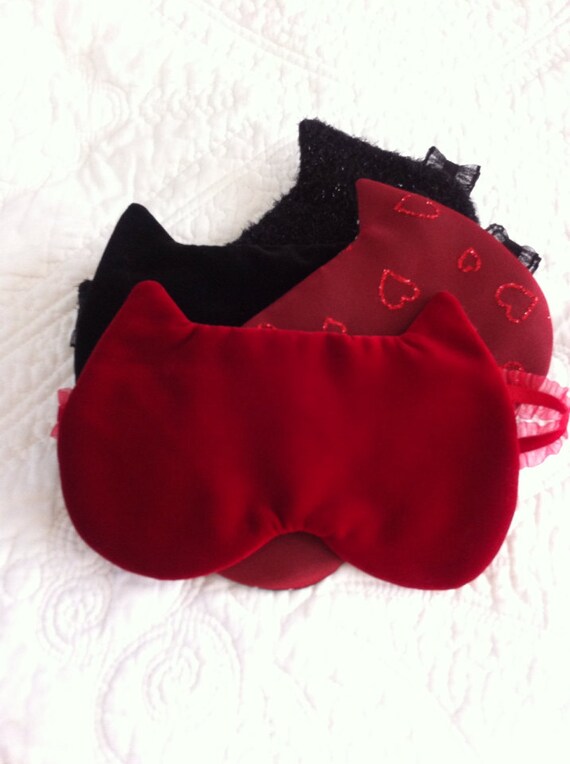 Feline Fashionistas will fight over who gets to wear these!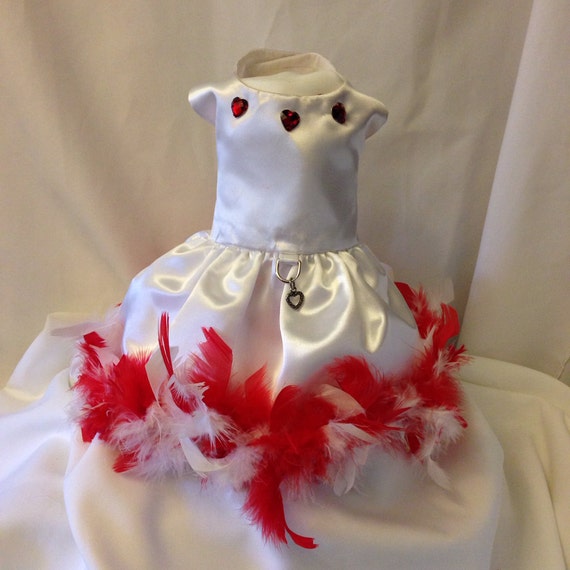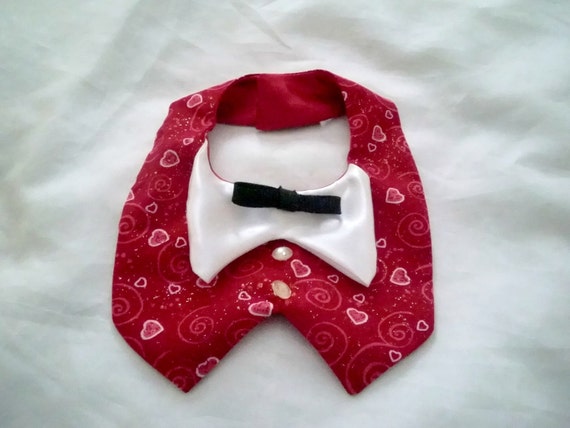 Whether you're a Cat Guy or shopping for one, this is the tee for you.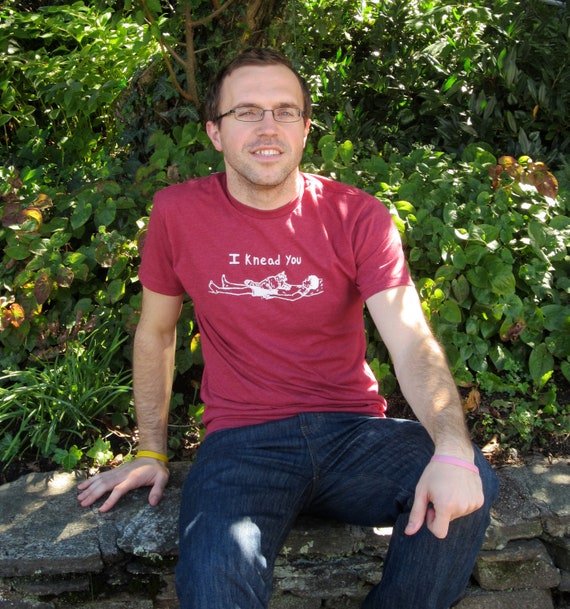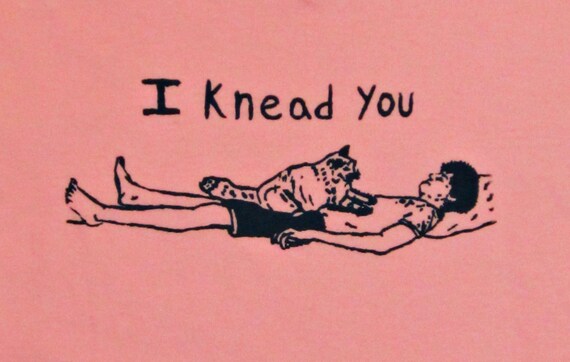 Lastly, a sweet cat love necklace.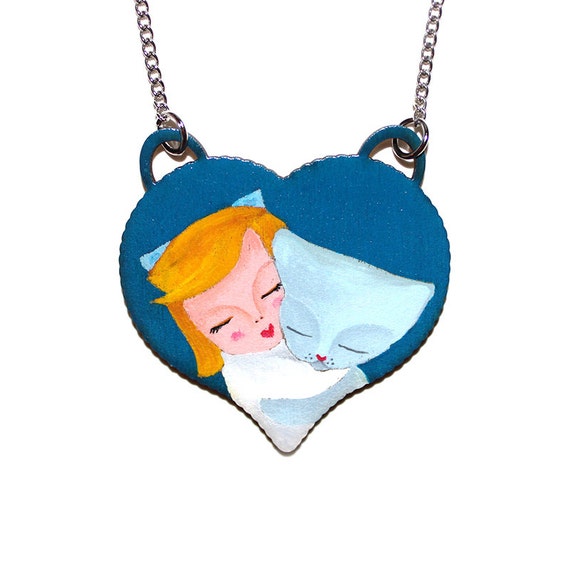 16 days and counting!
Please follow and like us:
Category: Art & Crafts, Featured, Holidays, Last Week, Lifestyle, zzz Previous 3 cat articles
Mousebreath Magazine is an award-winning online magazine that celebrates cats and the cat-centric lifestyle. Editor Karen Nichols is a popular conference speaker and writer, whose current project is The Cat Scout Handbook. She is also the denmaster at CatScouts.com.