Black Friday is just around the corner. If you love cats but don't want to wrestle with the throngs at Walmart, how about patronizing crafters who put love and care into everything they make? To that end, we've put together some Etsy shops that cat lovers should favorite.
Let's start off with Thanksgiving Cat Toys!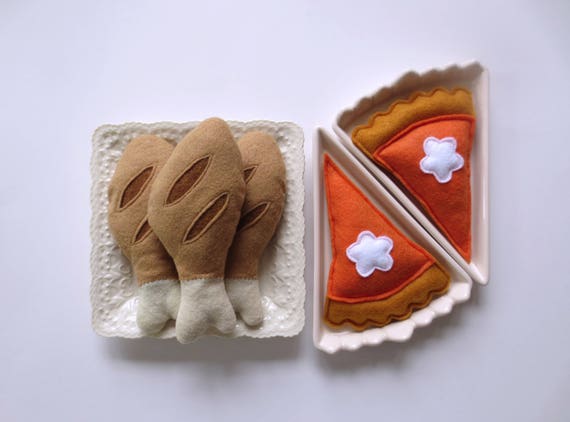 Stuffed with organic catnip, your cat can gnaw on her own drumsticks without begging for yours! Find 'em at Feline Fun.
Wrapt Cats is the go-to shop for sheep's wool throws, beds and toys for your cat. Each is hand-crafted with love in the memory of Jesse who was born a barn cat and grew to be a once-in-a-lifetime feline companion. Jesse loved sleeping on wool sweaters, thus the inspiration for this cozy line.
Messymai produces art prints and other designs, most of which feature cats. The print above features a cat only tangentially, but it cracks me up, so I put it in. Here's one of her cat brooches:
Cute, right? Her quirky designs always guarantee a smile. Find Messymai here.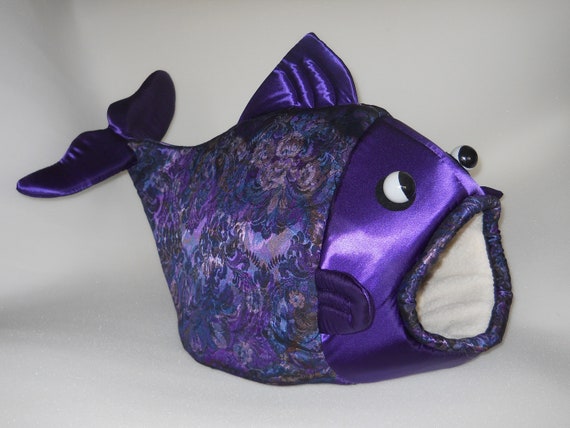 Deebedo offers one-of-a-kind pet beds that function as standalone works of art.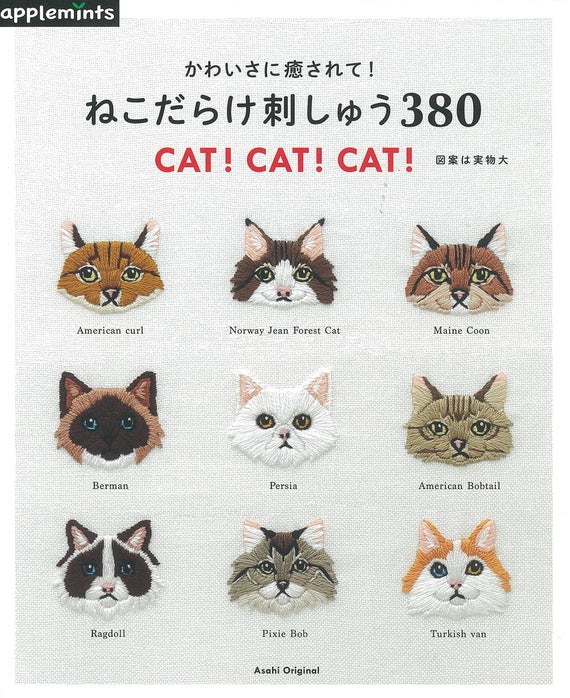 Feline crafty? You can get needlework patterns for cute cats from Living in Tokyo.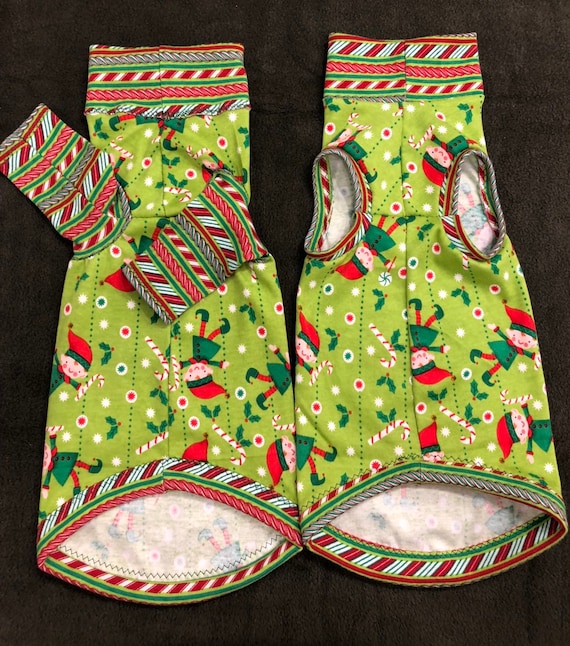 Valygal caters to fur-challenged cats and feline fashionistas. The designs range from practical to whimsical.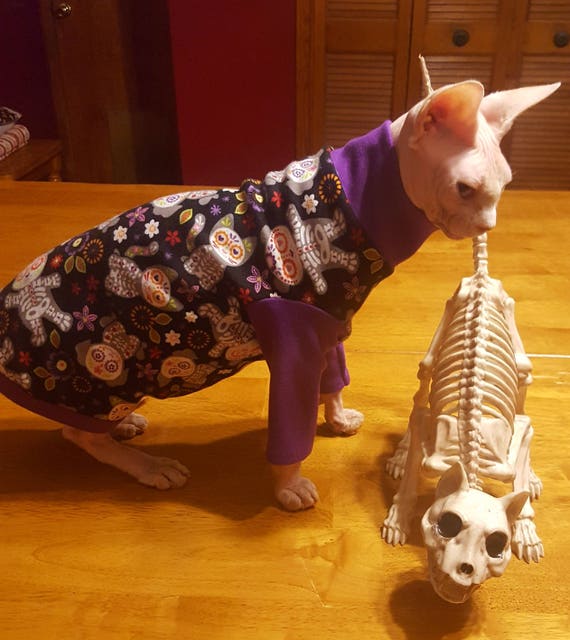 KCE knits crafts custom-ordered wool cat caves in yummy colors and unique designs that will appeal to any burrowing kitty.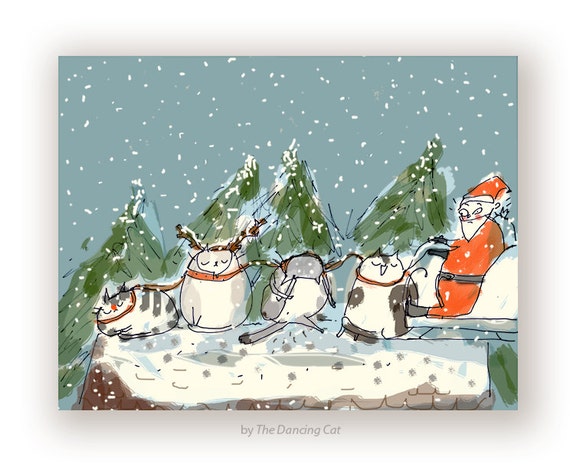 Jamie Shelman's Dancing Cat prints are full of feline energy. She offers a gazillion designs on a wide array of products, even Hanukkah cards.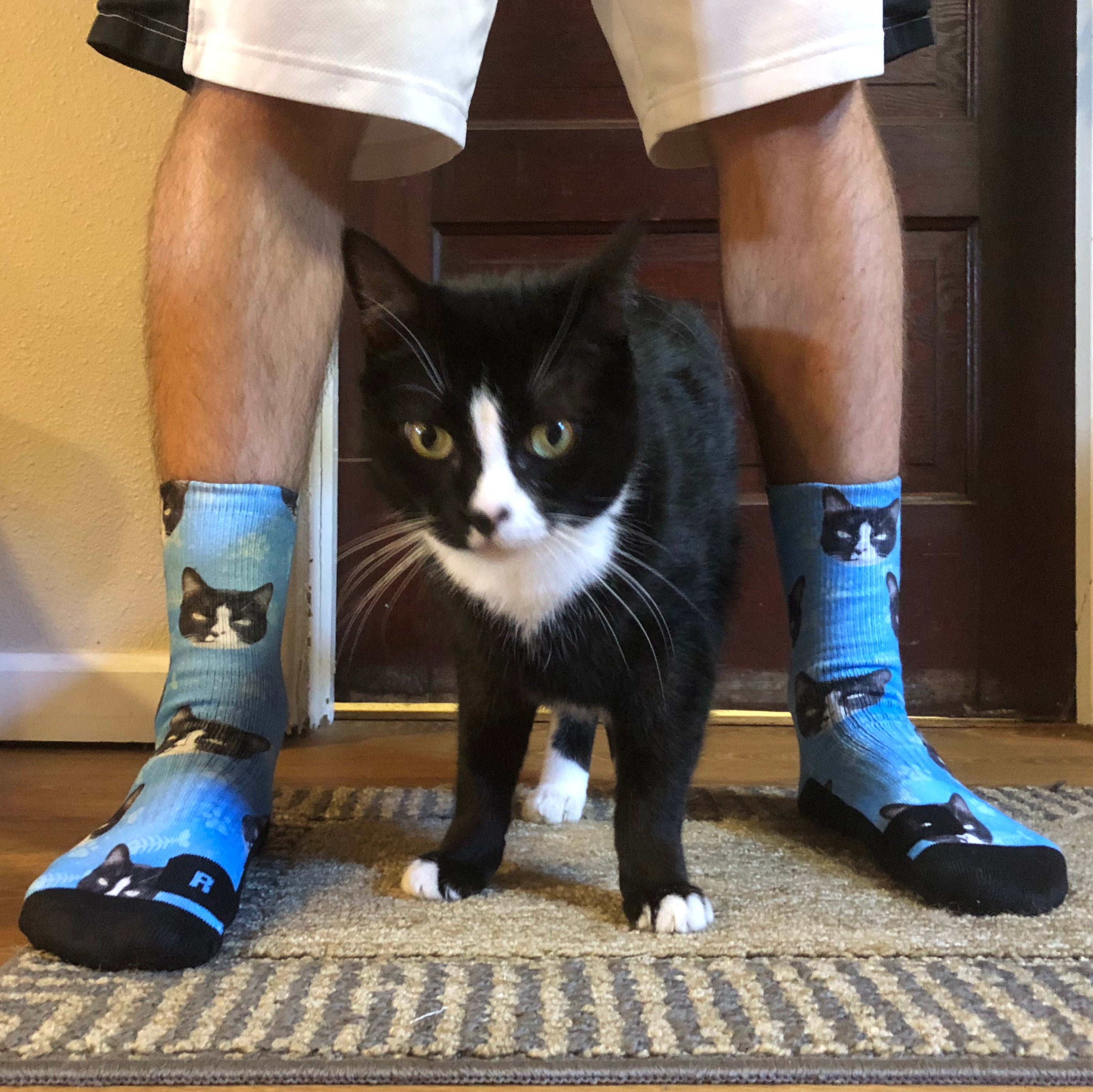 The Pet Party Co. will make a custom pair of socks for you featuring your favorite fluffy friend.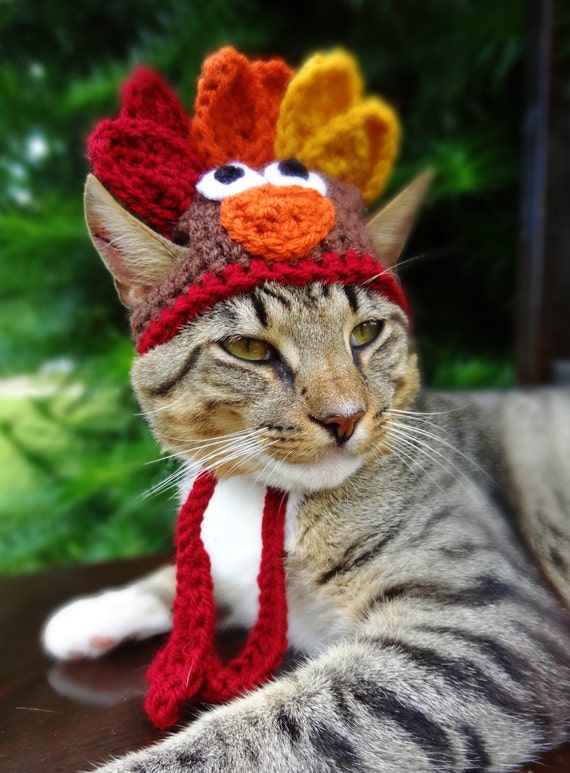 And don't forget to buy a Thanksgiving hat for Fluffy!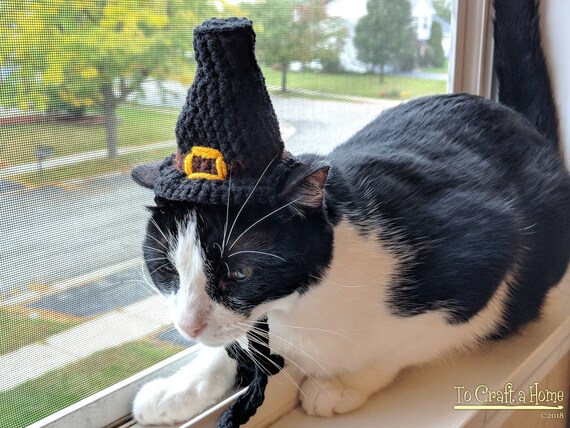 Please follow and like us:
Category: Art & Crafts, Featured, Last Week, Lifestyle
Karen Nichols
is a Pet Industry Influencer, Publisher and Multimedia Designer in the San Francisco Bay Area. She has over 15 years of experience in the Internet Industry as a User Experience Analyst and Interaction Design Consultant. She's blogged professionally for nine years, and is a respected expert in social media, web analytics, online branding and Wordpress design and development. She's a popular speaker at pet industry conferences. In 2013, she won the BlogPaws social media awards for Best Cat Blog and Best video. In 2012, Karen won the Best Blog Design award for SkeezixTheCat.com. She was one of seven finalists in the national Purina Cat Chow Correspondent search in 2010. She has been a spokesperson for Friskies and judge of the 2012 "The Friskies" video contest, and a juror for the Internet Cat Video Festival. Karen is a member of the Cat Writer's Association, Women in the Pet Industry, the IAABC, The Interactive Design Association and the North Bay Multimedia Association.