Not all cats look forward to a barf-inducing meal of Peeps and deviled eggs at Easter time. In fact, a lot of cats hate Easter. Here are 13 reasons why: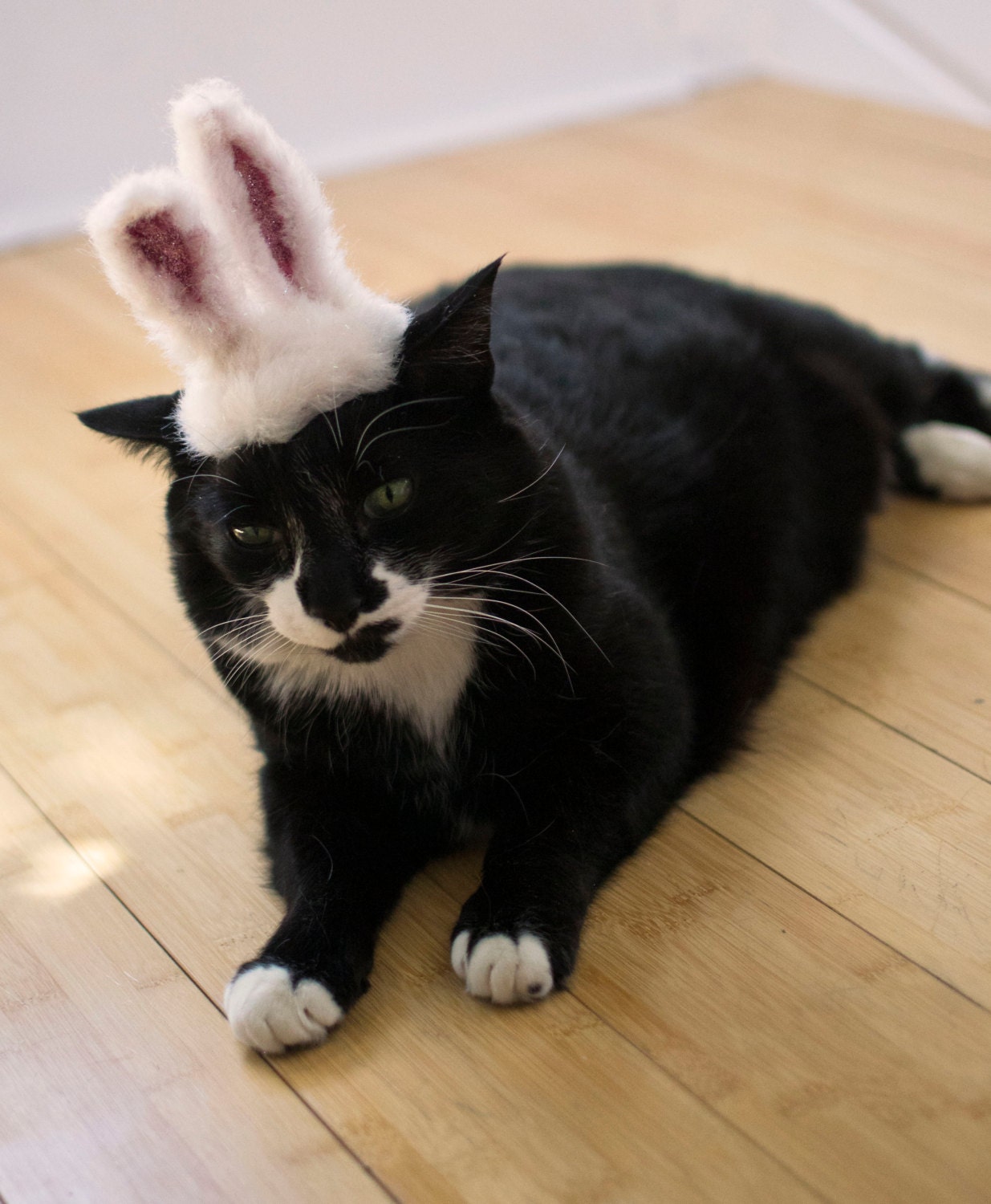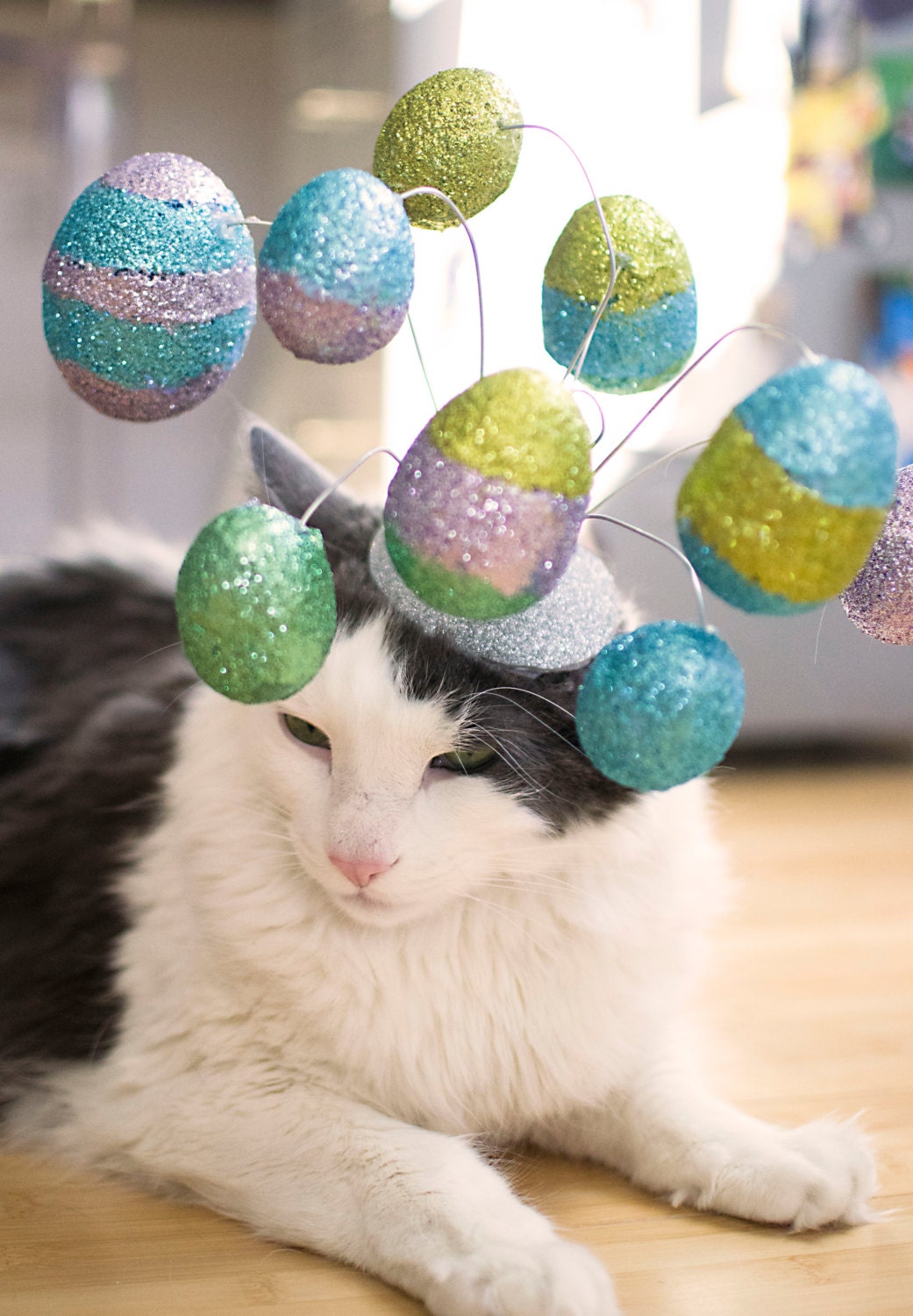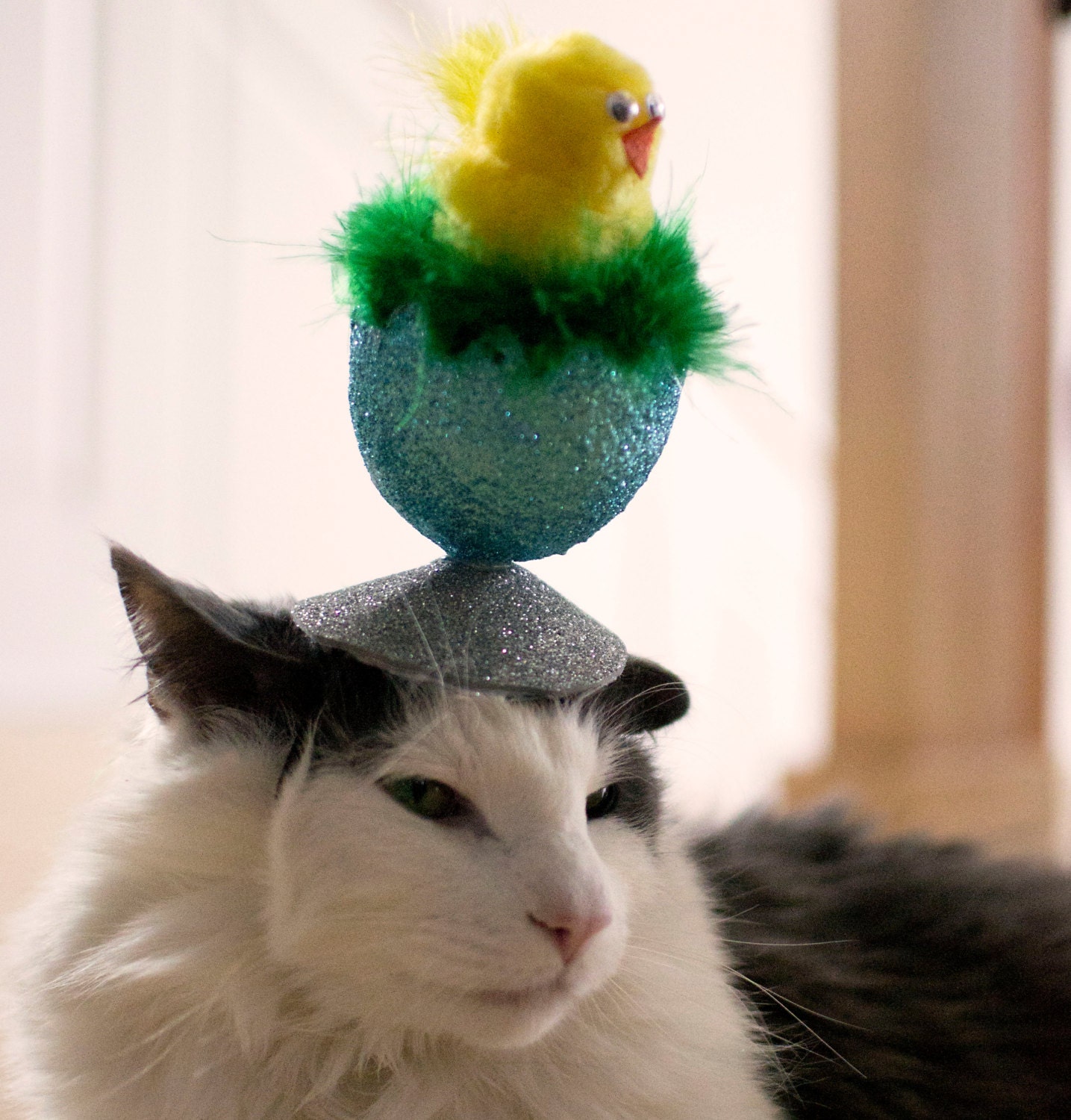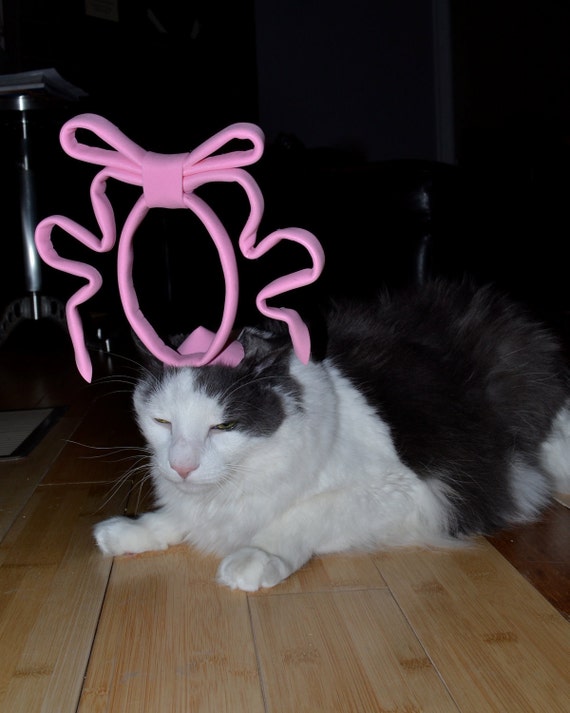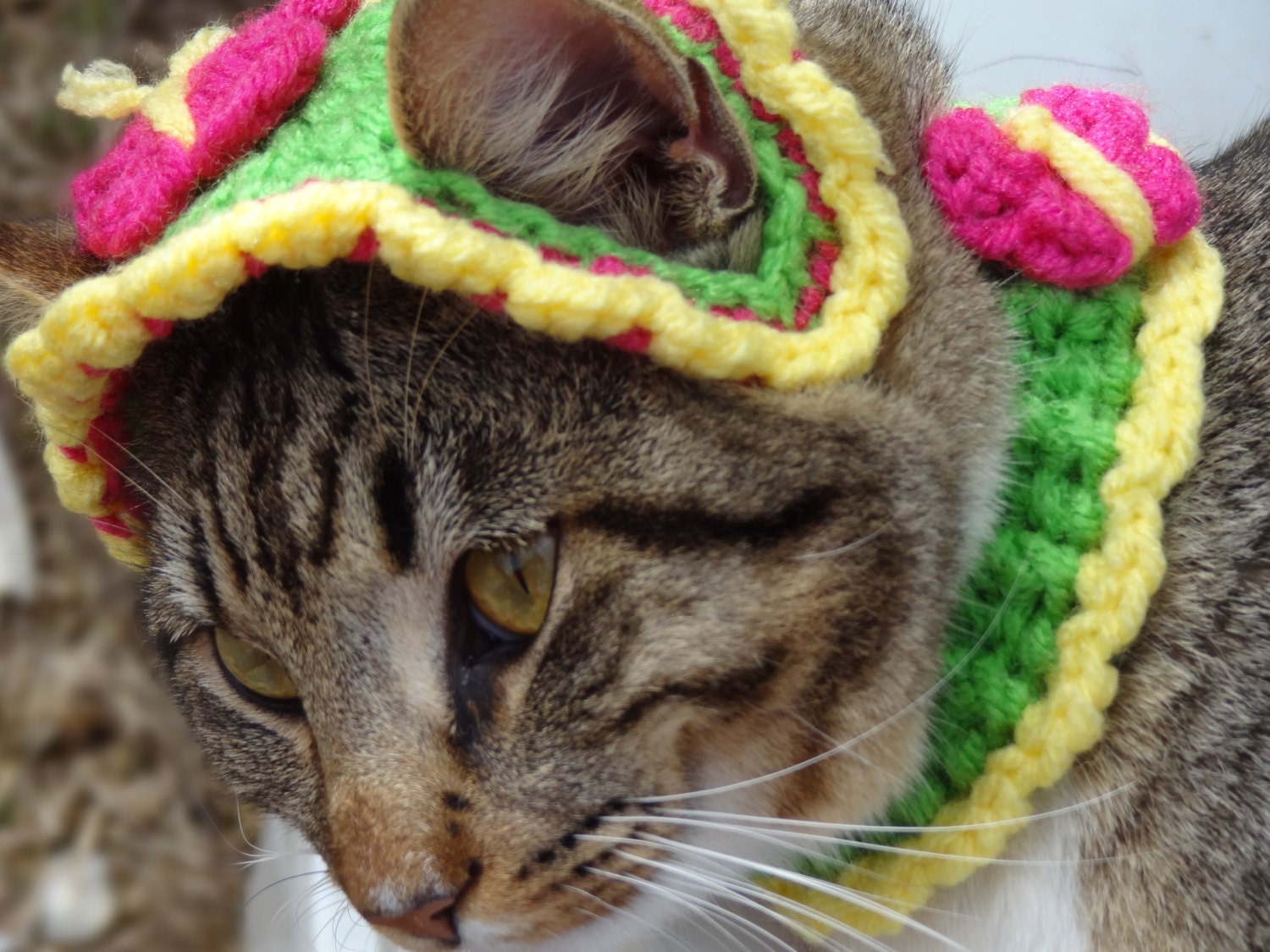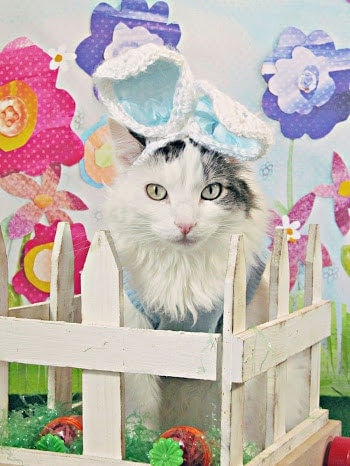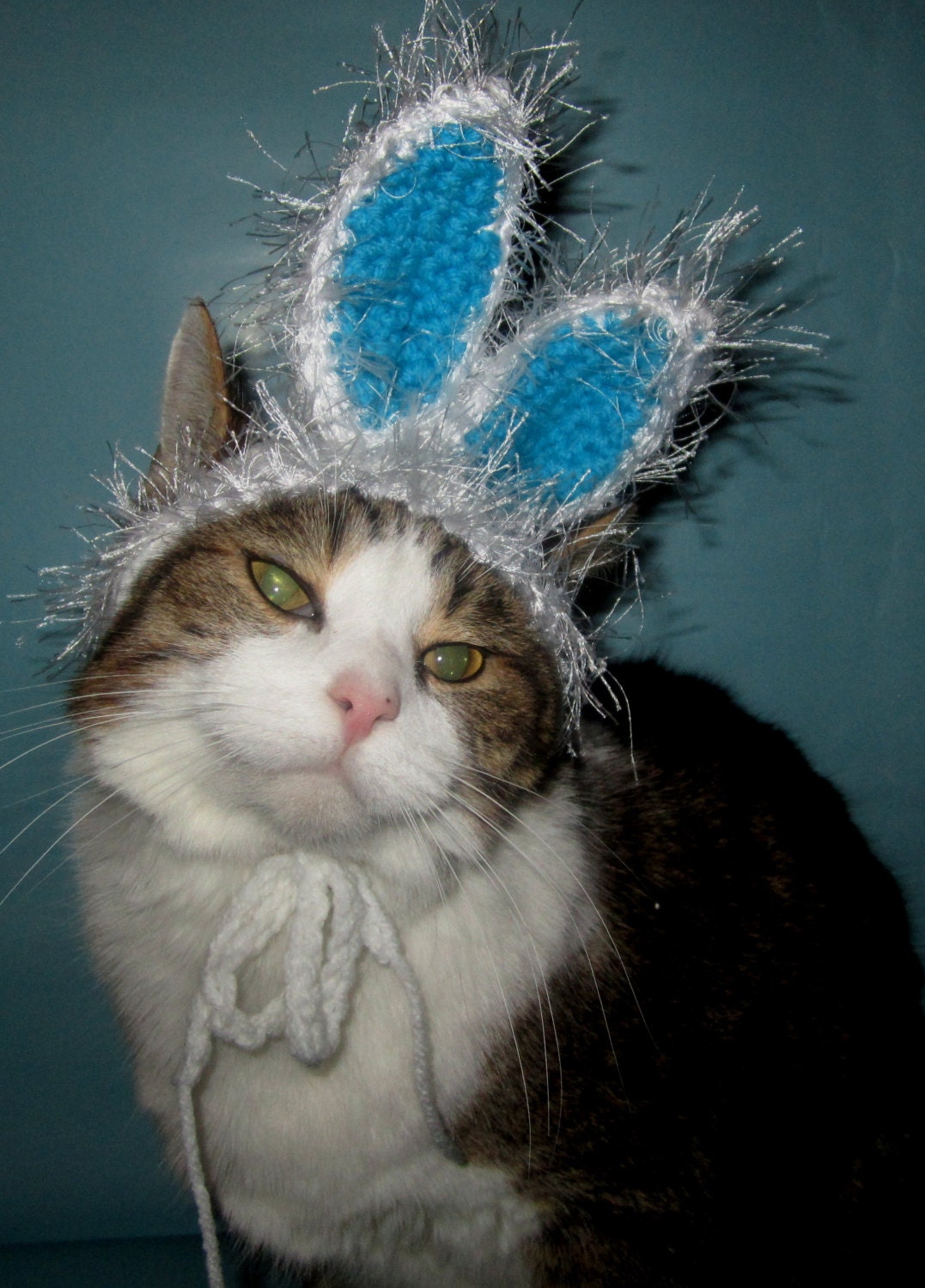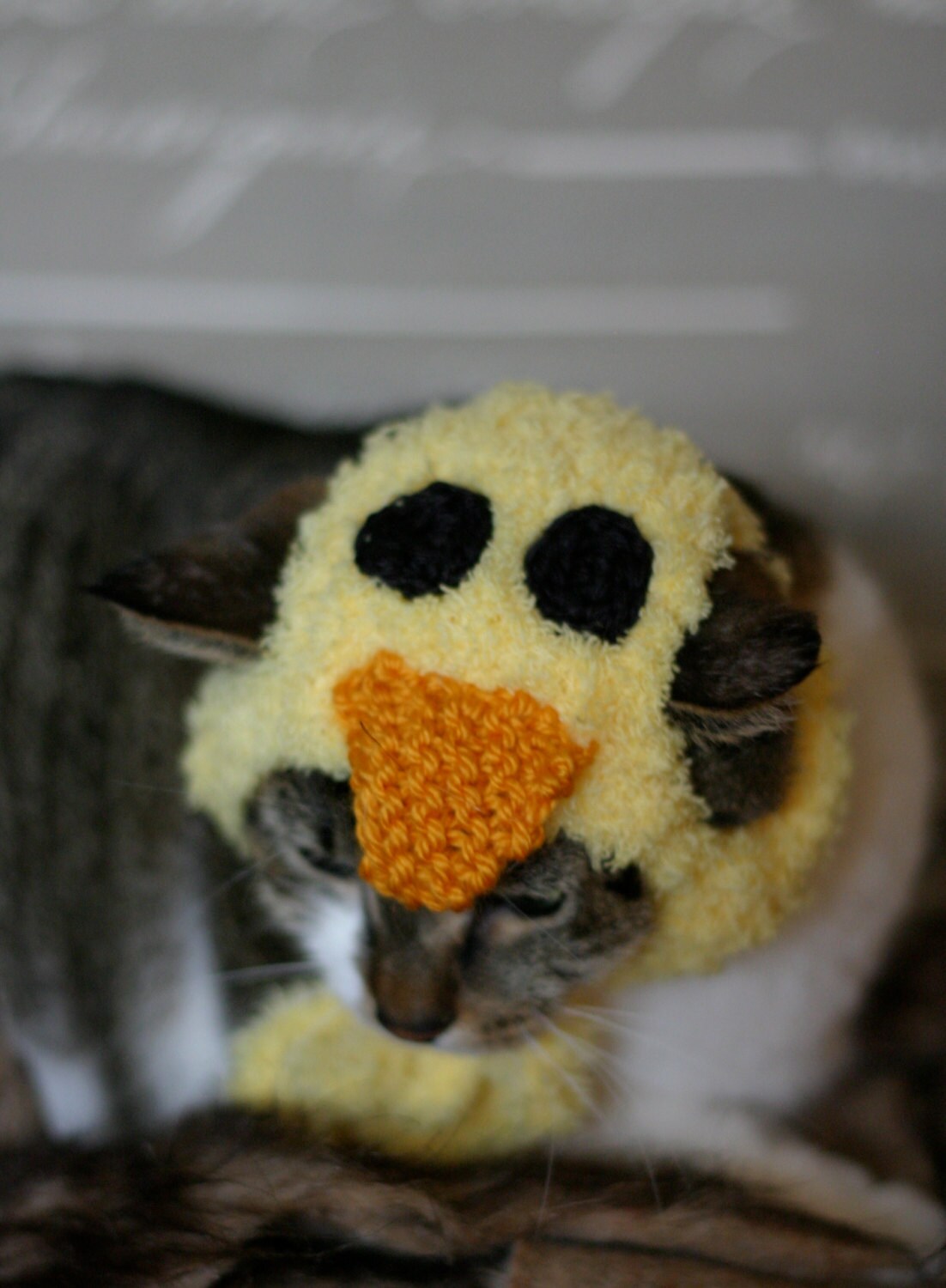 But the biggest reason cats hate Easter? They just can't rock the Bunny look anywhere near as well as this dog: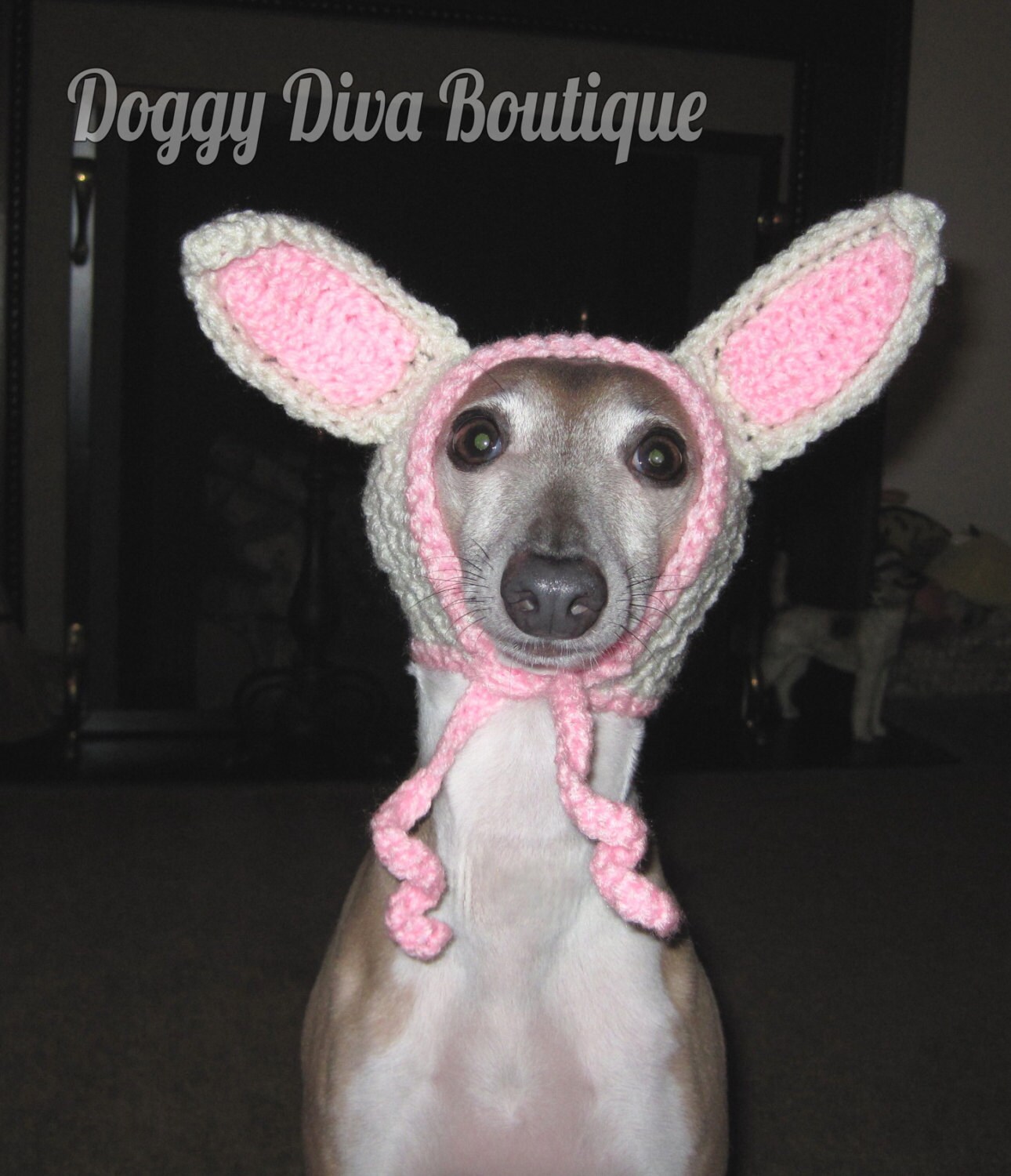 Please follow and like us:
Category: Art & Crafts, Featured, Feline Fashion, Holidays, Last Week, zzz Previous 3 cat articles
Mousebreath Magazine is an award-winning online magazine that celebrates cats and the cat-centric lifestyle. Editor Karen Nichols is a popular conference speaker and writer, whose current project is The Cat Scout Handbook. She is also the denmaster at CatScouts.com.