With Valentine's Day less than three weeks away, it's time to seriususly kunsider what yer going to ware for the Big Day. I've got 15 sugjestions from glitter to glam, frilly to formal. Click any pikcher to find out how to buy the kyoot owtfit you like the most.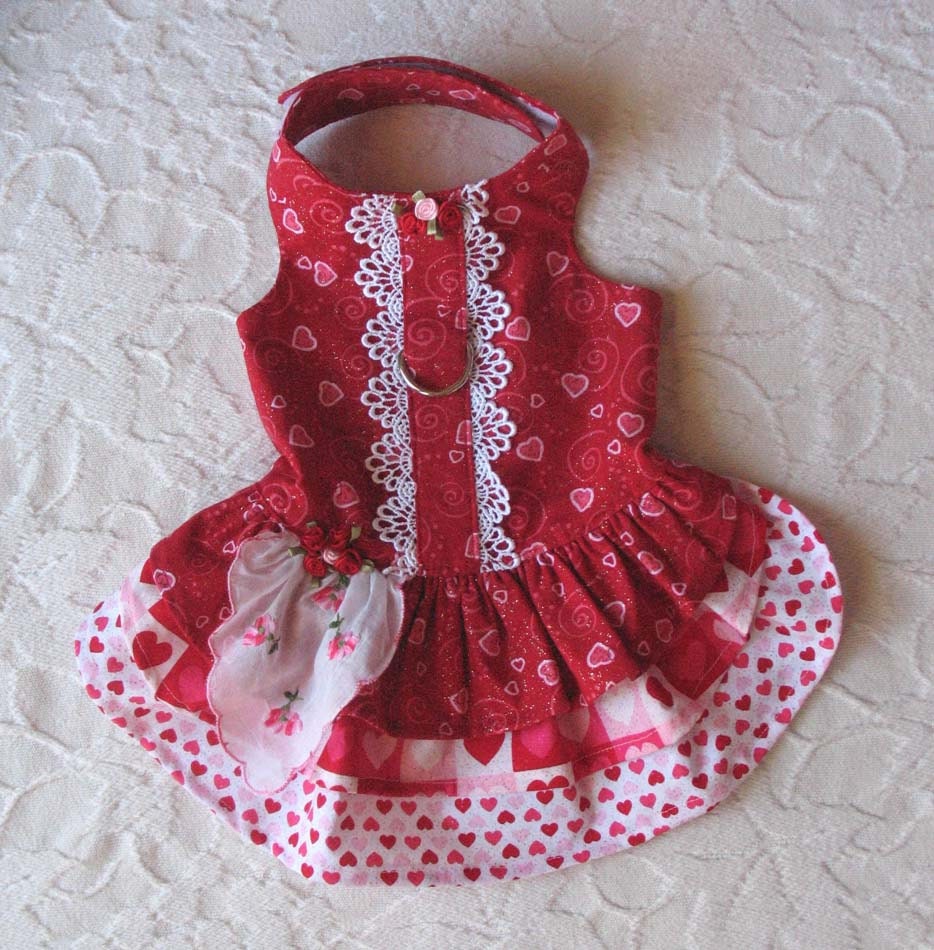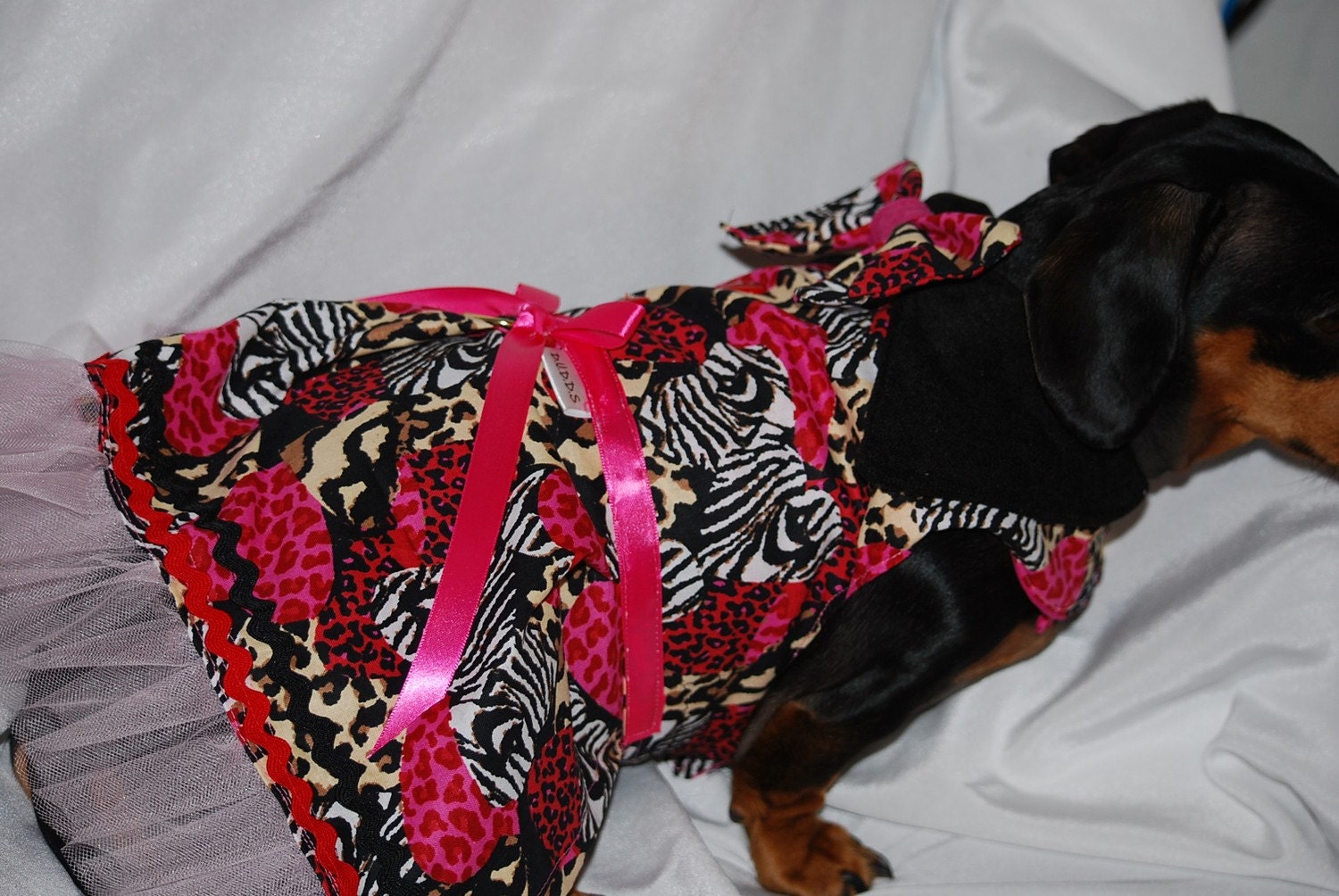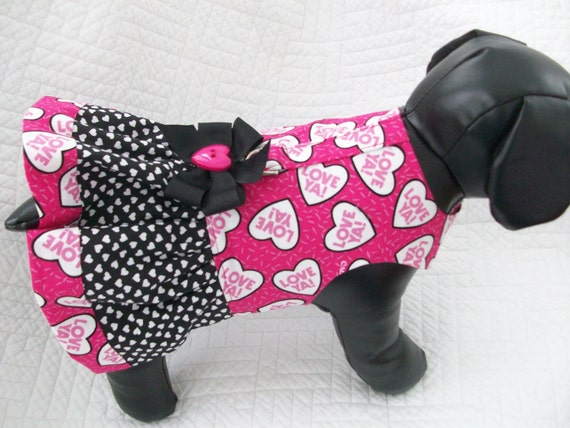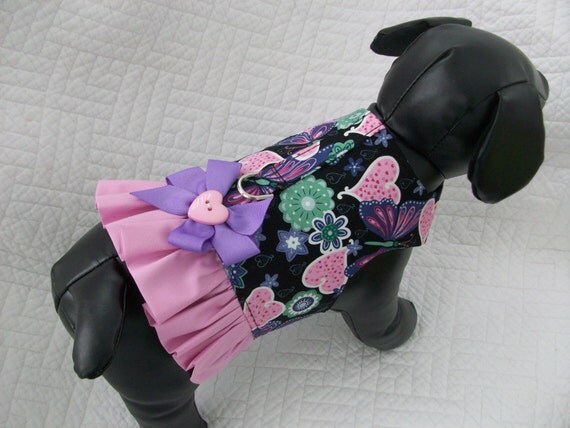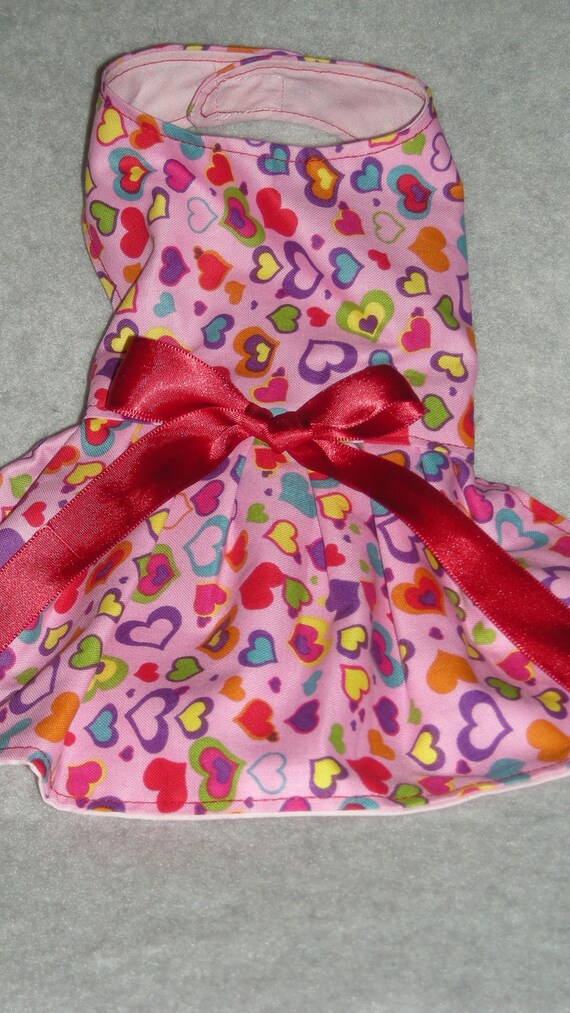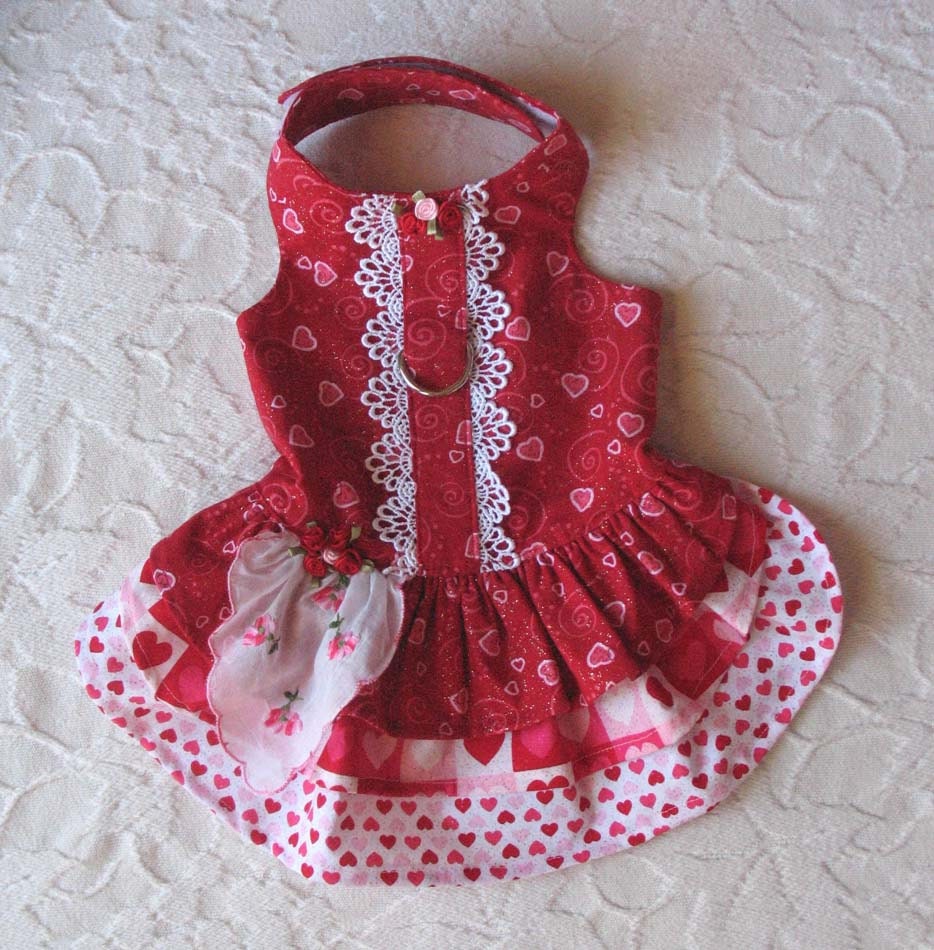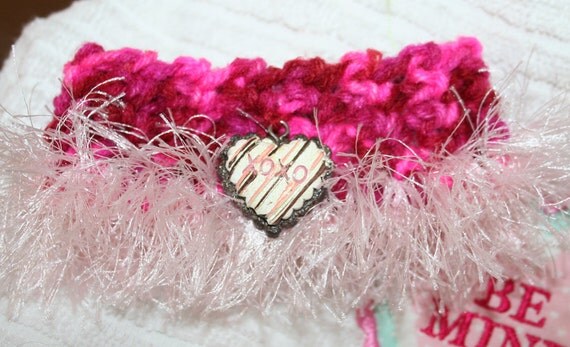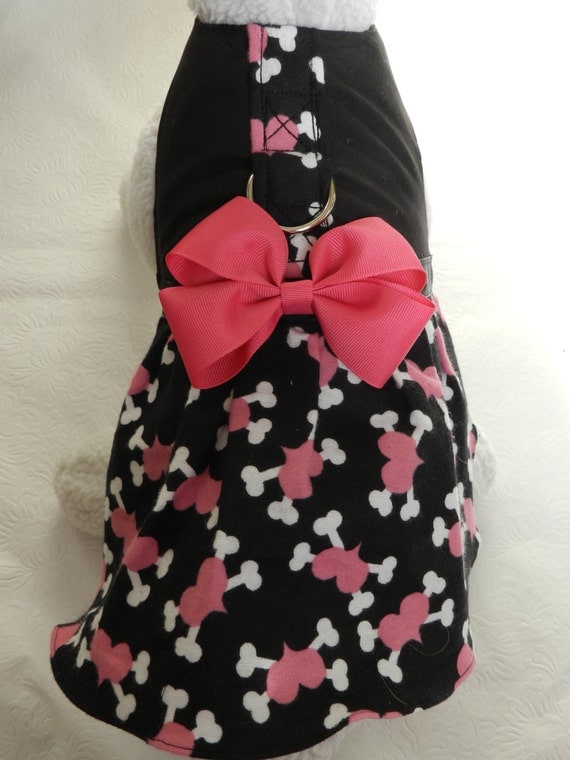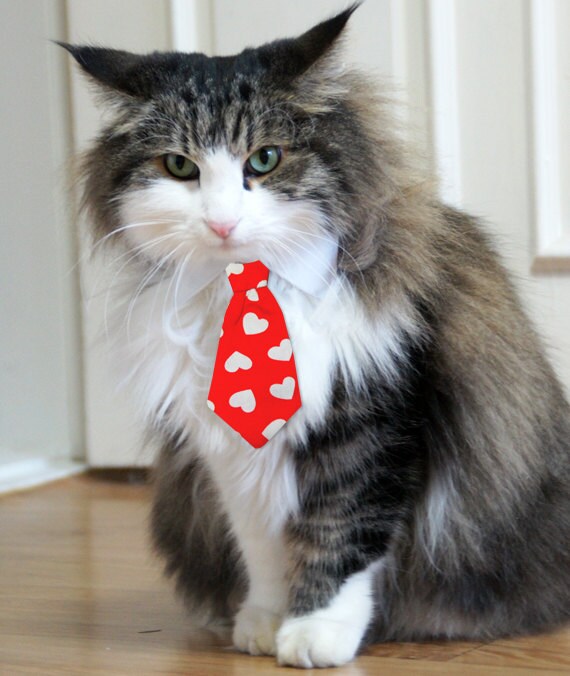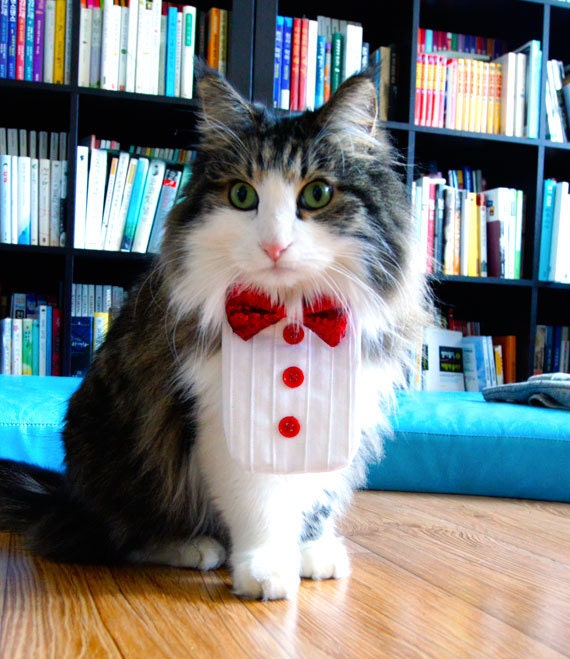 Please follow and like us:
Category: Featured, Feline Fashion, Lifestyle, zzz Previous 3 cat articles
Skeezix the Cat -- also known as the Feline Fashionista -- has been blogging daily since March of 2005 when he was six months old. His doppelganger, Flat Skeezix, has traveled to Ireland, England, Ohio, Michigan, the Chuck Erreca Rest Stop on I5, New York, Florida, Missouri, and has been a guest of Sarge Charlie and Auntie Bee on several Carribean cruises. Skeezix loves show tunes, and counts among his idols Judy Garland, Barbra Streisand, Liza, Bernadette Peters, Jacqueline Kennedy, Audrey Hepburn, Grace Kelly, Liberace and Elton John. His "special" friend is
Daisy the Curly Cat.