Have you emptied your pockets looking for Christmas shopping money only to see nothing but cat hair floating to the floor?
Well, these gifts can't be paid for in cat hair, but they're inexpensive enough that you can raid your couch cushions for spare change and buy them with the proceeds.
After all, at one time or another we all need to buy "just a little something" for a stocking gift, or to enclose with a Christmas card. You know, a little "thinking of you" gift that doesn't demand reciprocation.
If your gift recipient is a cat lover, one of the following will fit the bill. Nothing is over $5. (Prices subject to change.)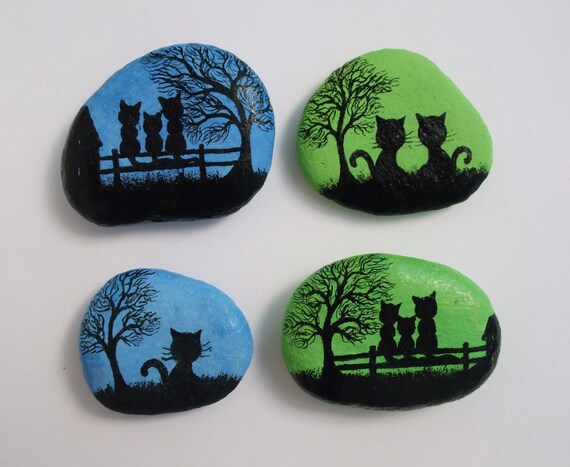 Hand-painted pebbles refrigerator magnets. $4.99
---
Music Icons with Their Cats Pins. You choose, $2 ea.
Pictured: Freddy Mercury, Joey Ramone, Keith Richards,
Elvis, Tom Jones and David Bowie. Many more available.
---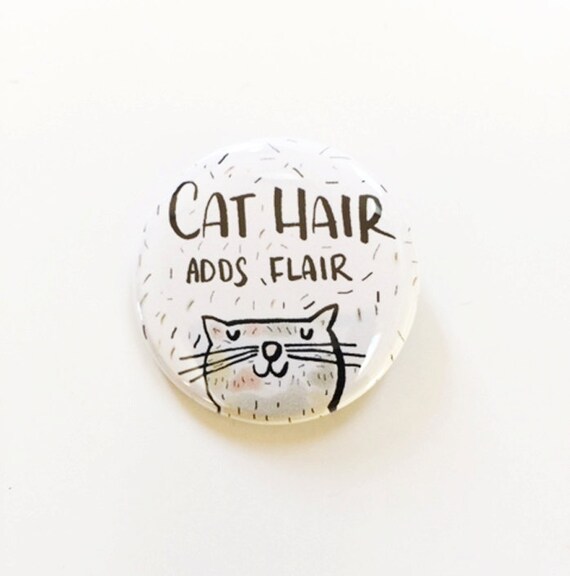 "Cat Hair Adds Flair" button. $2.50
---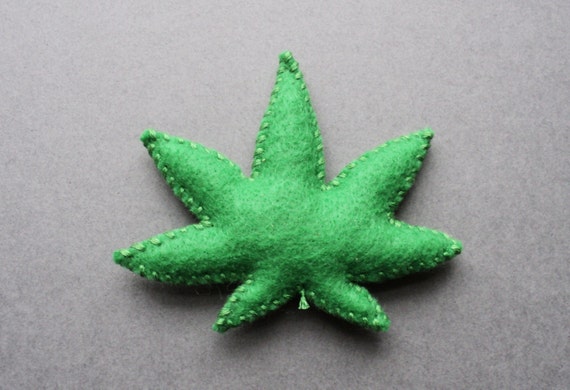 Pot Leaf Catnip Toy (Legal in all states!) $4.29
---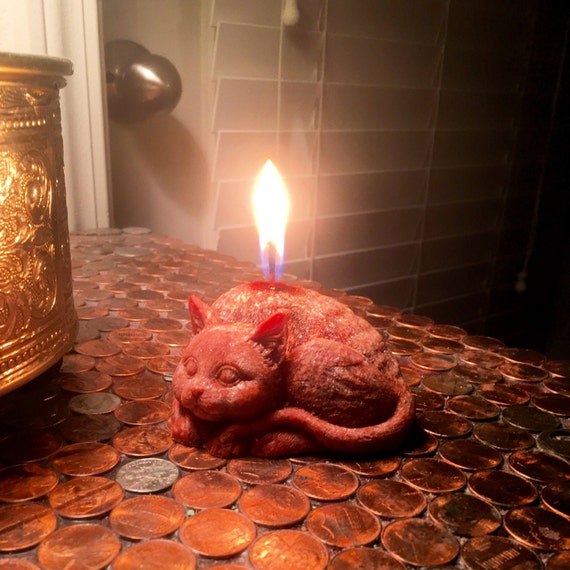 ---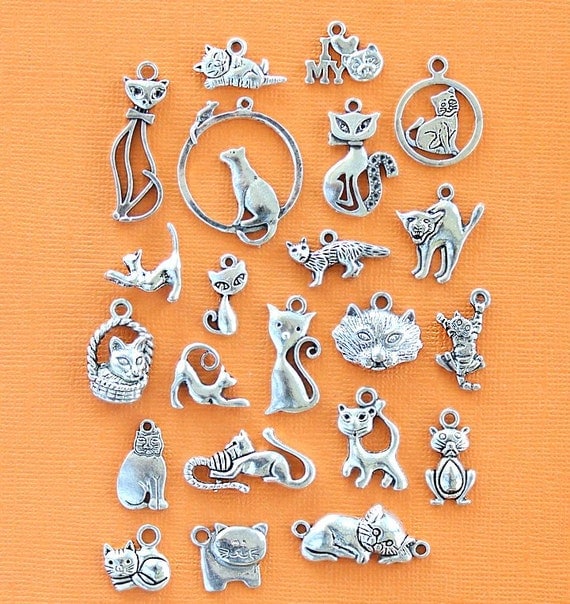 Cat Charm (you choose) $4.85
---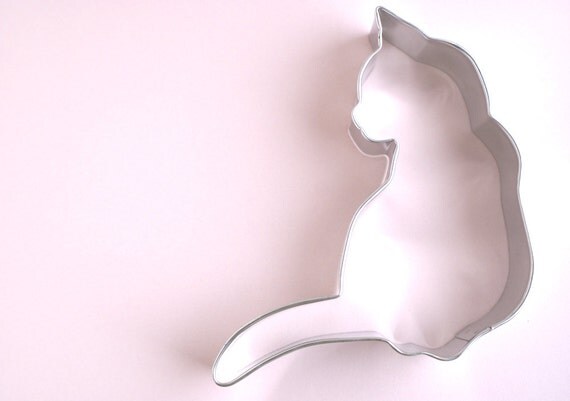 Cat Cookie Cutter $2.50
---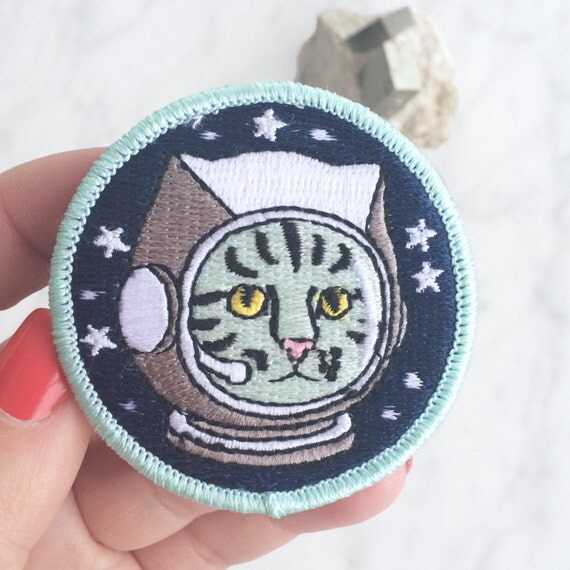 Space Cat Patch $4
---
Cat Coin Bank $4.72 (Reno is obsessed with his.)
---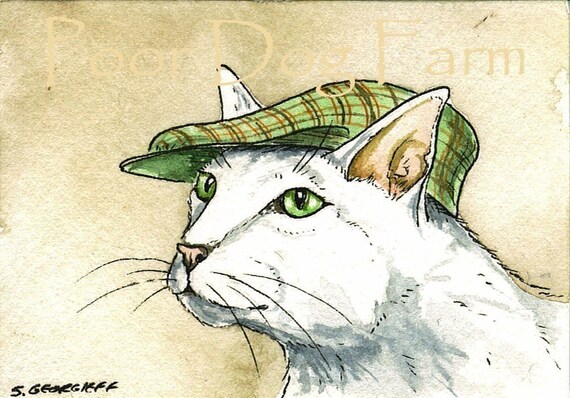 ---
Cat Paw Gloves $1.99
---
Cat Knee Socks $2.99
---
---
The Kong Kickeroo Catnip Toy $2.68
---
Velvet Kitty Makeup Bag $3.25
---
Cat Paw Ring $3.59
---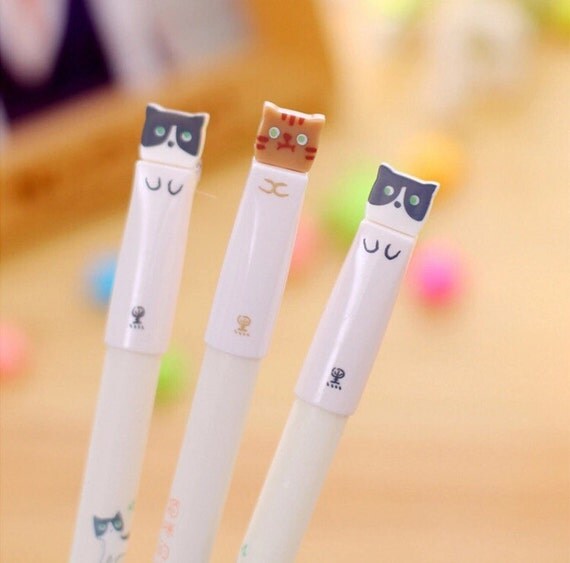 Set of Two Kitty Pens $3.90
---
Vinyl cat car sticker $4.99
---
Kong Dangle Wand Toy $2.62
---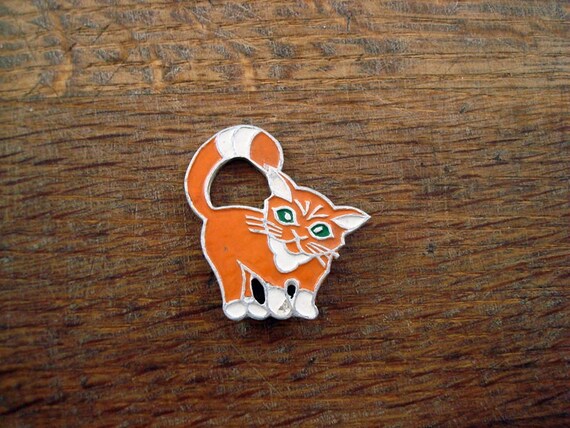 Vintage Soviet Cat Pin $3,50
---
---
Don't forget to check out Mousebreath's Holiday Gift Guide
where you'll find a bazillion more gift selections, many for $10 and less!
---
THE FINE PRINT: Some of the links to products in this post are affiliate links, the proceeds from which fund giveaways on Mousebreath.
Category: Uncategorized
Mousebreath Magazine is an award-winning online magazine that celebrates cats and the cat-centric lifestyle. Editor Karen Nichols is a popular conference speaker and writer, whose current project is The Cat Scout Handbook. She is also the denmaster at CatScouts.com.