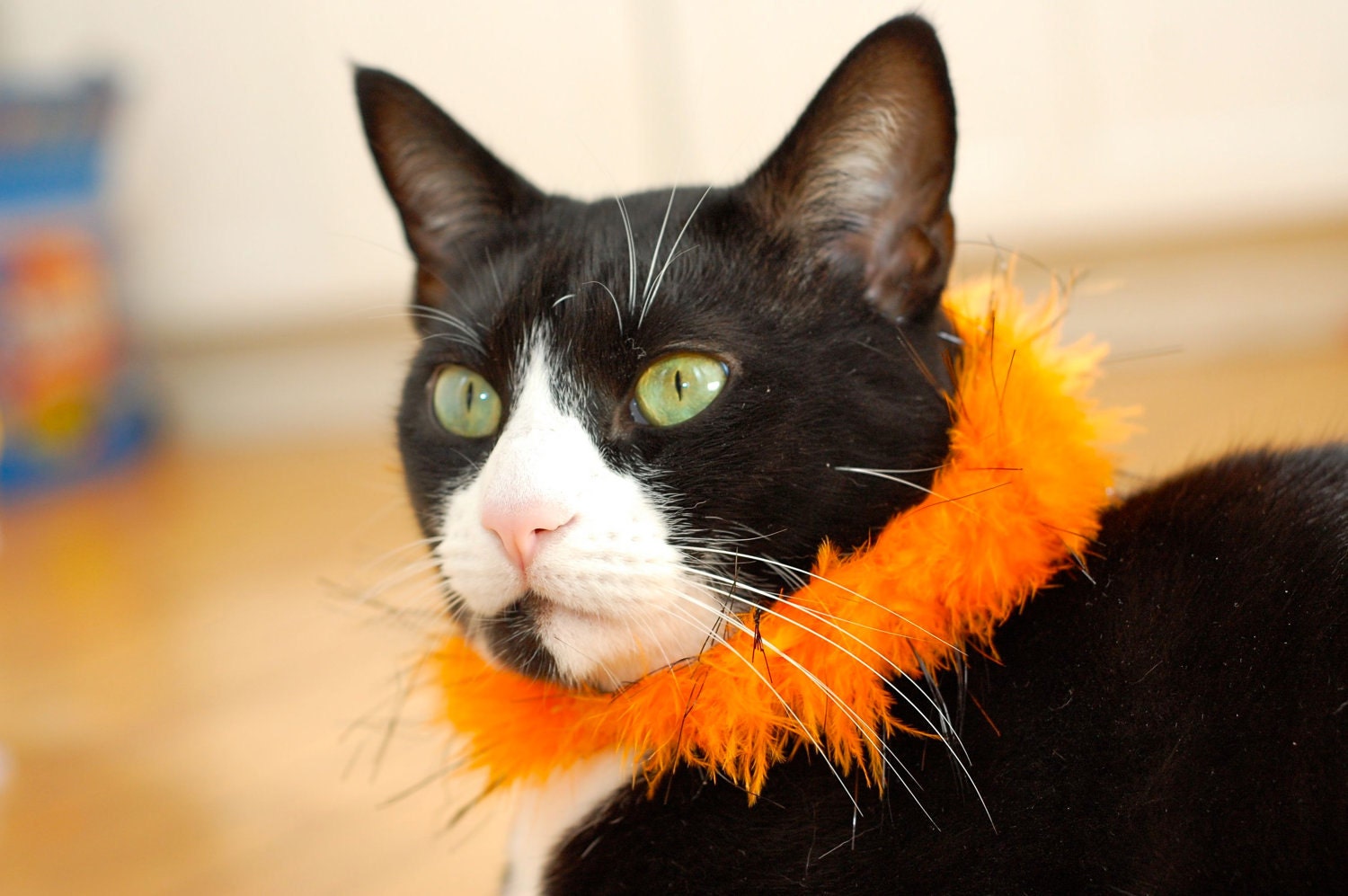 Eeeek! You only got about ten days left to get your act together and find a way to selebrate Halloween with your peeps. Prefurably, it duzn't involve deeling with little sqweely peeple. Click on any image fur purchase info.
At the top we have a fether boa collar. Yes, I sed fethers. Need I saw more?


I dunno why, but this next kyoot owtfit kinda gave me urjes: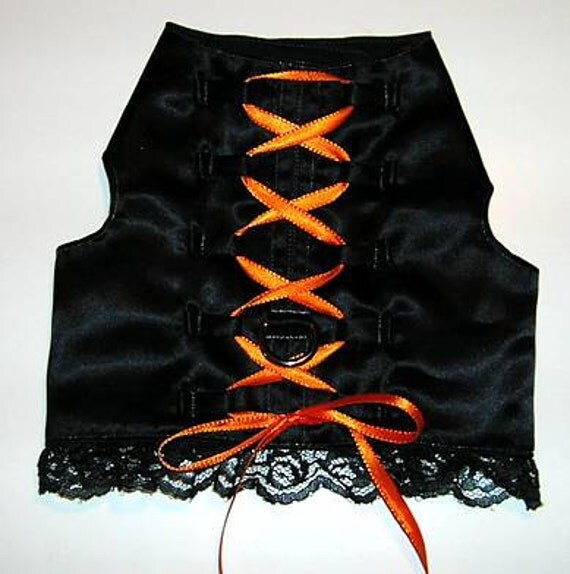 I you git the urjes, yer best bet is to take then out on a boner blankie kneading blanket. The fleecy blankie feechers a bright Halloween print.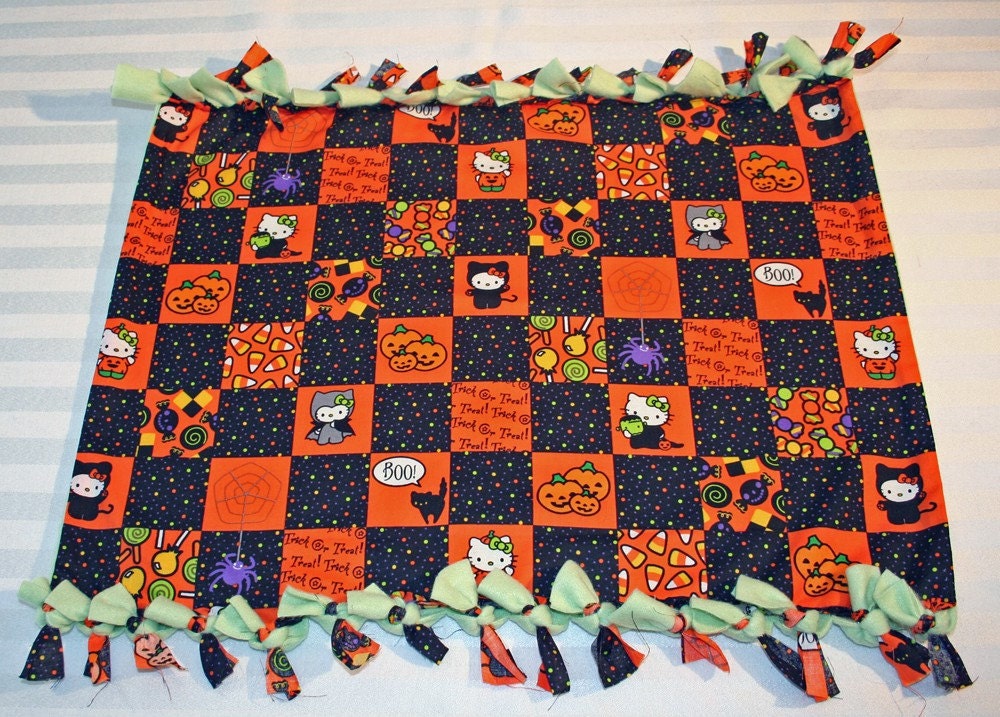 Capes are good costumes for cats sinse they arn't too cumbersum to ware: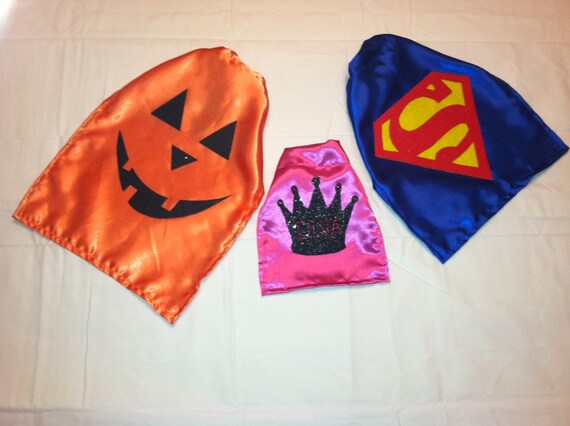 A tuxedo bow tie is a good choice if you wunt to look klassy: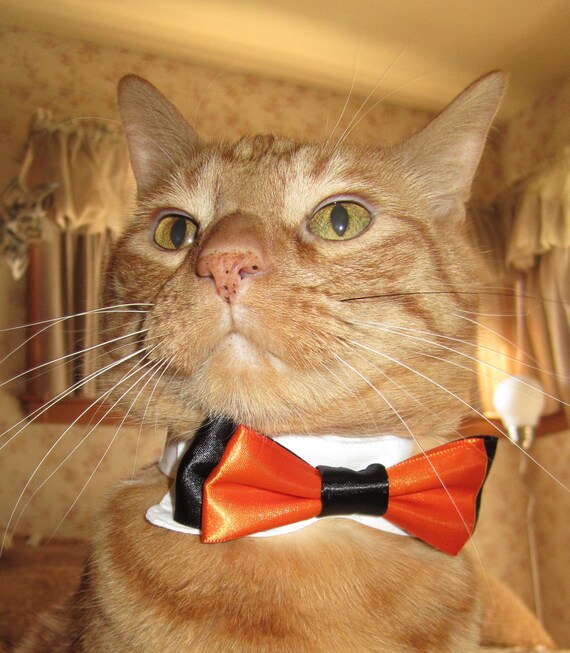 Love pom poms? The next two cats are purrfect fer pom pom lovers. And you can play with the hat win Halloween is over!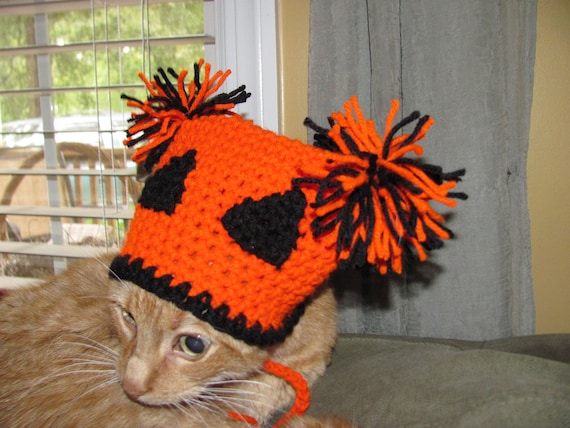 If you love pom poms, you'll adore this hat: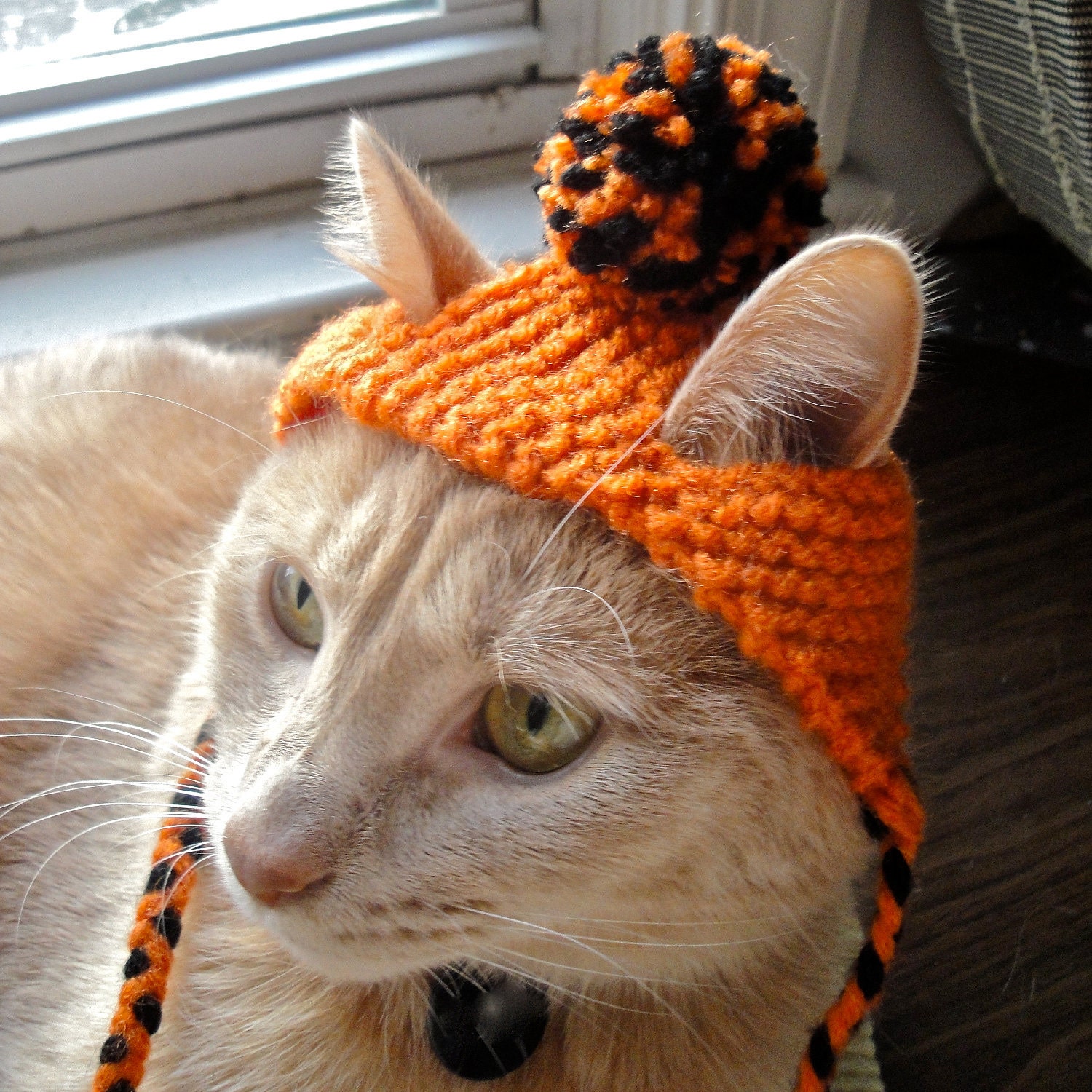 This festive Halloween collar is sertin to put yoo in the Halloween spirit!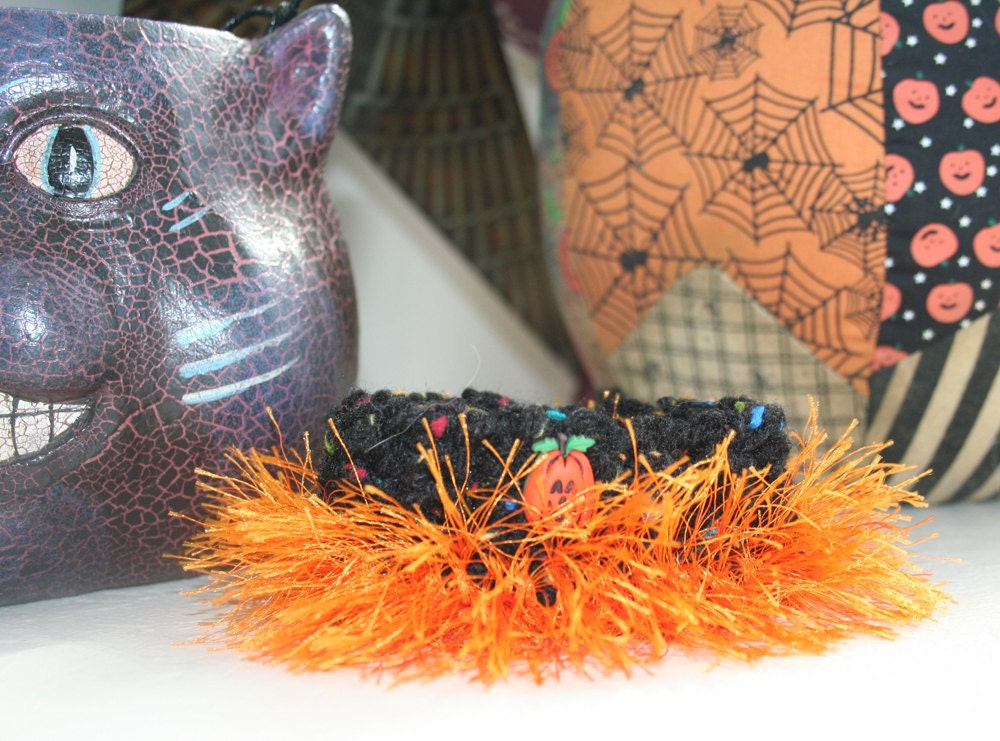 You don't have to wate until Halloween to enjoy this wand toy: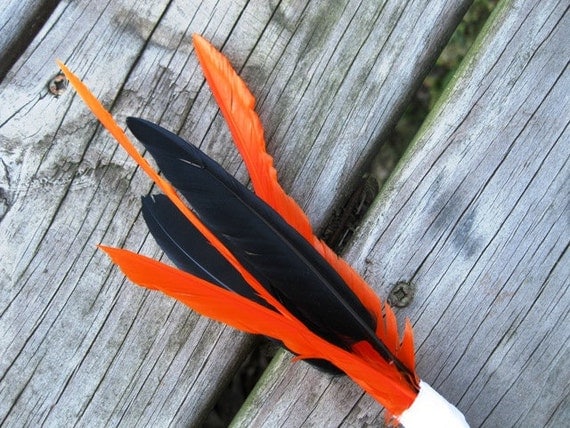 Can anycat reezist candy corn catnip toys?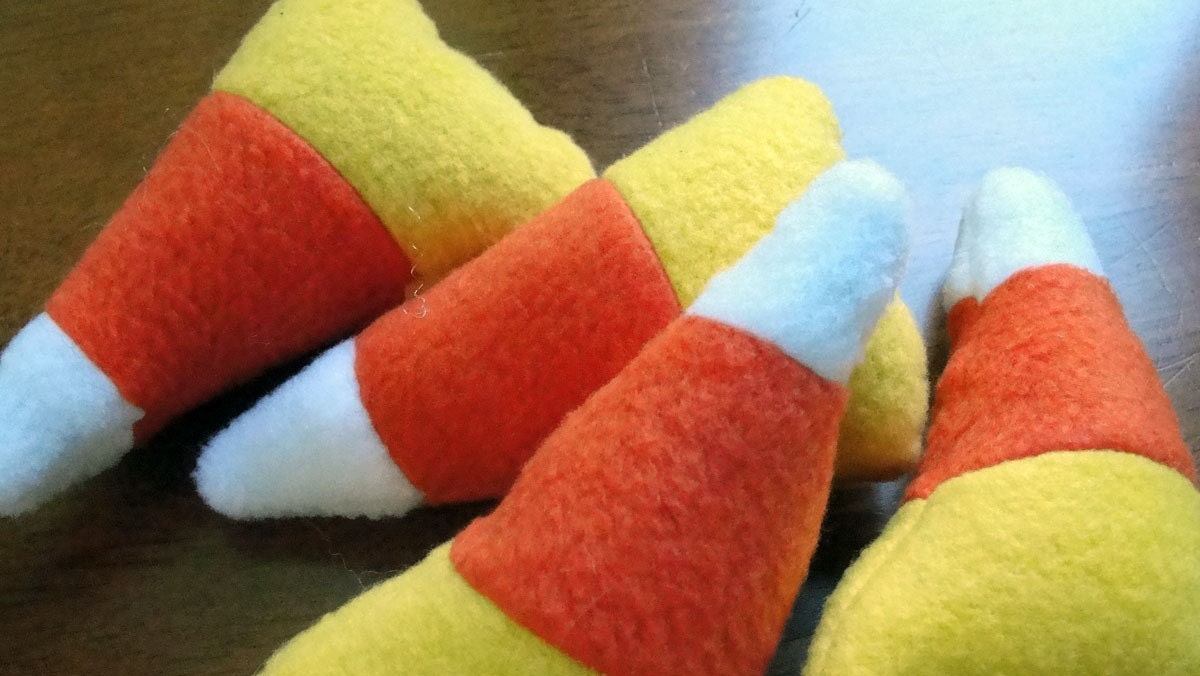 Did sumwun say CATNIP! This kickeroo sock toy is made fur bunnykicking!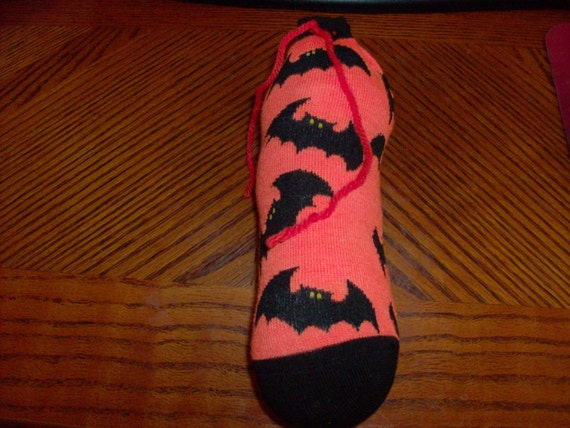 When you add a Hollywood Hustler Hat to this rockin' hot Halloween collar, thare can be only one thing in yer fyoocher: PAWTY!!!!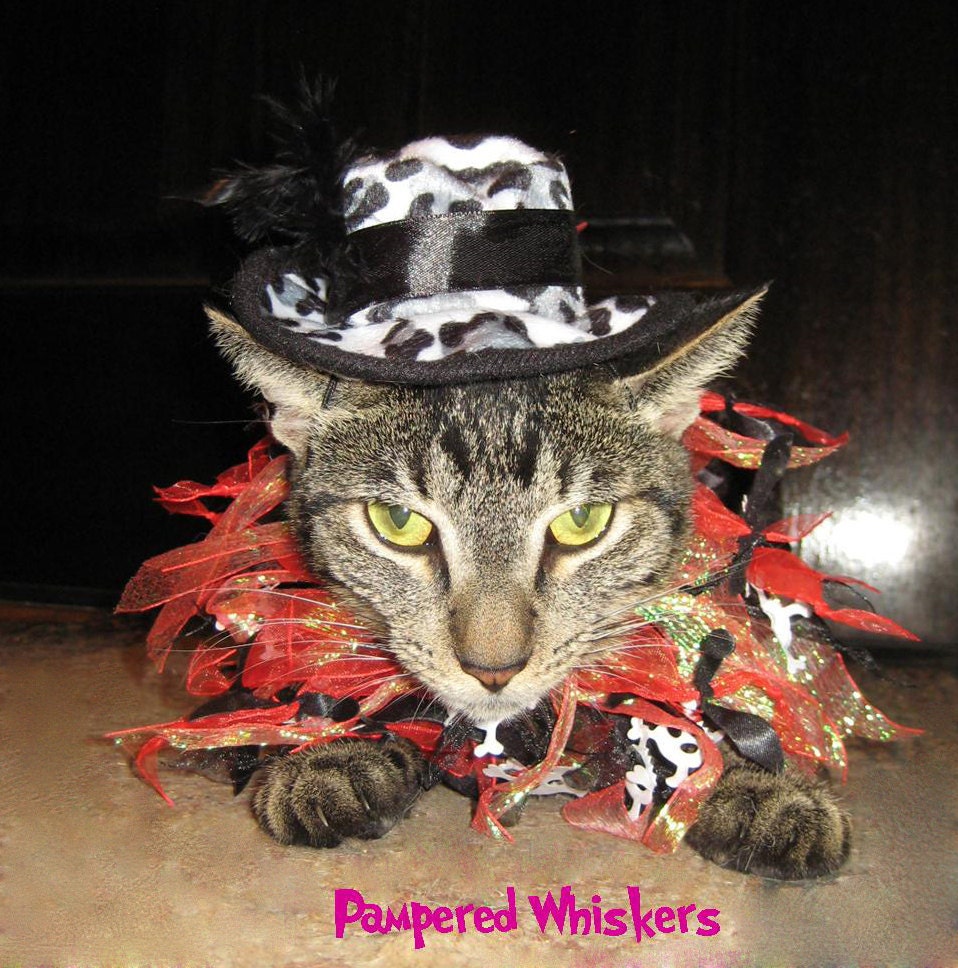 Win yoo go trikker treeting, you need to put all the millyuns of treets yoo git into a bag. Heer's the PURRfect treet bag!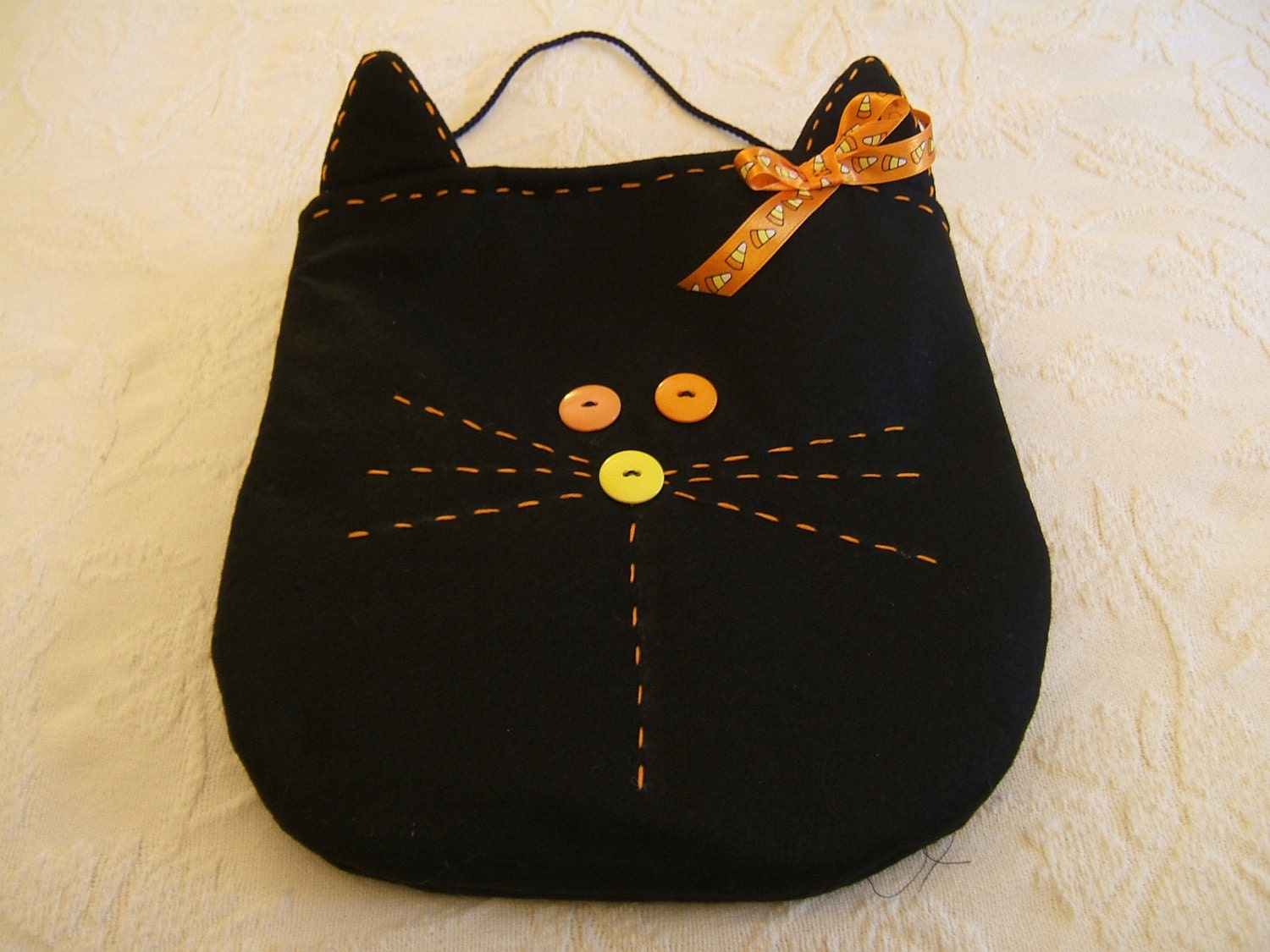 I hope this list helps you with ideas on how to sellubrate Halloween with yer peeps. Only 11 more days!!!!!
Category: 0 - Featured, Feline Fashion, Holidays, Lifestyle, Shopping
Fatal error
: Call to undefined function wp_related_posts() in
/home/content/69/7728469/html/wp-content/themes/wp-ellie204/single.php
on line
67