This week we've got 13 made-in-the-U.S.A. catnip toys that you won't want to lose beneath the refrigerator. And with Valentine's Day just around a month away, these are purrfect for gifting.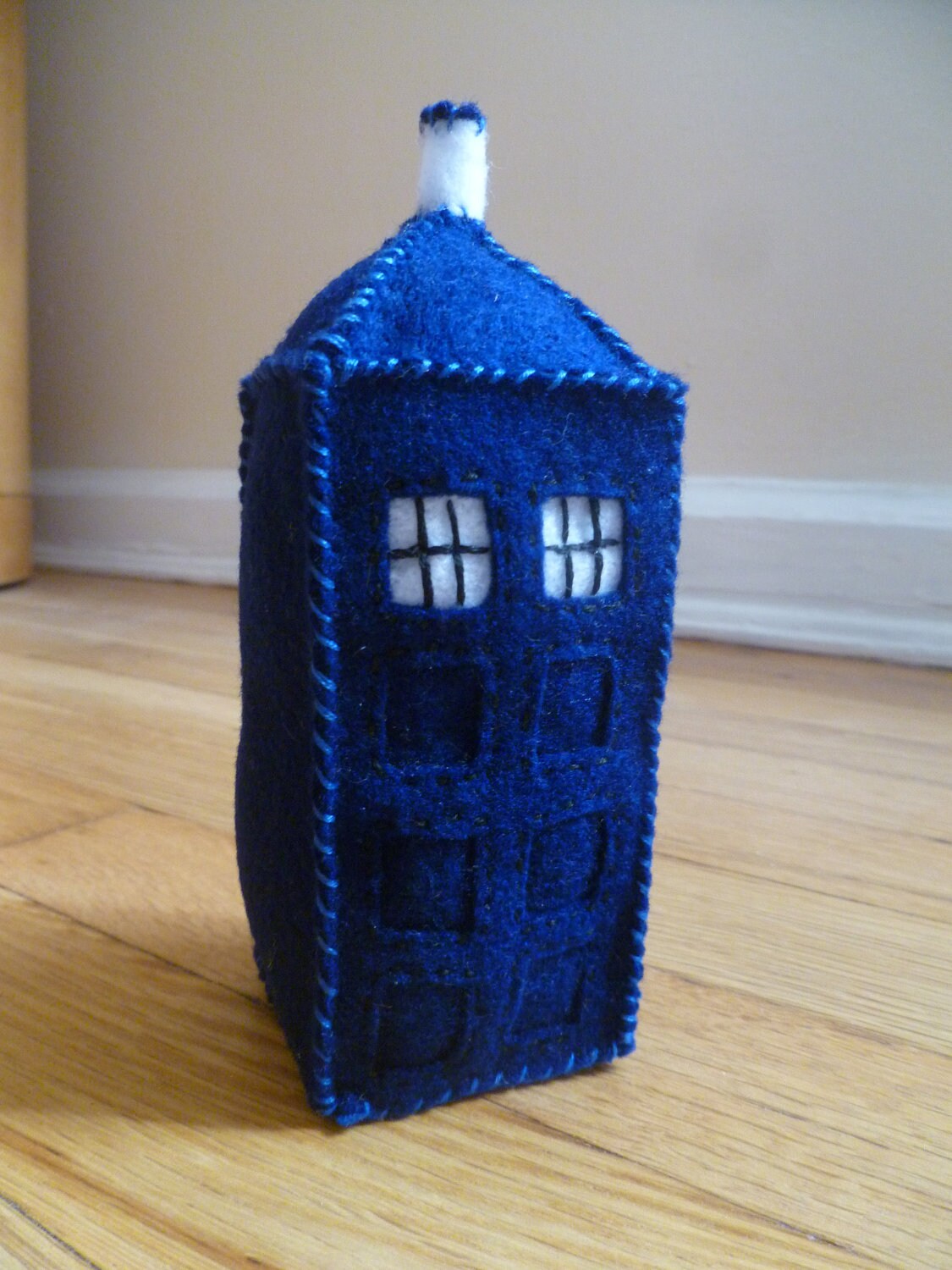 Who fans won't be able to resist this catnip Tardis. It will transport you to worlds you can scarely begin to imagine.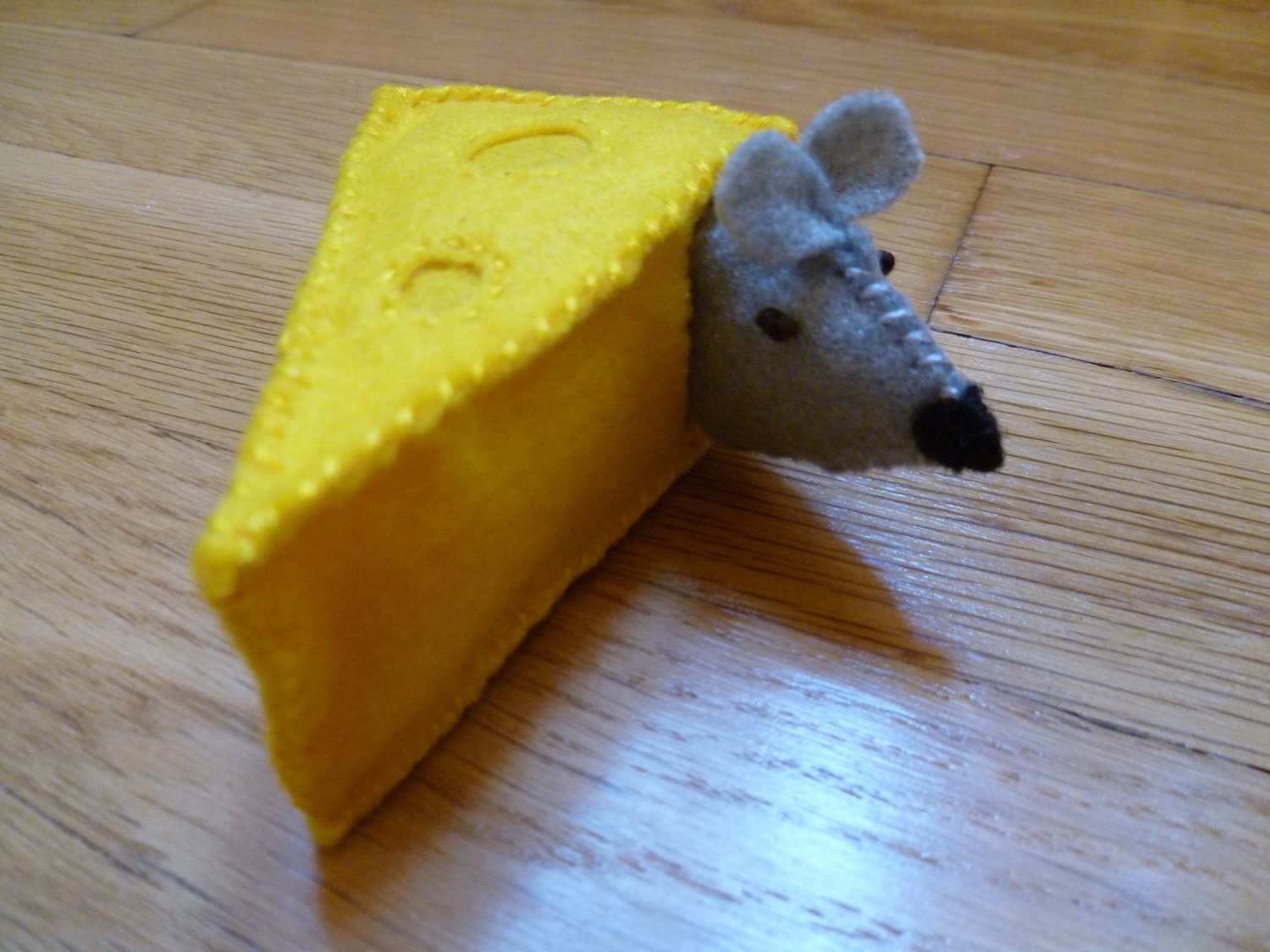 This catnip mouse pops out of the cheese to play.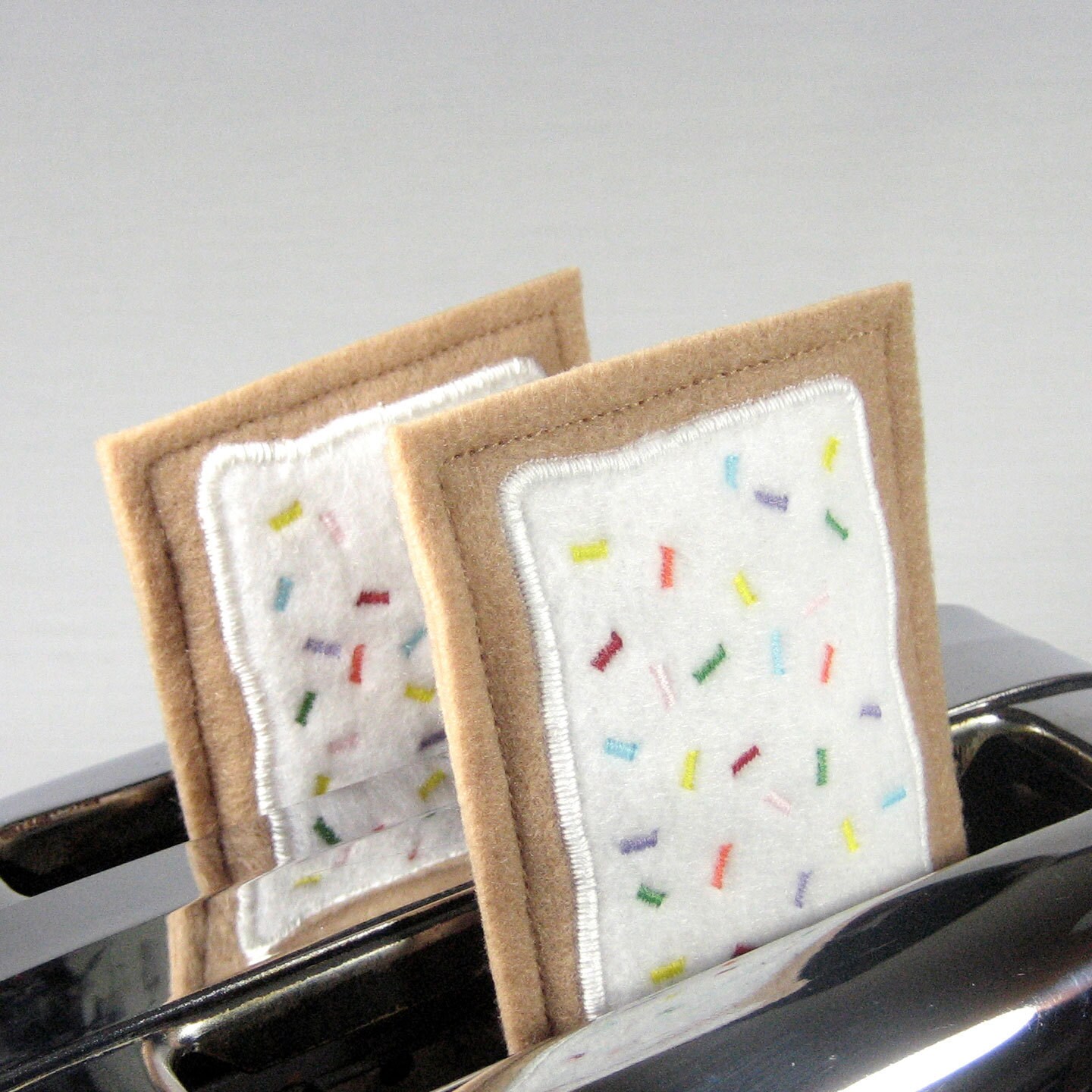 Got a Nyan cat? He won't be able to resist catnip Pop Tarts.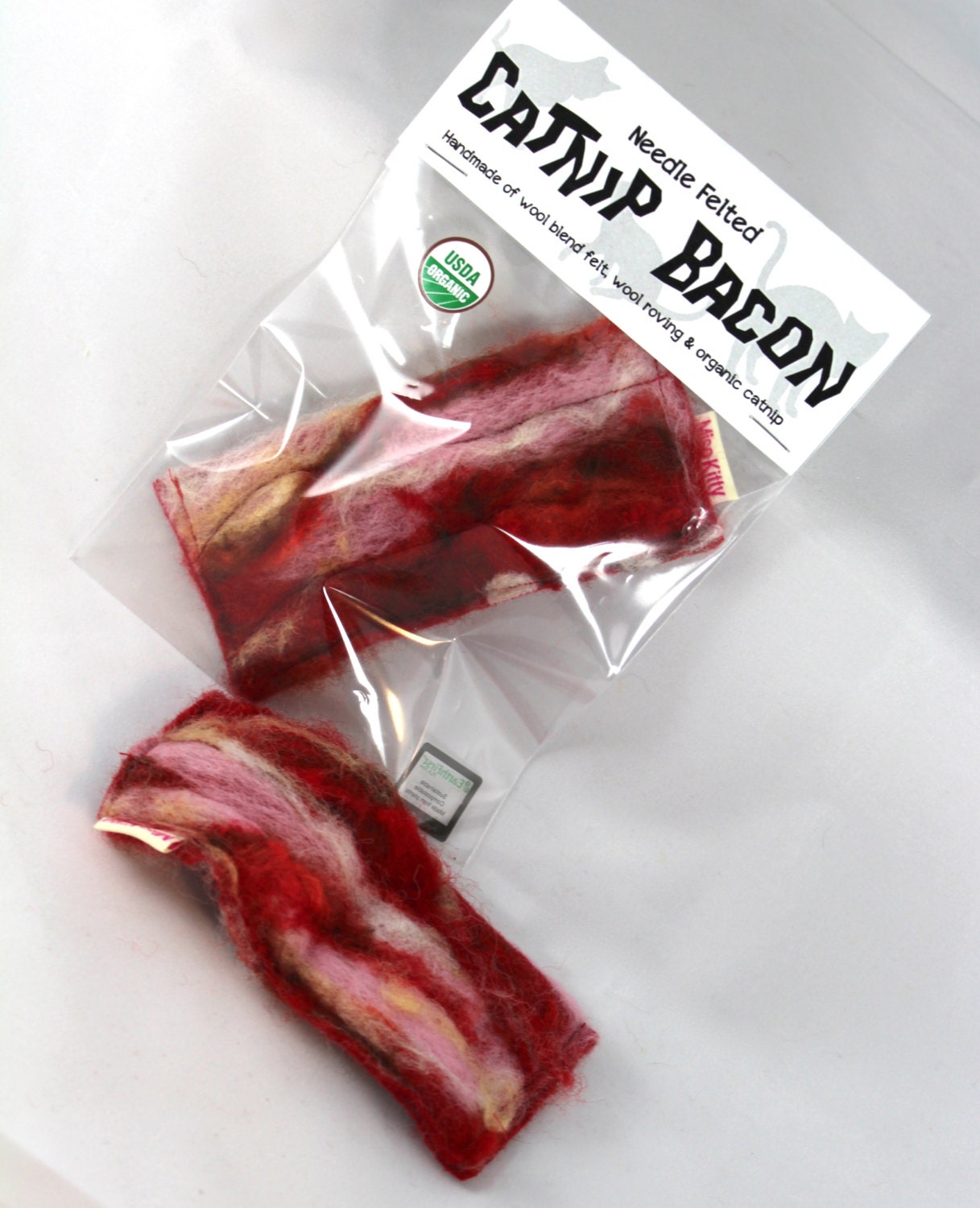 Catnip and bacon. Need I say more?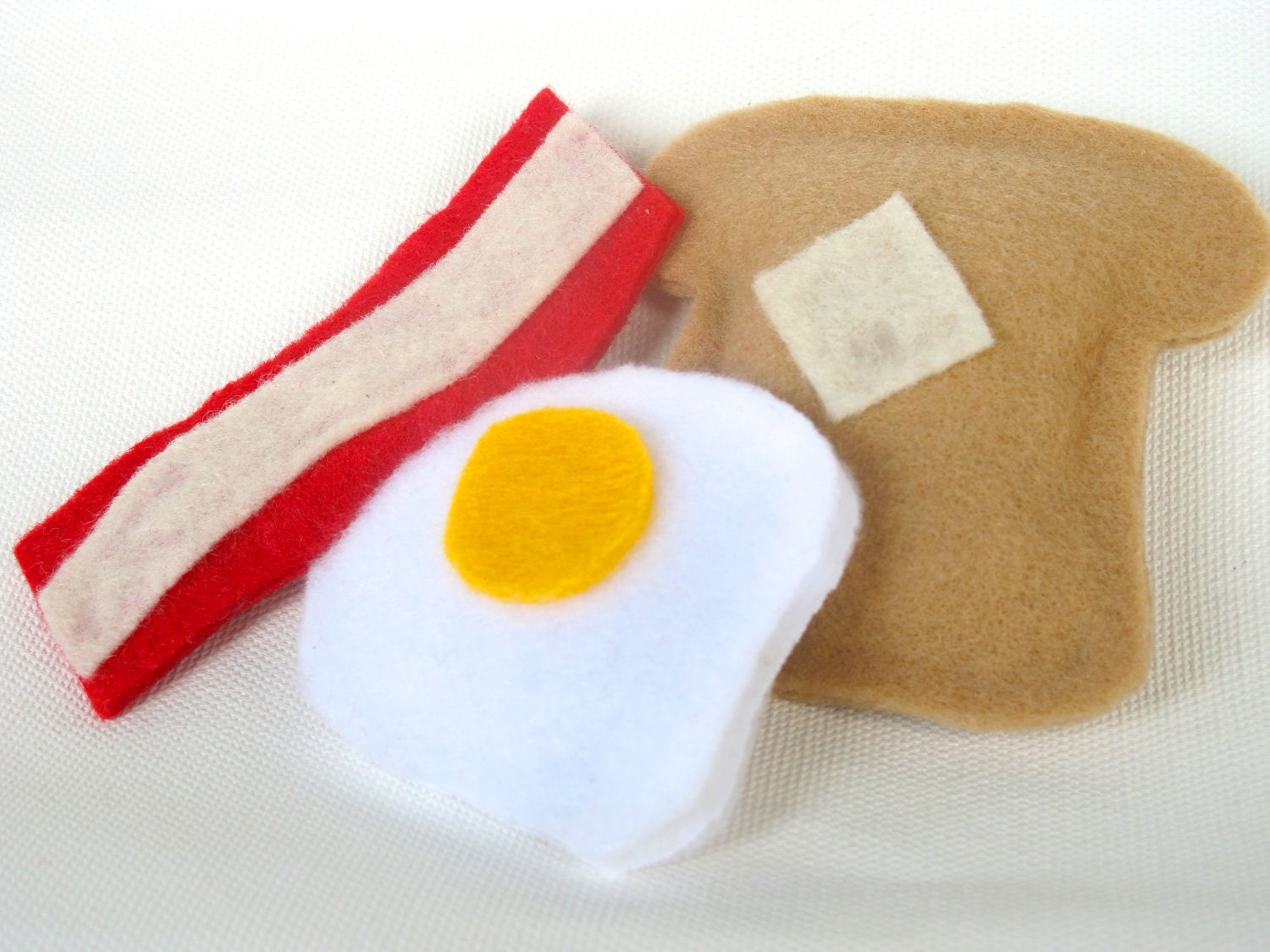 If you prefer your bacon with eggs and toast, you'll be egg-static over this set.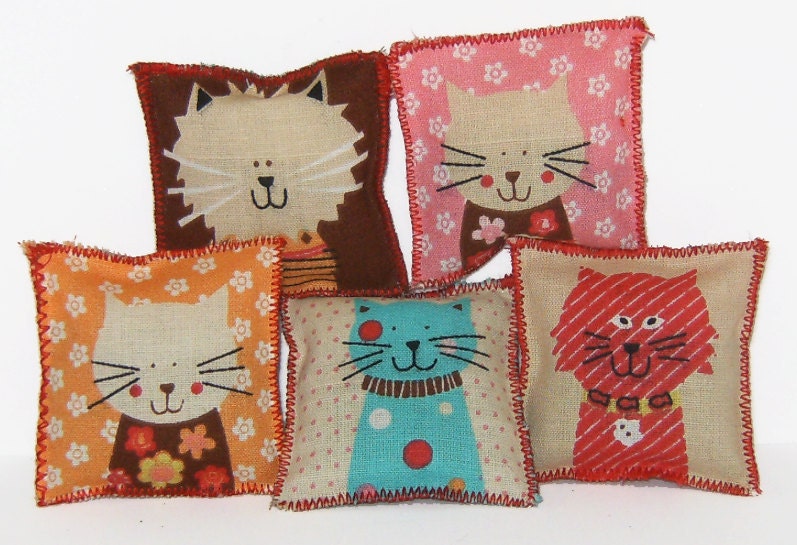 Cute!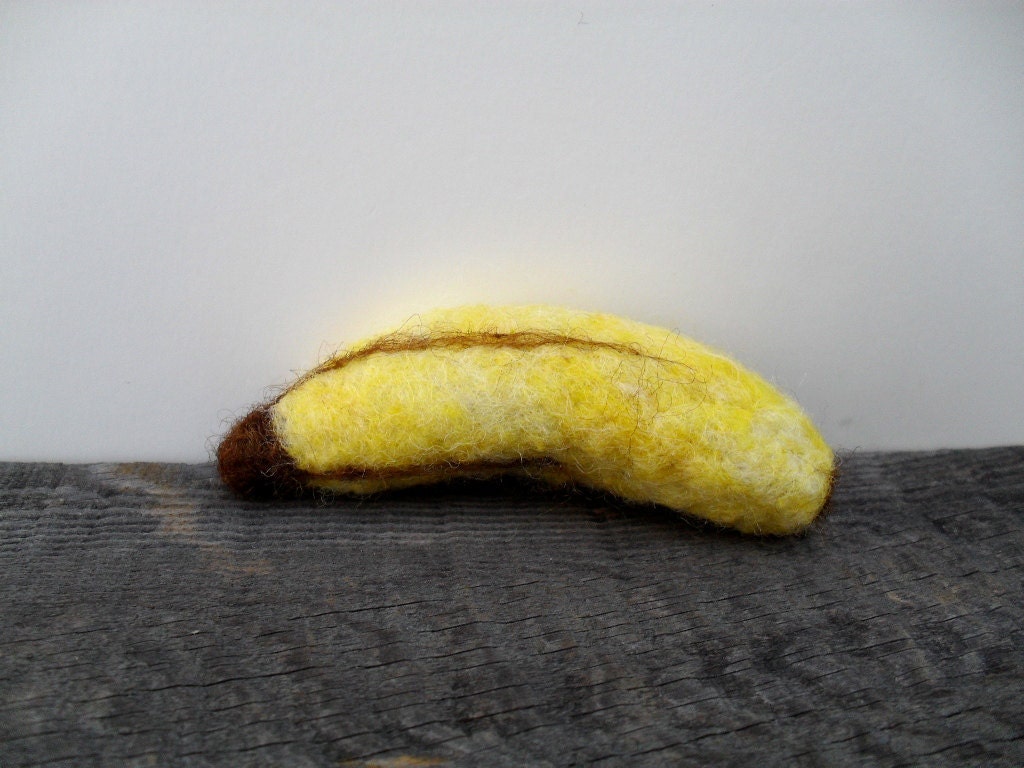 Catnip bananas are always pawpular, and this needle-felted version will not only withstand the most raucous play sessions, but it's stuffed with over a tablespoon of high-test organic nip.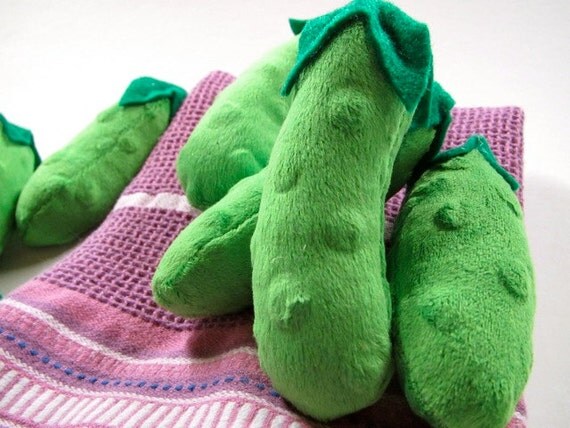 Cats who like the banana's form factor will pucker up over this perky catnip pickle.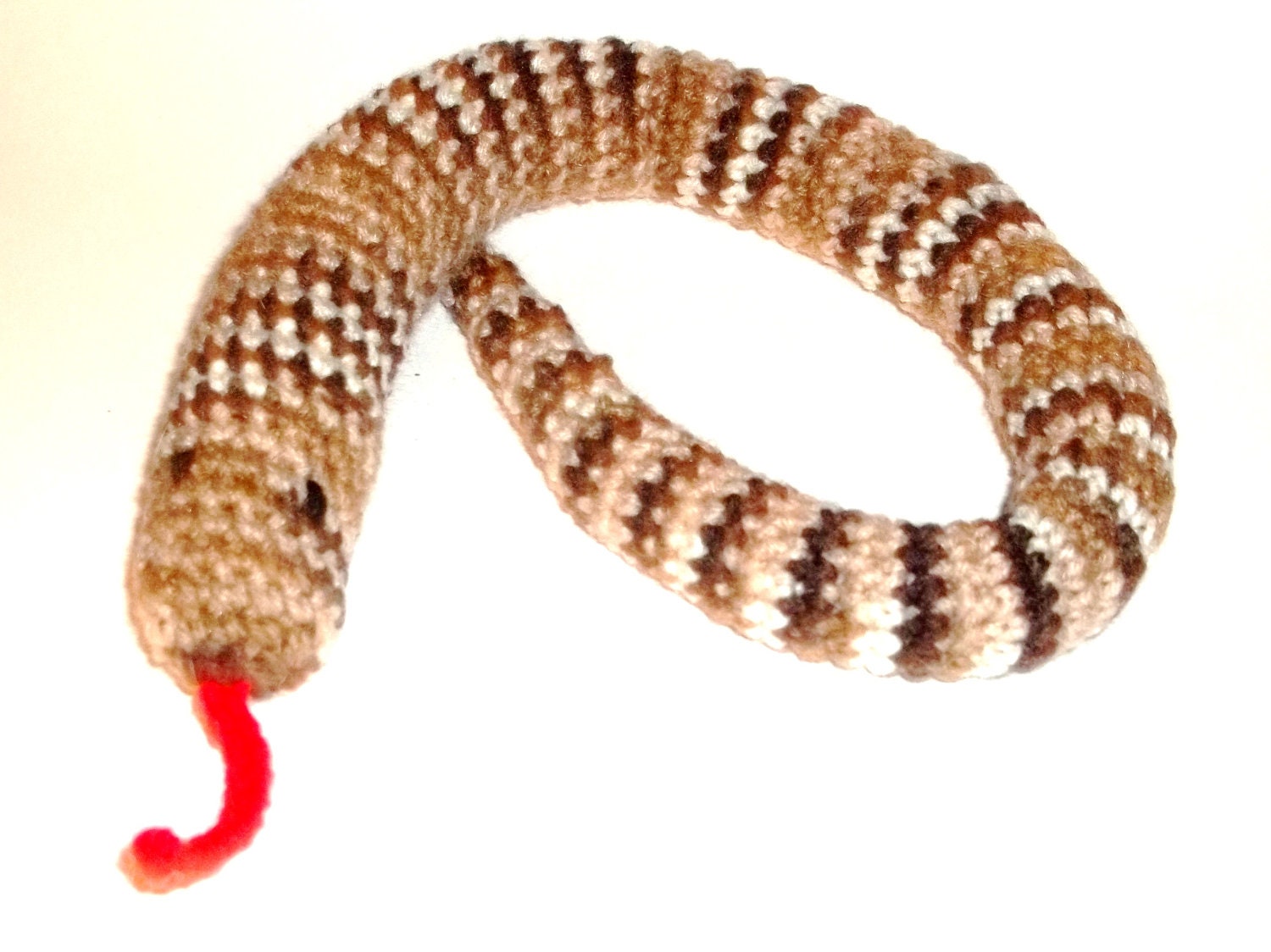 Even longer is this catnip rattlesnake that comes complete with jingle bells in its tail.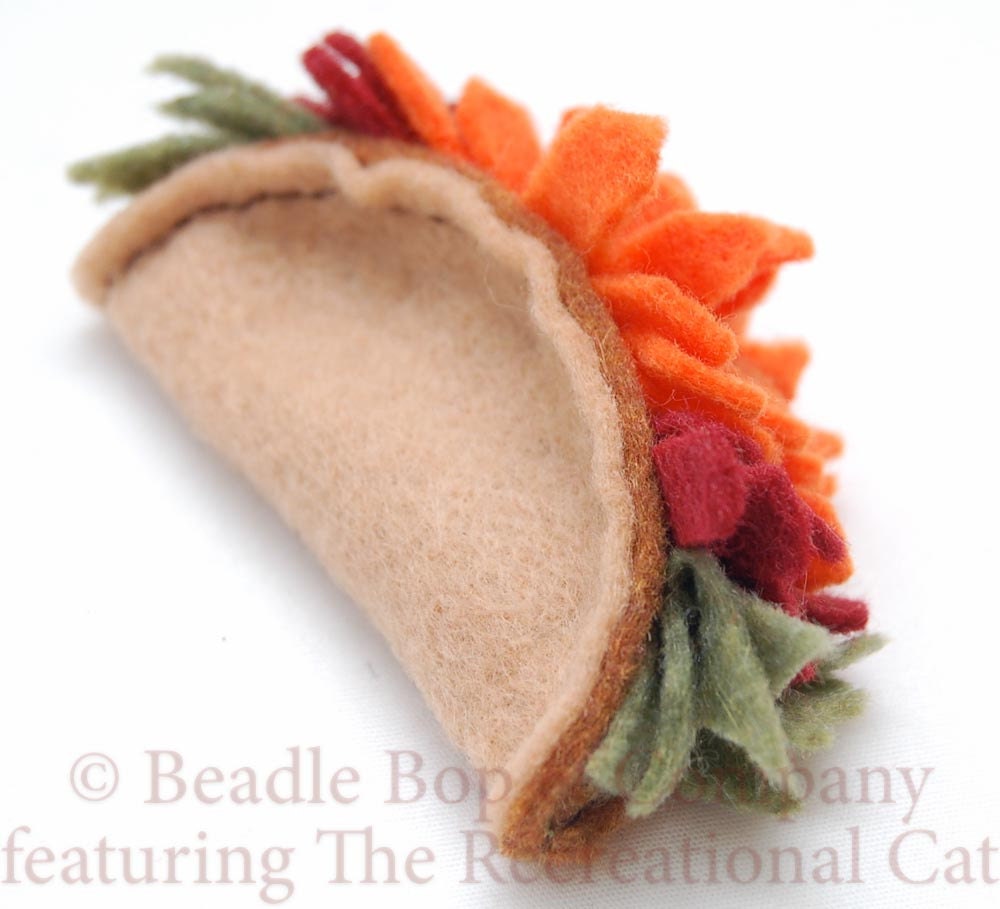 Head south of the border with this catnip taco…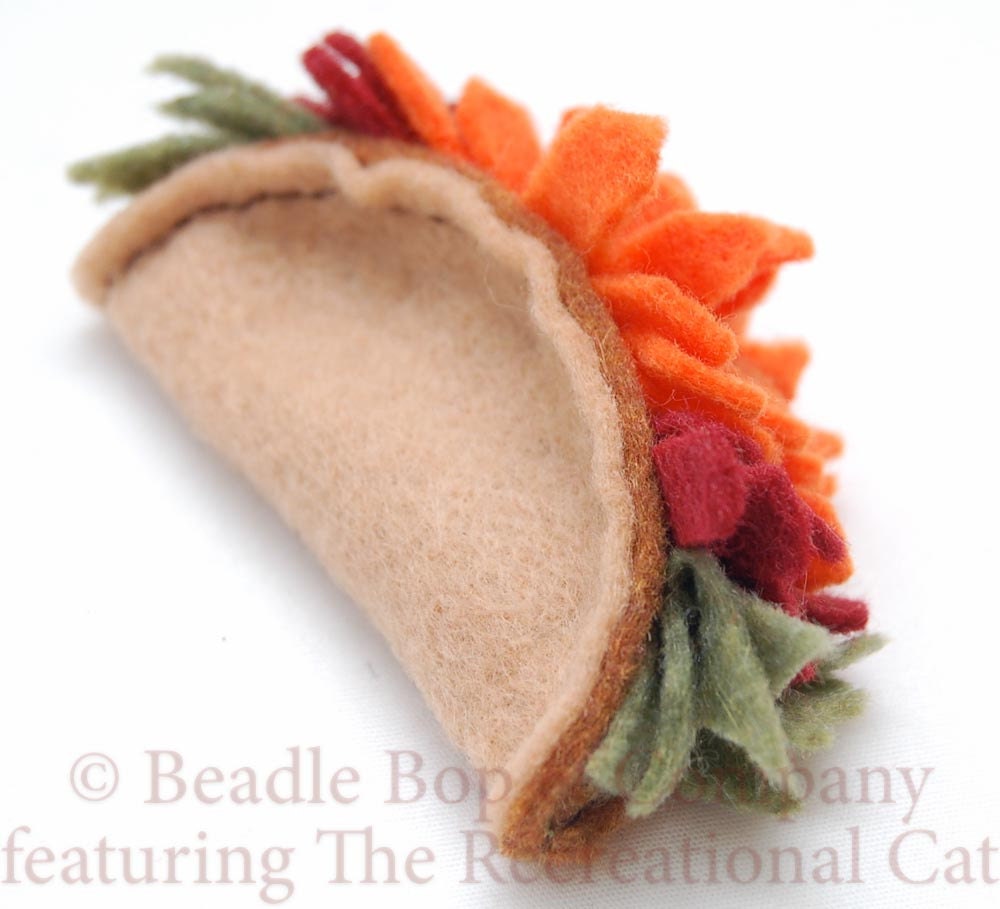 … or north to the land of the midnight sun with these Scandinavian nip toys.
If seafood is more to you liking, check out this refillable catnip sushi toy.
And last but not least, Valentine catnip hearts!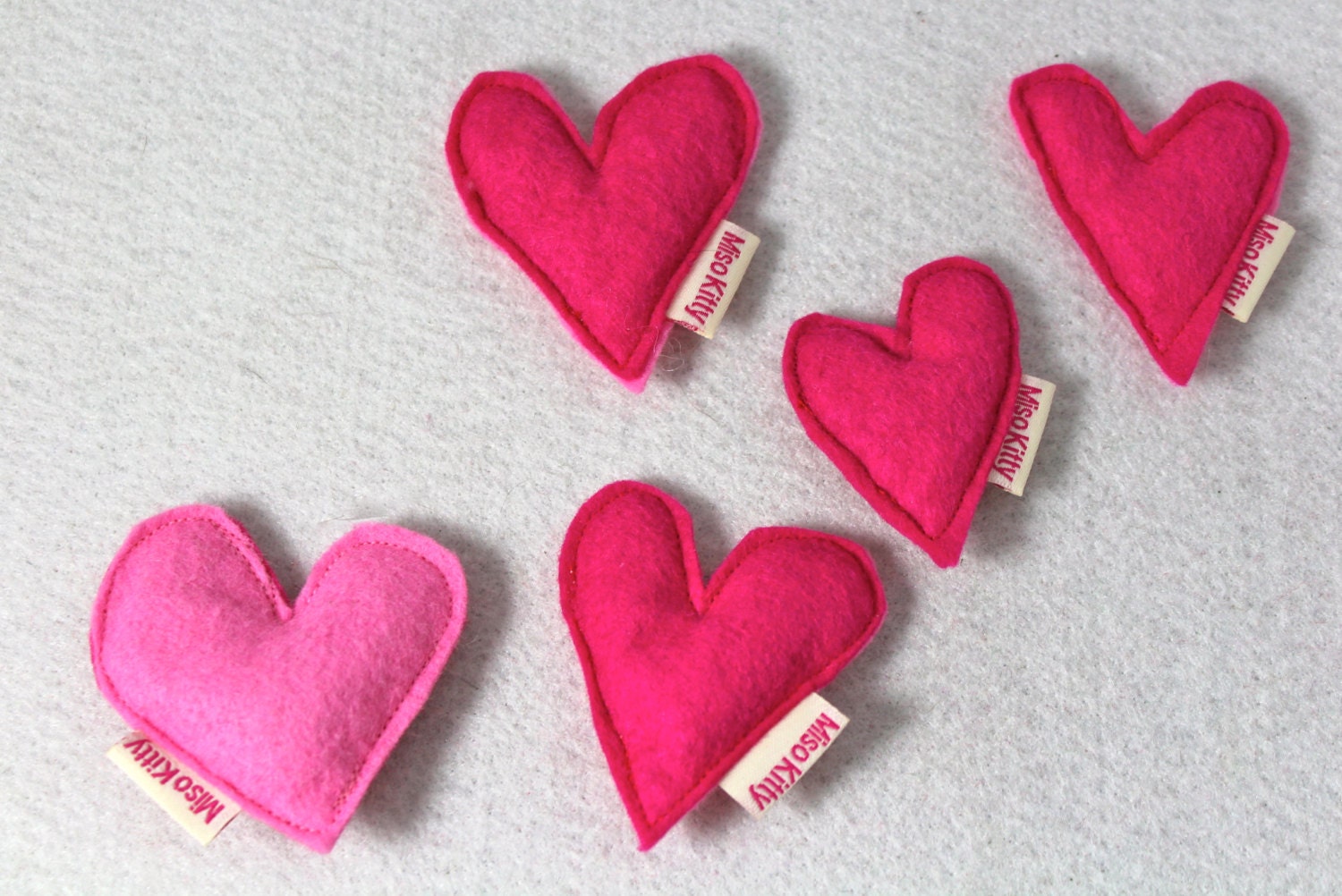 Category: 0 - Featured, Art & Crafts, Lifestyle, Thursday Thirteen
Karen Nichols
is a Pet Industry Influencer, Publisher and Multimedia Designer in the San Francisco Bay Area. She has over 15 years of experience in the Internet Industry as a User Experience Analyst and Interaction Design Consultant. She's blogged professionally for nine years, and is a respected expert in social media, web analytics, online branding and Wordpress design and development. She's a popular speaker at pet industry conferences. In 2013, she won the BlogPaws social media awards for Best Cat Blog and Best video. In 2012, Karen won the Best Blog Design award for SkeezixTheCat.com. She was one of seven finalists in the national Purina Cat Chow Correspondent search in 2010. She has been a spokesperson for Friskies and judge of the 2012 "The Friskies" video contest, and a juror for the Internet Cat Video Festival. Karen is a member of the Cat Writer's Association, Women in the Pet Industry, the IAABC, The Interactive Design Association and the North Bay Multimedia Association.