This week we're featuring fun cat wearables from Miss Ella's on Etsy.
Miss Ella's original illustrations grace everything from cards to prints to pins and magnets… and more! And not just cats — there's even a capybara! Click any photo below for purchase information
I am in love with these Crazy Cat Lady Patches. For only $9 your get a ridiculously cute kitschy sew on patch, perfect for every crazy cat lady! They measures 3 inches square and would look great on any bag, jacket, cardigan, sweater or hoody!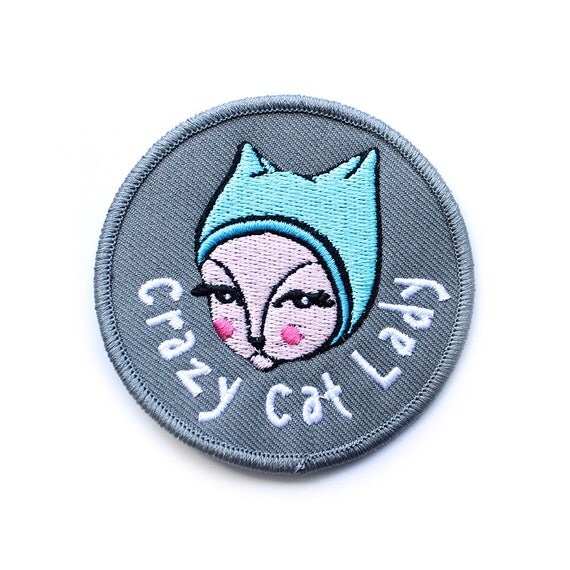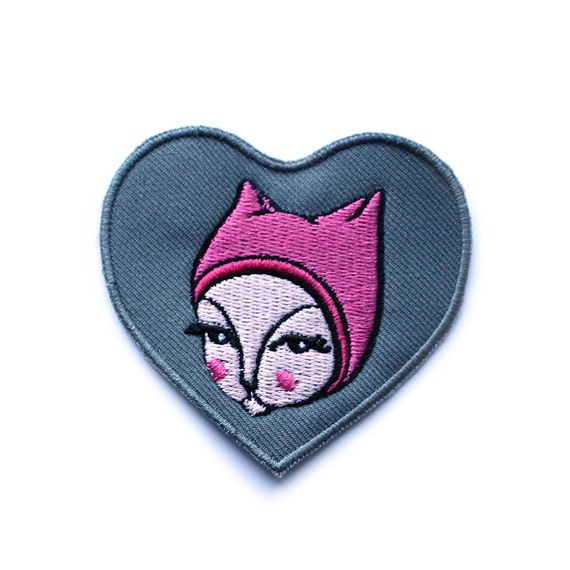 Laser-cut birch brooches are a cheery way to welcome Spring — especially if you're buried in snow!
Laser-cut birch brooches $18 ea:

…and now for something completely different, a fun cat pillow $22.50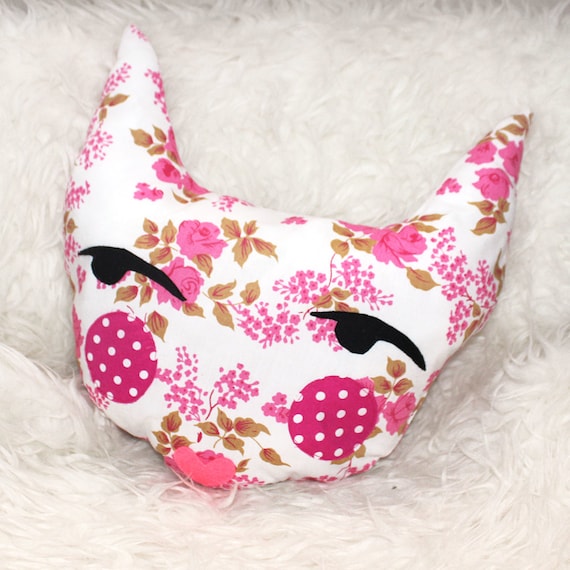 Category: Art & Crafts, Cat Lady Fashion, Featured, Last Week, Lifestyle, zzz Previous 3 cat articles
Mousebreath Magazine is an award-winning online magazine that celebrates cats and the cat-centric lifestyle. Editor Karen Nichols is a popular conference speaker and writer, whose current project is The Cat Scout Handbook. She is also the denmaster at CatScouts.com.