We get it. We know you're sad that Skeezix the Cat Valentines are not available for purchase. But don't despair… and don't wait until the last minute when your only choice for a Valentine's Card will be on the chewing tobacco rack at your corner 7-11. Here are 20 hand-crafted cards that will surprise and delight their cat-loving recipients!
---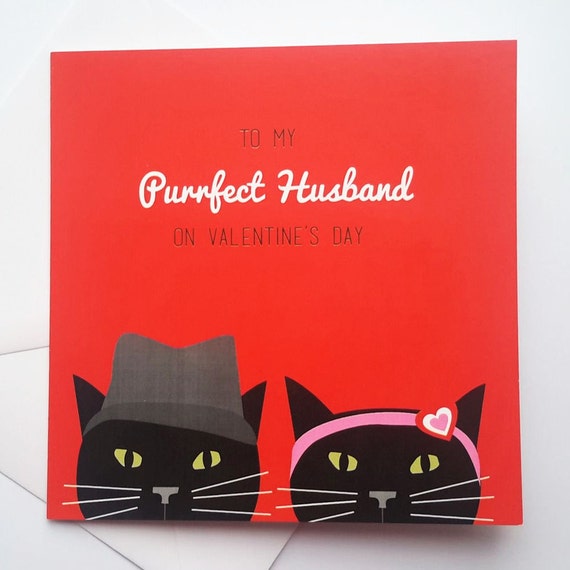 ---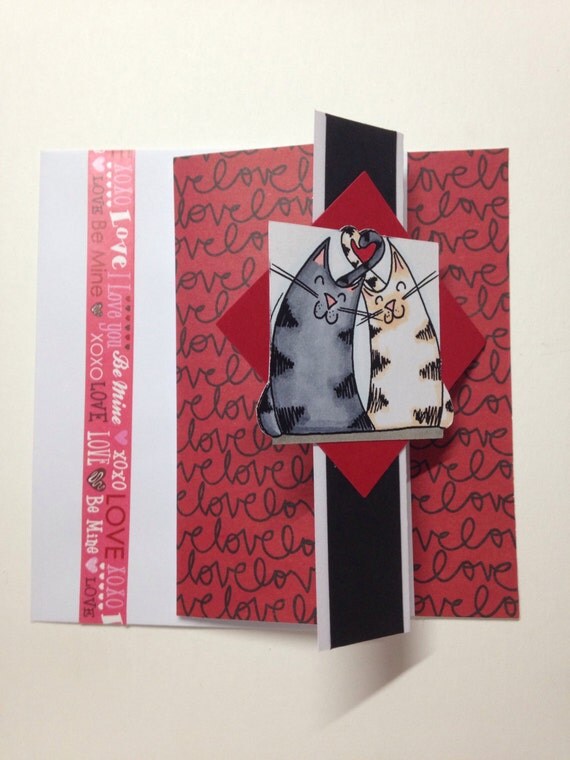 ---
---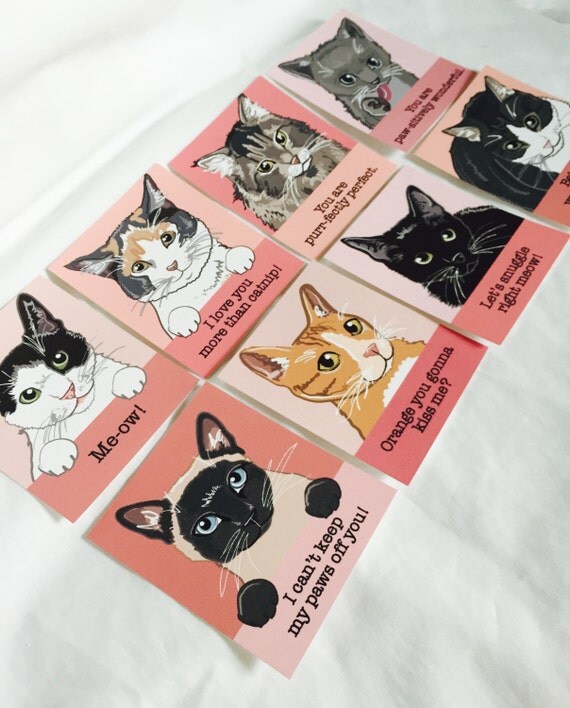 Set of eight cat valentines $8.50
---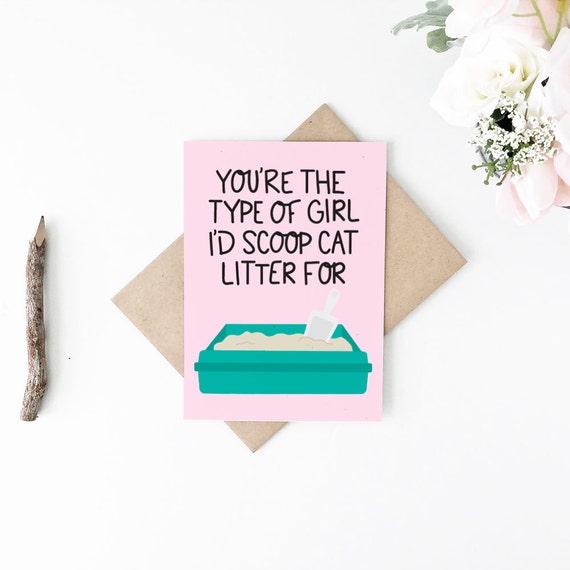 Valentine for your favorite CCL $4.50
---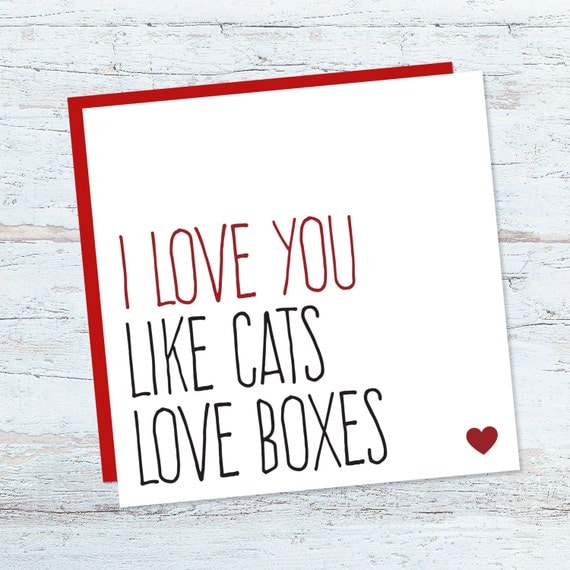 Cats Love Boxes Valentine $3.79
---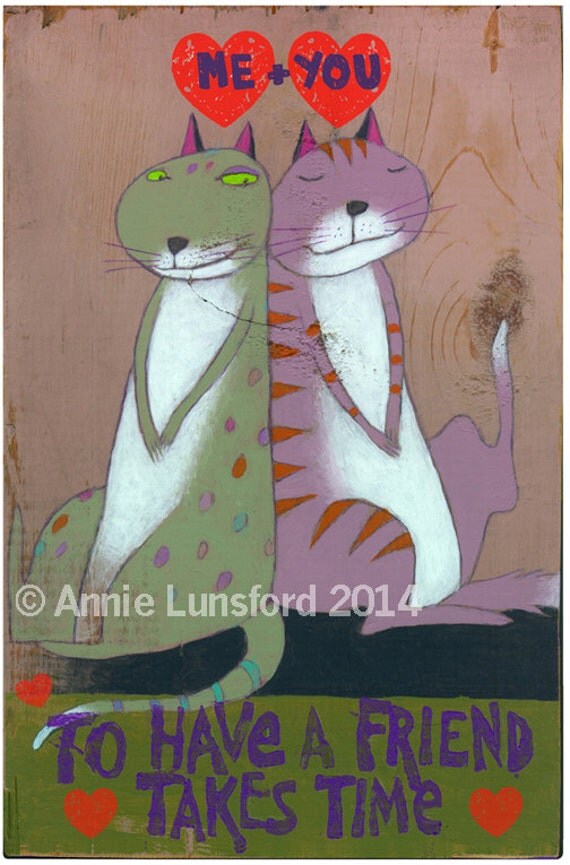 Cat Valentine for a Furrend $8
---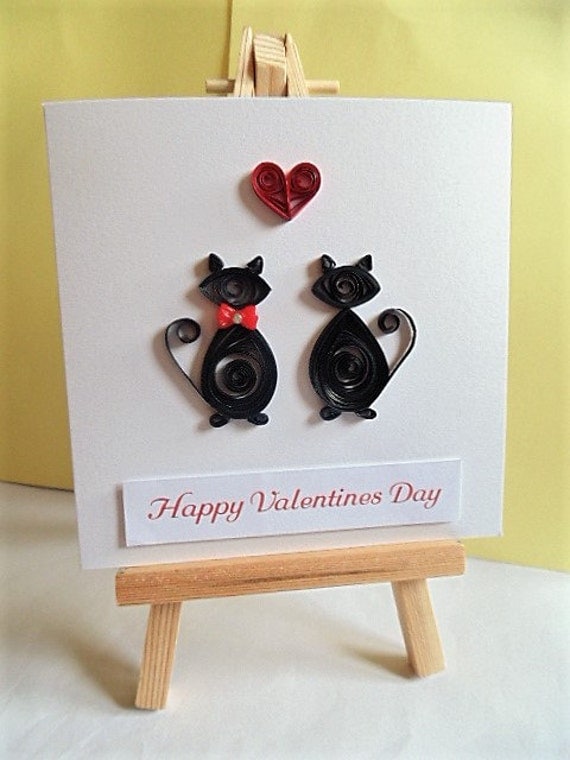 Quilled Paper Cat Valentine $4.89
---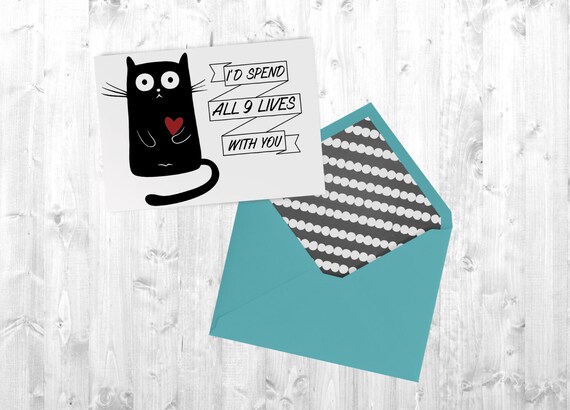 ---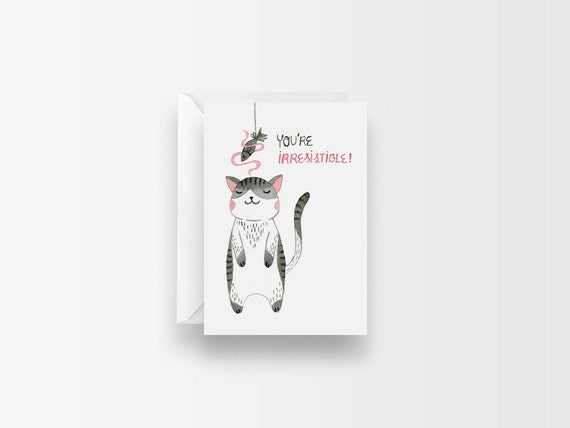 You're Irresistible! Cat and Mouse Valentine $3.50
---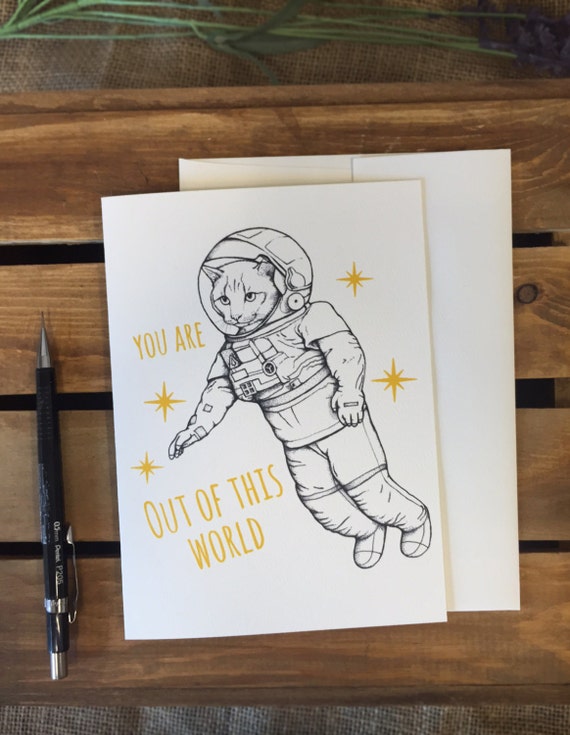 ---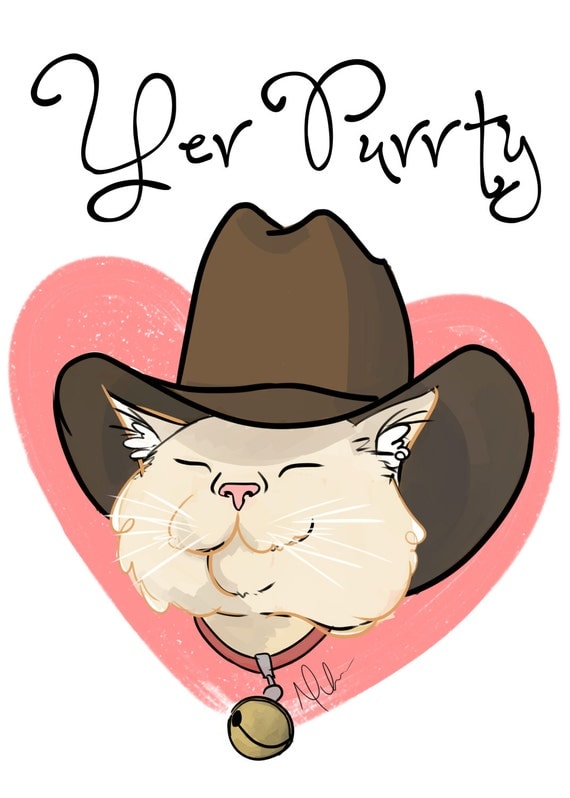 Yer Purrty Cowboy Cat Valentine $3
---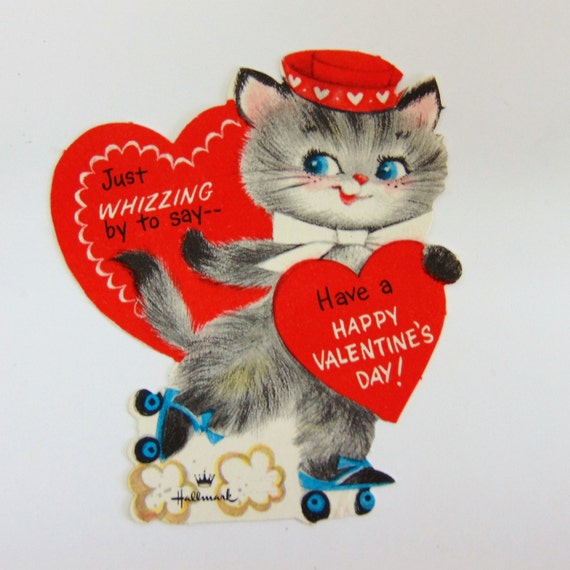 Vintage (unused) Cat Valentine $2.25
---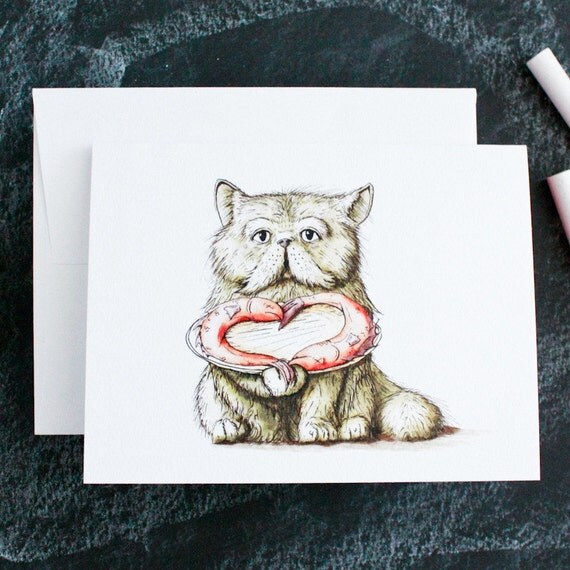 ---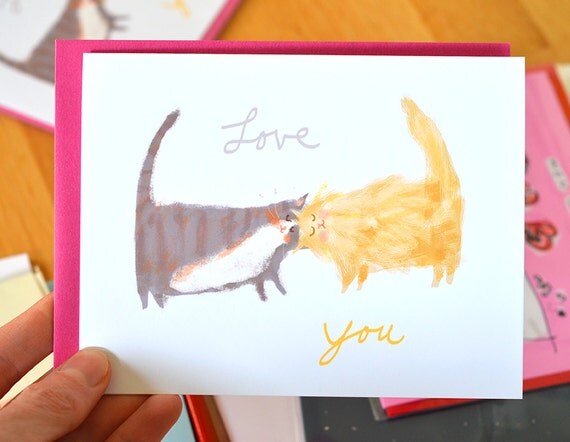 Jamie Shelman Headbonk Cats $5.50
---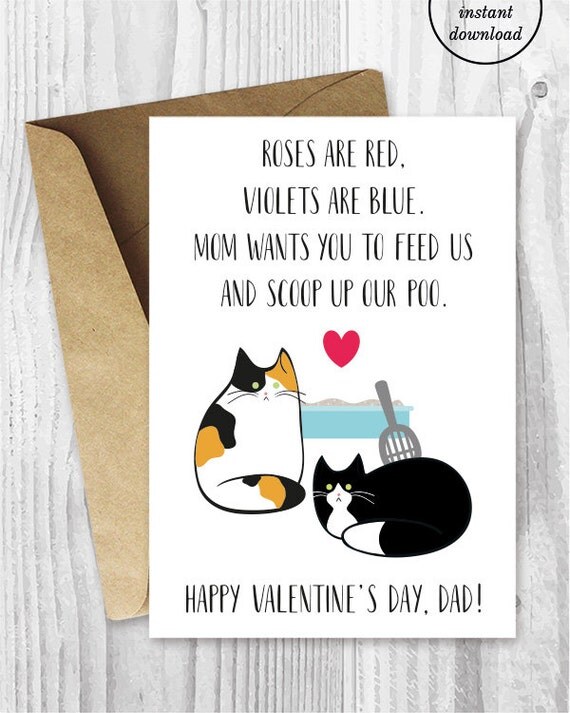 ---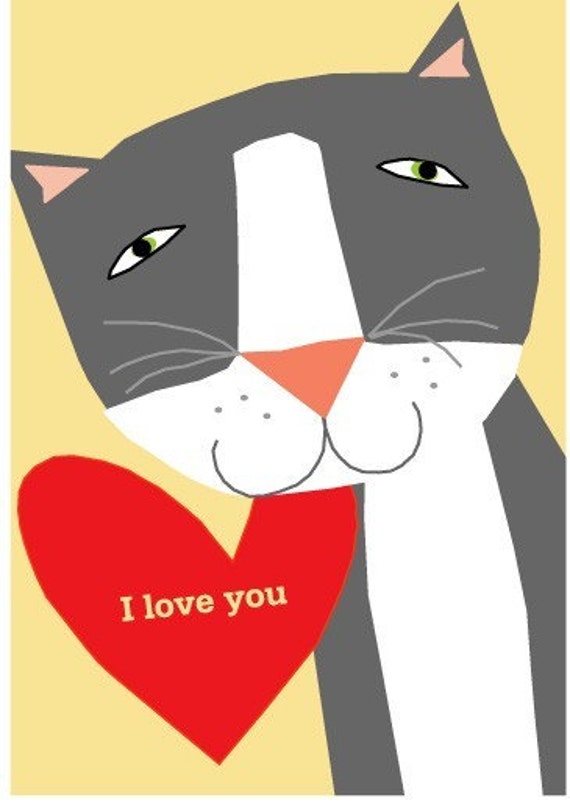 Grey and White I love You Cat Valentine $4
---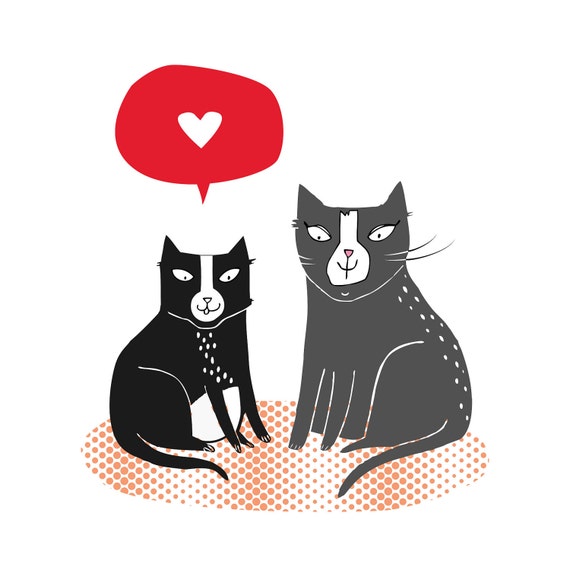 ---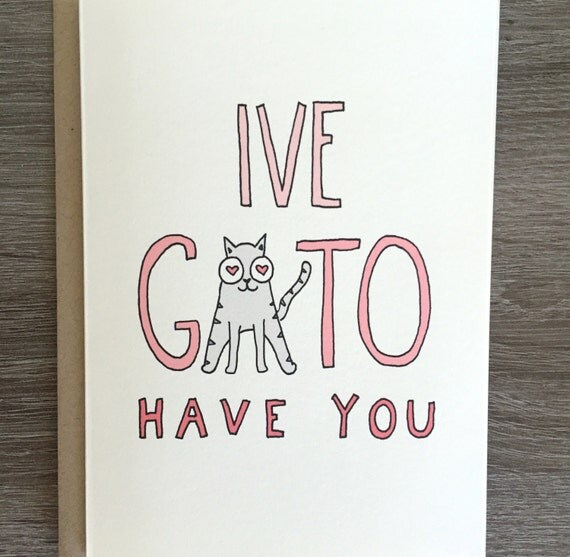 I've Gato Have You Cat Valentine (for that bad homre in your life!) $5
---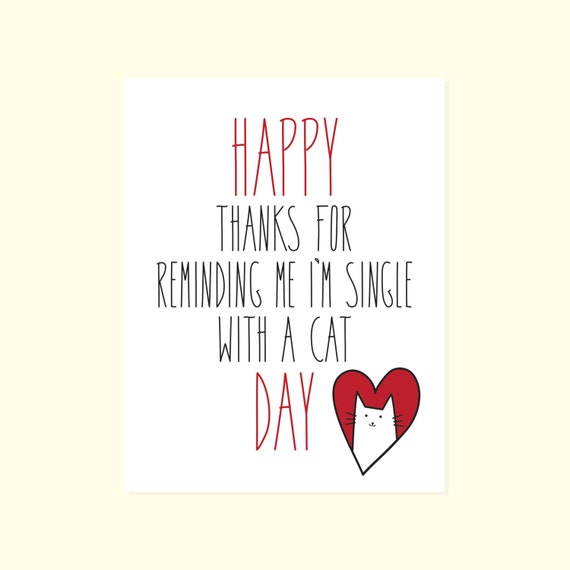 Single with Cat Day Card $4.50
Category: Uncategorized
Mousebreath Magazine is an award-winning online magazine that celebrates cats and the cat-centric lifestyle. Editor Karen Nichols is a popular conference speaker and writer, whose current project is The Cat Scout Handbook. She is also the denmaster at CatScouts.com.