You may not believe this, but I own very little cat apparel. I don't know how I'll be able to pass these leggings up.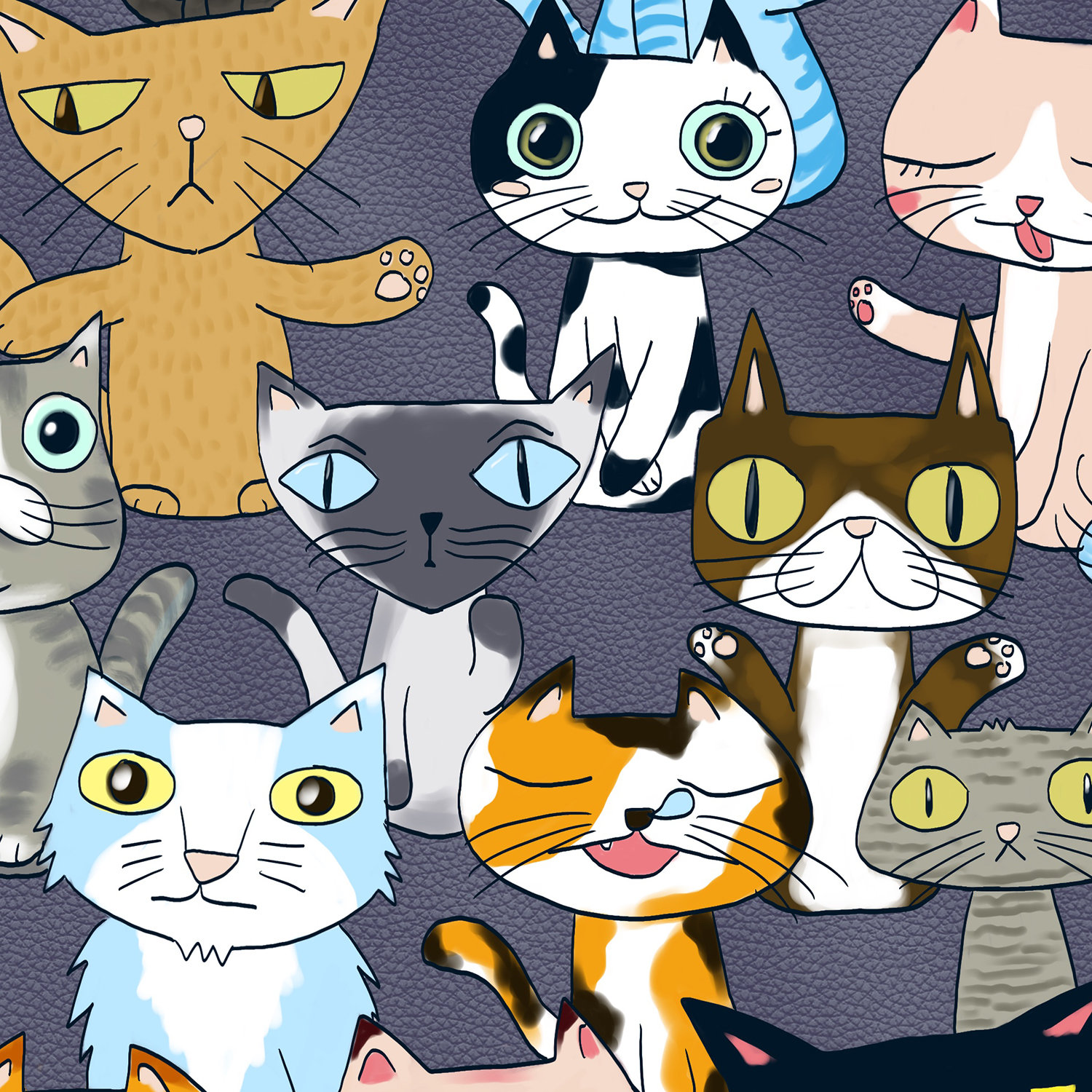 They come in full or capri lengths. The original art on them is delightful, and the seller promises they won't lose their shape. The cost? A little over $43, available from OranChicken Designs.

Please follow and like us:
Category: Cat Lady Fashion, Featured
Mousebreath Magazine is an award-winning online magazine that celebrates cats and the cat-centric lifestyle. Editor Karen Nichols is a popular conference speaker and writer, whose current project is The Cat Scout Handbook. She is also the denmaster at CatScouts.com.