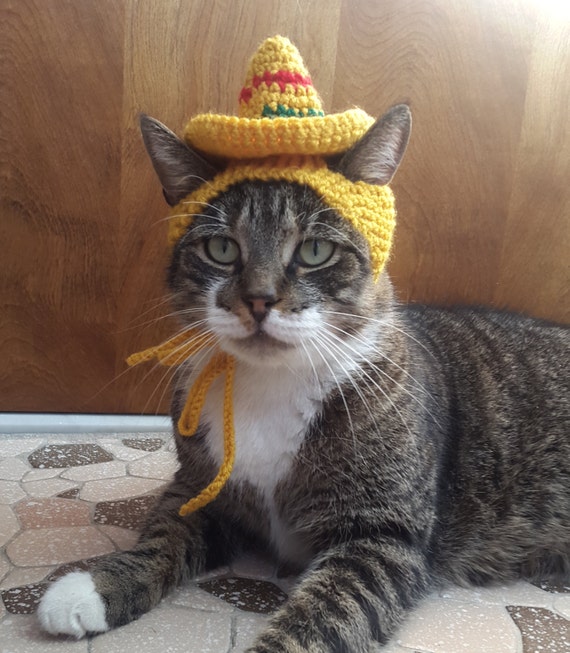 Seems I'm always a dollar short and a day late. This week is no exception: I failed to procure proper Cinco de Mayo headgear for my boys. And this sombrero woulda been PURRfect!
The Stitched Adventures shop on Etsy has a delightful selection of kitty headgear, including pigtails (to go under a Viking helmet, purrhaps?), a Cat in the Hat cap, and other flights of fancy. Not too pricey, they are each in the $14-16 range.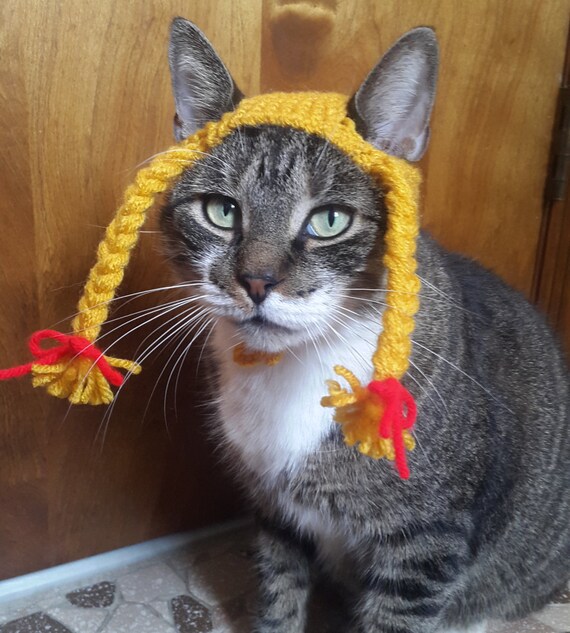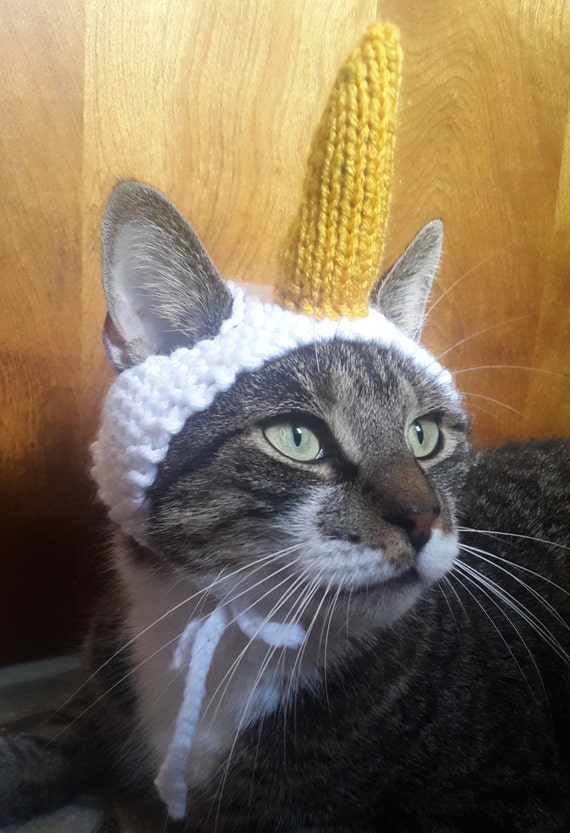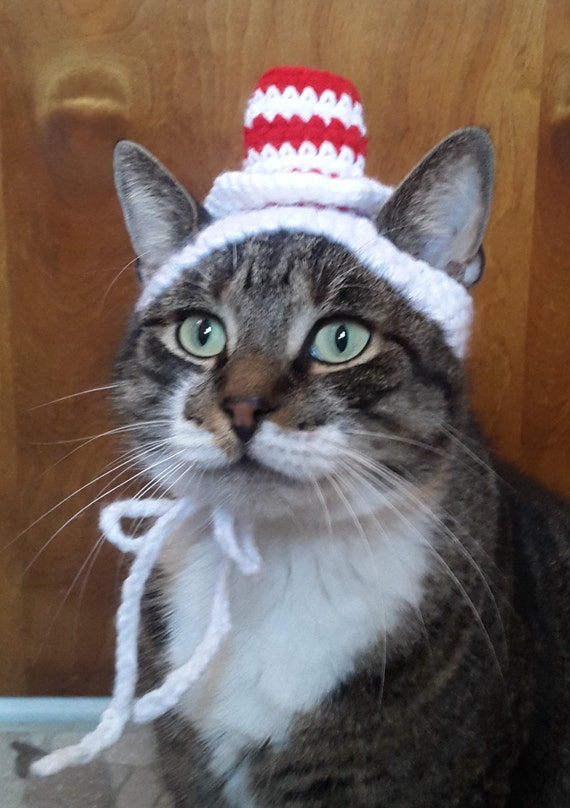 With a couple dozen from which to choose, you're sure to find at least one design that your cat will enjoy wearing longer than seventeen seconds. CLICK HERE to go to Stitched Adventures.
Category: Uncategorized
Mousebreath Magazine is an award-winning online magazine that celebrates cats and the cat-centric lifestyle. Editor Karen Nichols is a popular conference speaker and writer, whose current project is The Cat Scout Handbook. She is also the denmaster at CatScouts.com.