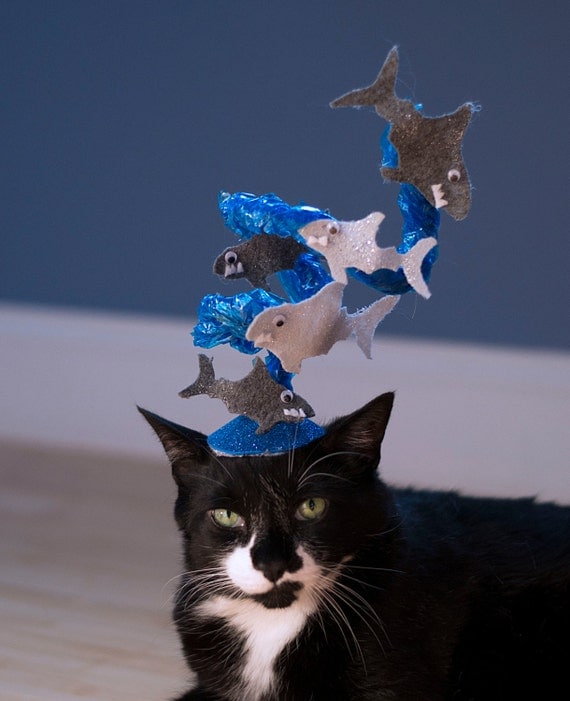 Once I got over the fact that this cat's markings are remarkably similar to Rocky the Guttercat's, I could ponder how really really badly I needed to get a sharknado hat for Tripper.
Because the decision is not whether to buy him the sharknado hat, but whether to buy the solar system hat instead. Because Tripp is the center of my universe.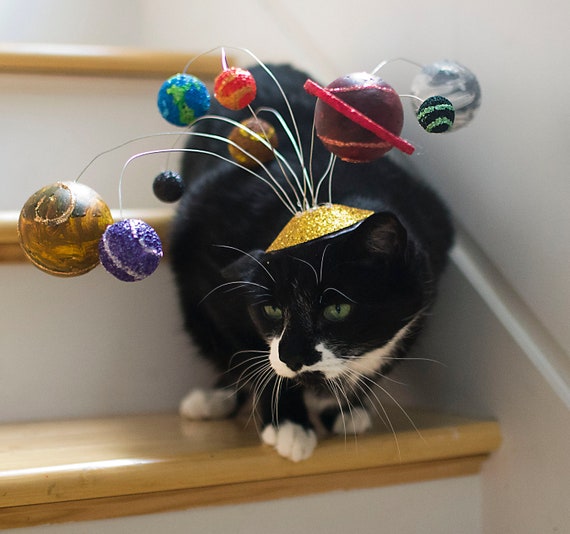 At the NotSoKitty Shop you can get stuff for your cat that I've never seen anywhere else. I think I'm getting a set of 3D glasses for Homer and Reno.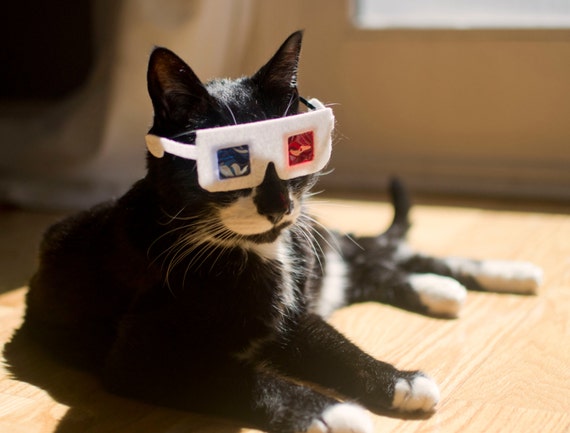 … and maybe the Death to Cucumbers catnip toy: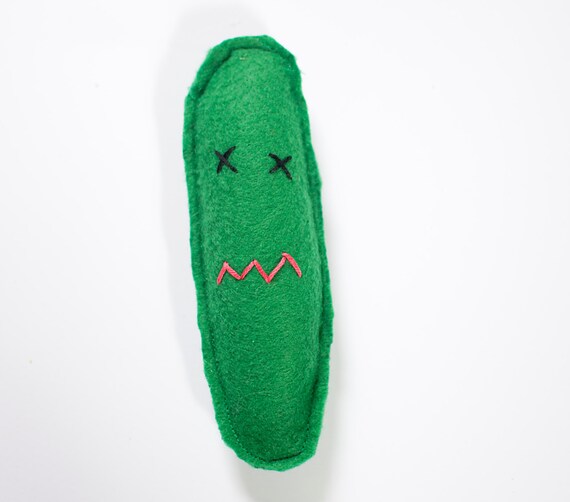 Is your cat having a crappy day? Make it even crappier with a Poop Emoji hat: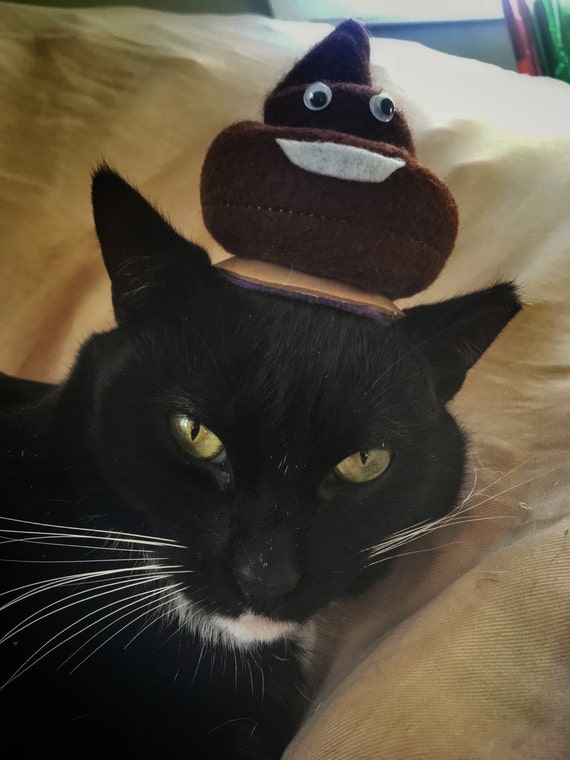 And yes, it's true. Sir Patrick Stewart will be voicing Poop Emoji in the upcoming movie. All I can think of Alexander Dane's panic attack, "I was an actor once, dammit, now look at me. LOOK AT ME! I played Richard the Third…" But I digress.
I laughed at the Carmen Miranda hat because there was actually a time when I was looking for one for Mao.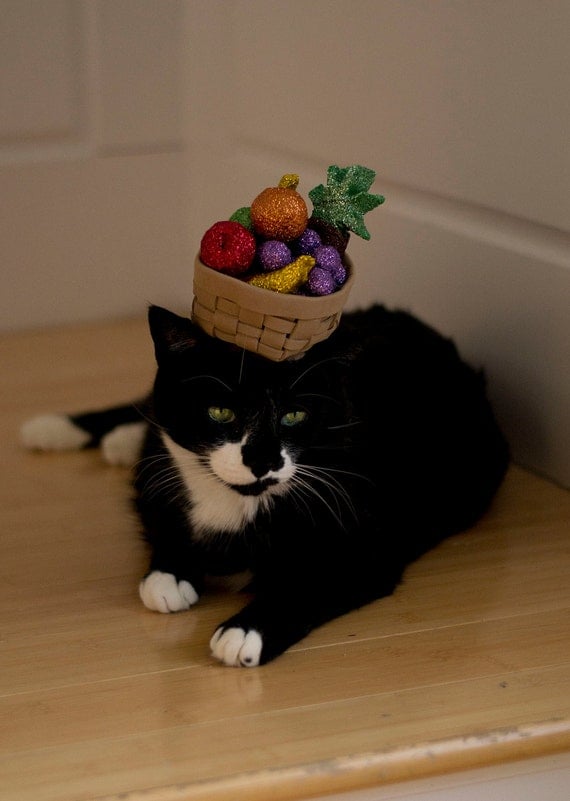 Lots and lots of other stuff, too. (And BTW, check out that little black dot on the tuxie's toe!) You'll find NotSoKitty on Etsy.
Category: Uncategorized
Mousebreath Magazine is an award-winning online magazine that celebrates cats and the cat-centric lifestyle. Editor Karen Nichols is a popular conference speaker and writer, whose current project is The Cat Scout Handbook. She is also the denmaster at CatScouts.com.