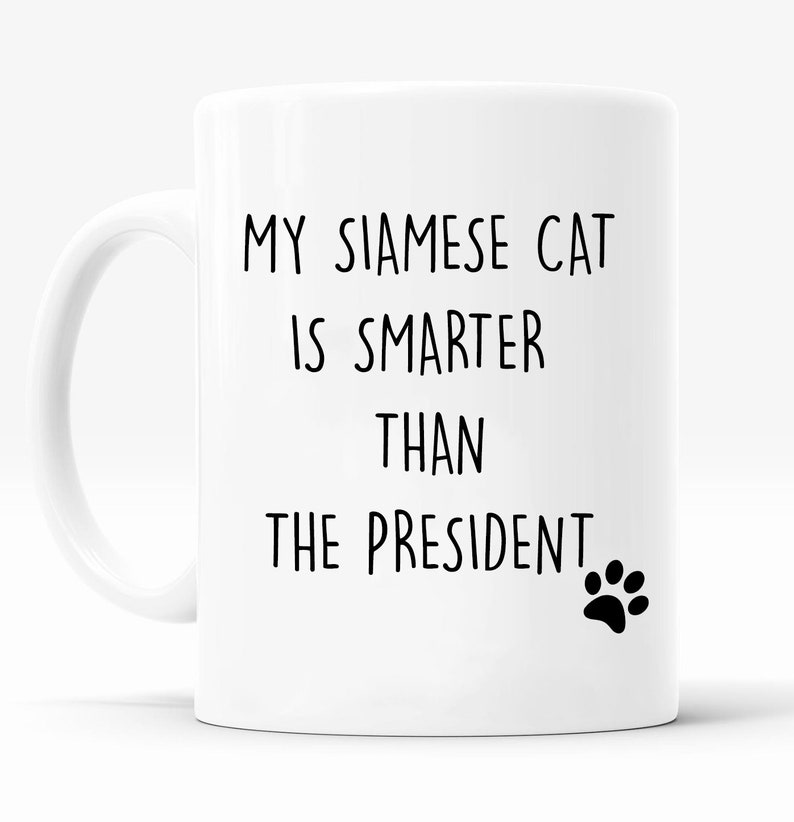 Now 30% off, you can drink your morning cup of Go Juice from it for only $12.59. Get it at Etsy.
Or, spend a little more for this one: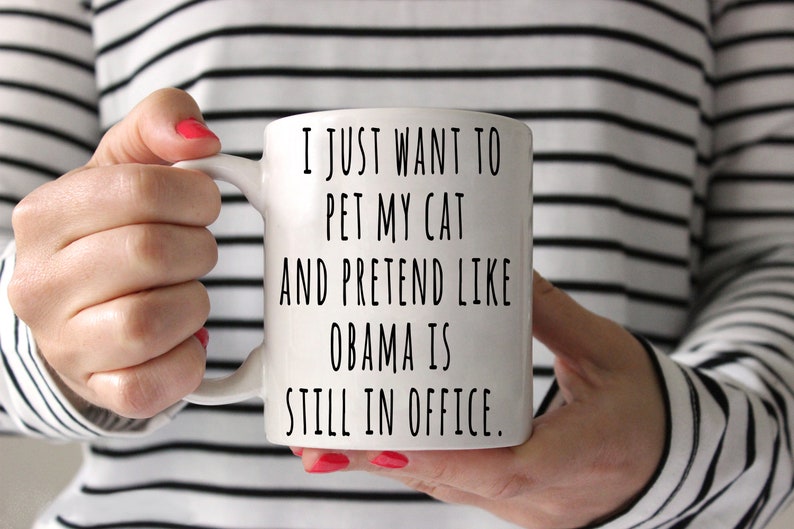 Also at Etsy for $19.99.
Mousebreath Magazine is an award-winning online magazine that celebrates cats and the cat-centric lifestyle. Editor Karen Nichols is a popular conference speaker and writer, whose current project is The Cat Scout Handbook. She is also the denmaster at CatScouts.com.