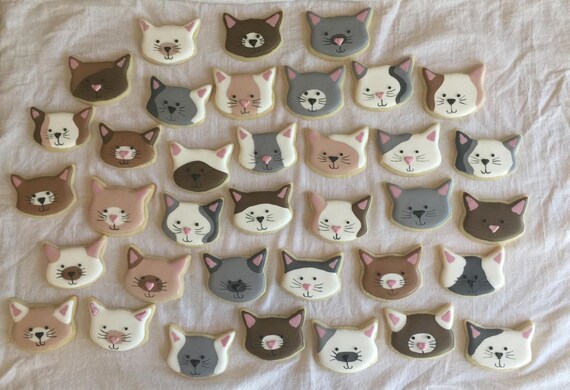 Having a Cat Lady Confab? Order a bunch of cat cookies…. just $36 for two dozen. Special order designs are available. They are delicious vanilla-almond sugar cookies that can be frozen up to two months. Order from the San Diego Cookie Lady here.
Please follow and like us:
Mousebreath Magazine is an award-winning online magazine that celebrates cats and the cat-centric lifestyle. Editor Karen Nichols is a popular conference speaker and writer, whose current project is The Cat Scout Handbook. She is also the denmaster at CatScouts.com.