---
My weekend was ruined by the passing of feminist and legal icon, the notorious RBG. I won't wax poetic about her truly transcendent awesomeness right now because you can get that via any ol' news outlet. What you may not know is that cats across the land are celebrating her life and her legacy.
---
You can buy this one (costume, not cat) HERE.
---
You can buy this print HERE (affiliate link).
---
---
This one was posted by Annie Lamott: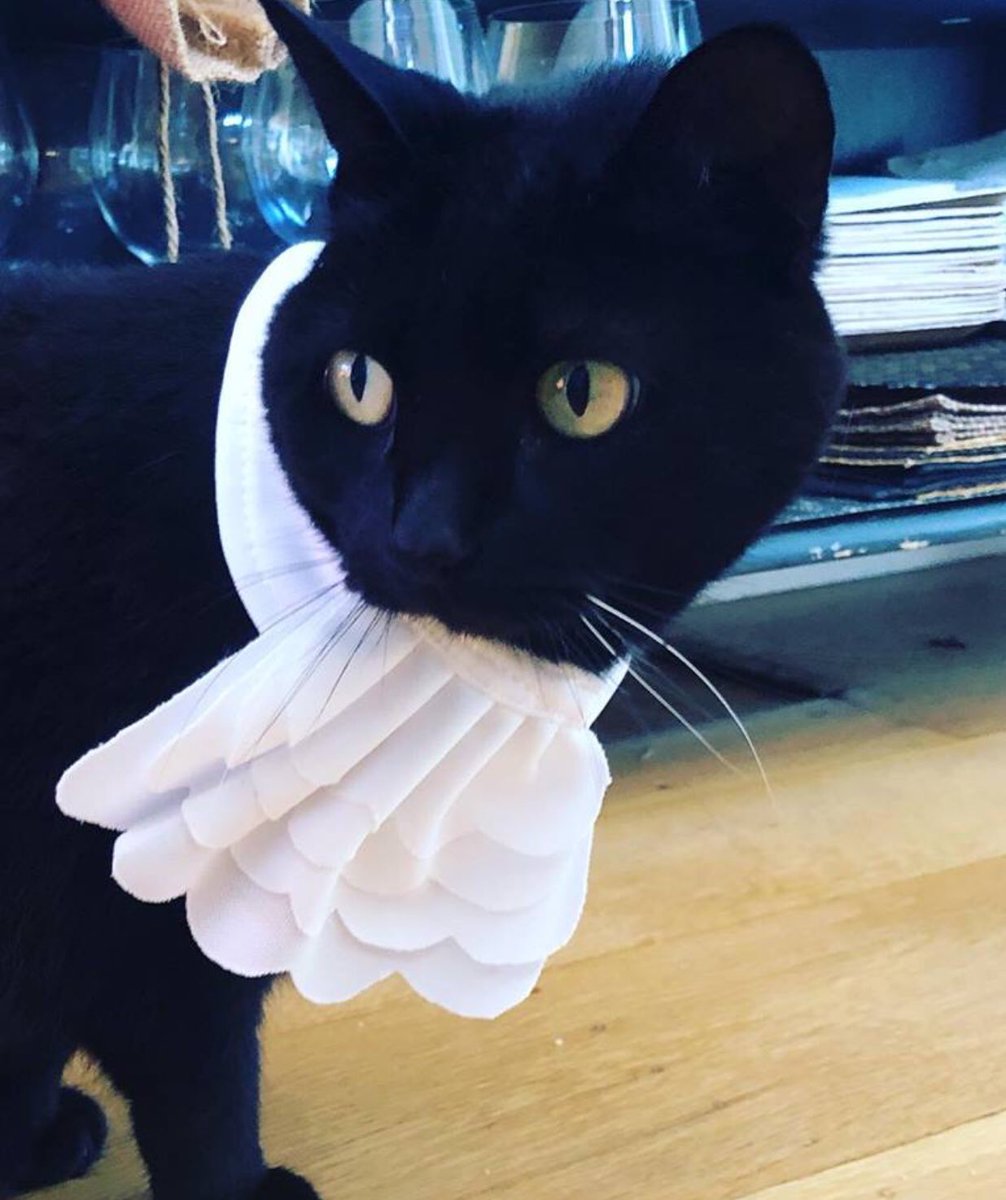 ---
BUY IT HERE.
---
---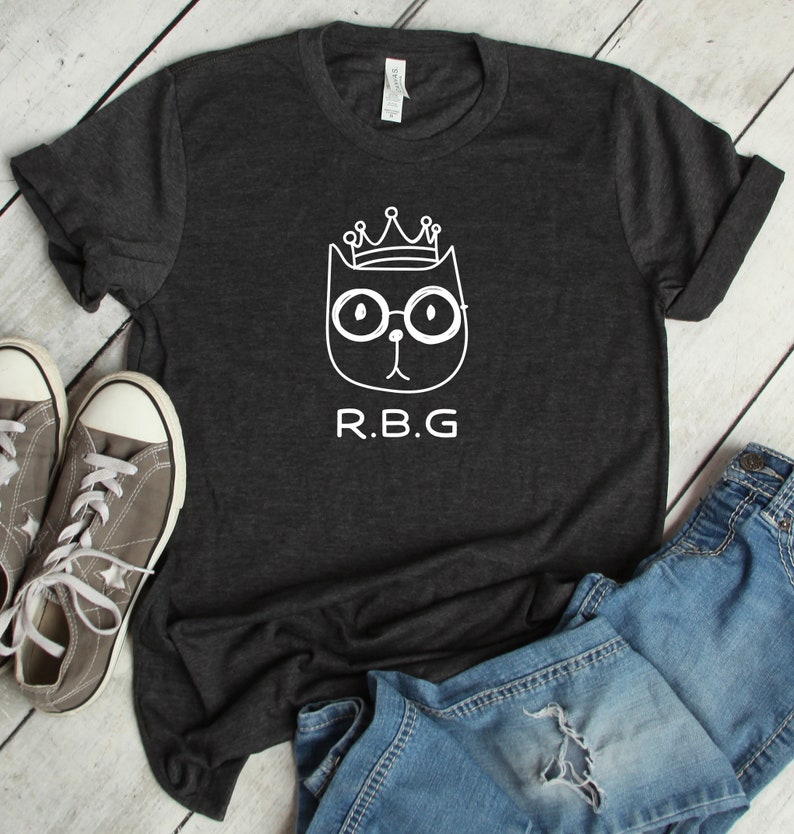 ---
---
---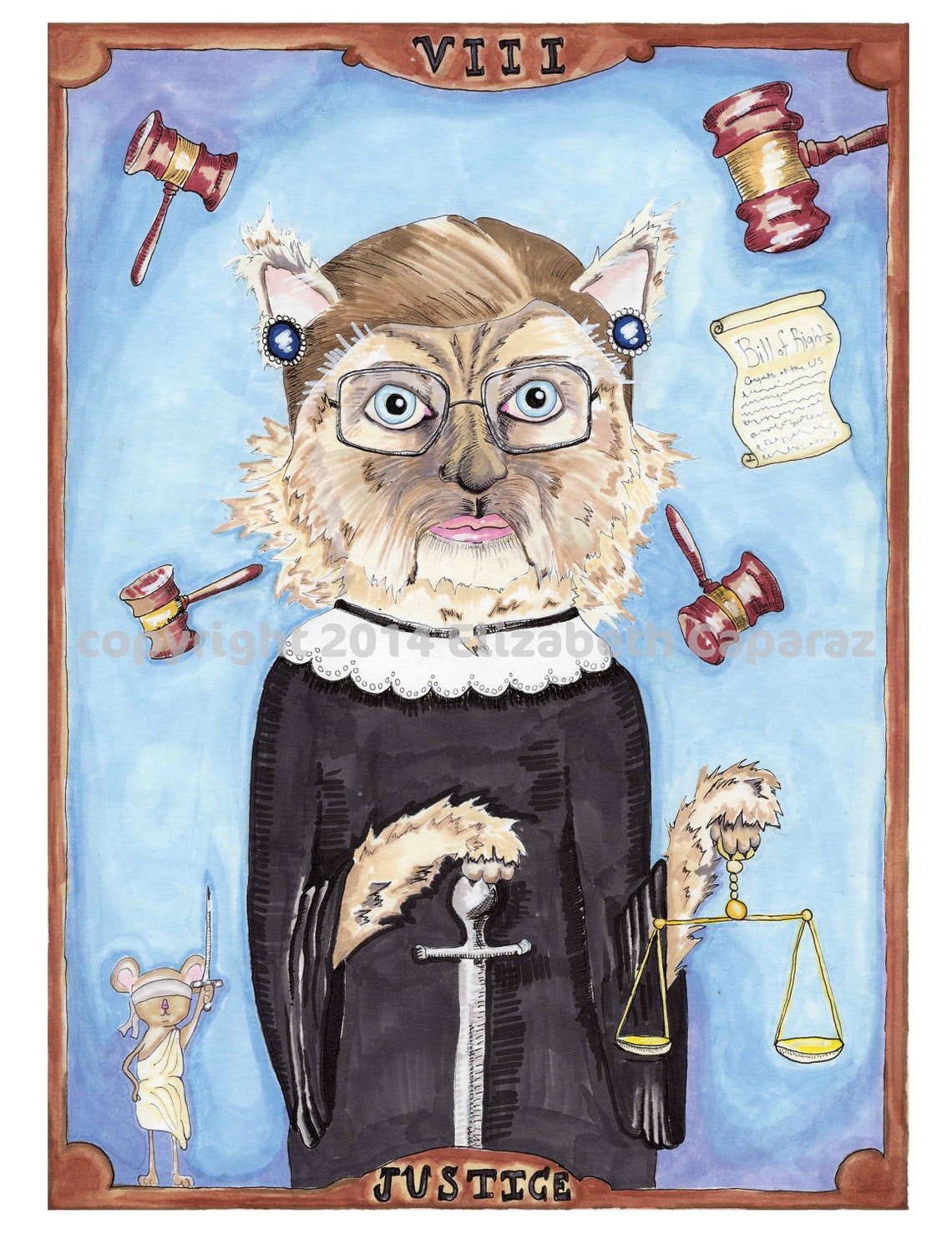 ---
---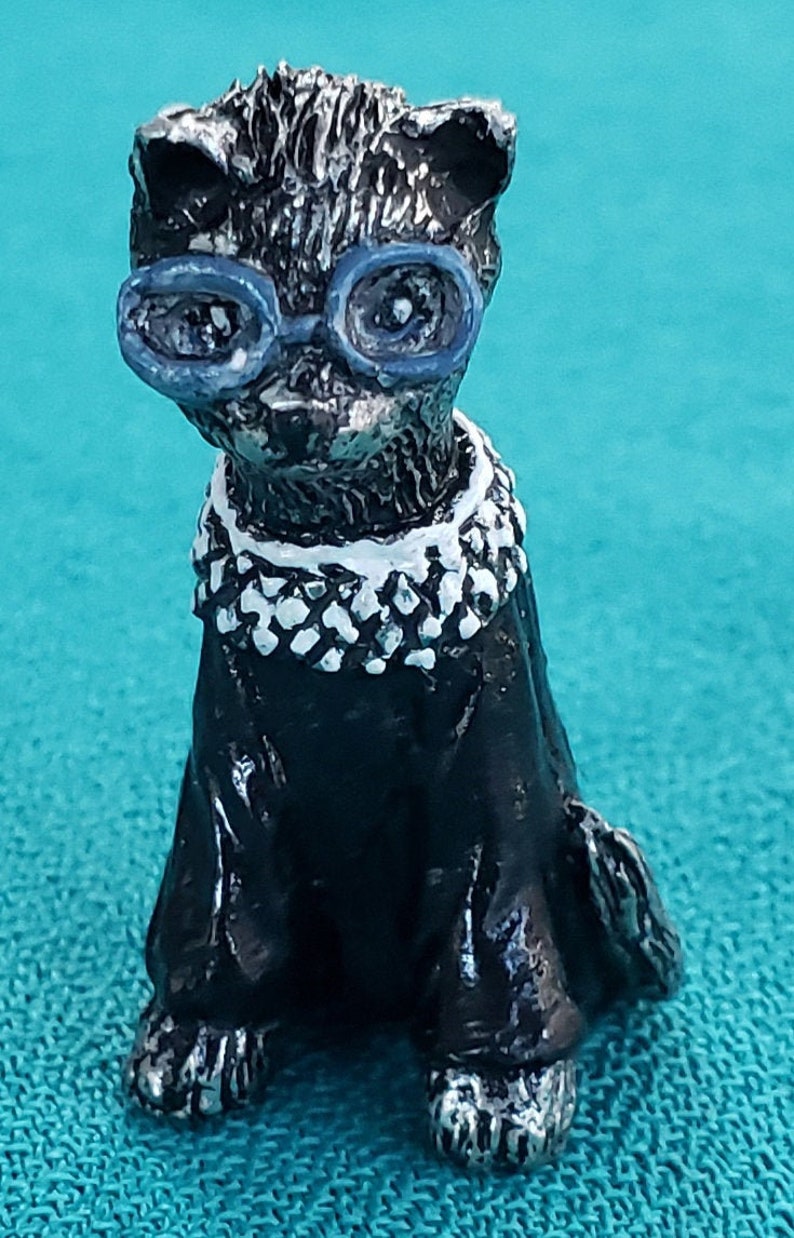 ---
Thank you for your service, Justice Ginsburg.