This week we have 13 Fine Art Cat Prints suitable for framing. Showcasing a broad range of styles, these are fun, colorful and inexpensive ways for the crazy cat lady to decorate her home. The best part? They're super affordable – at around $30 or less. Click on any image to go to the product page for more details or to purchase.
1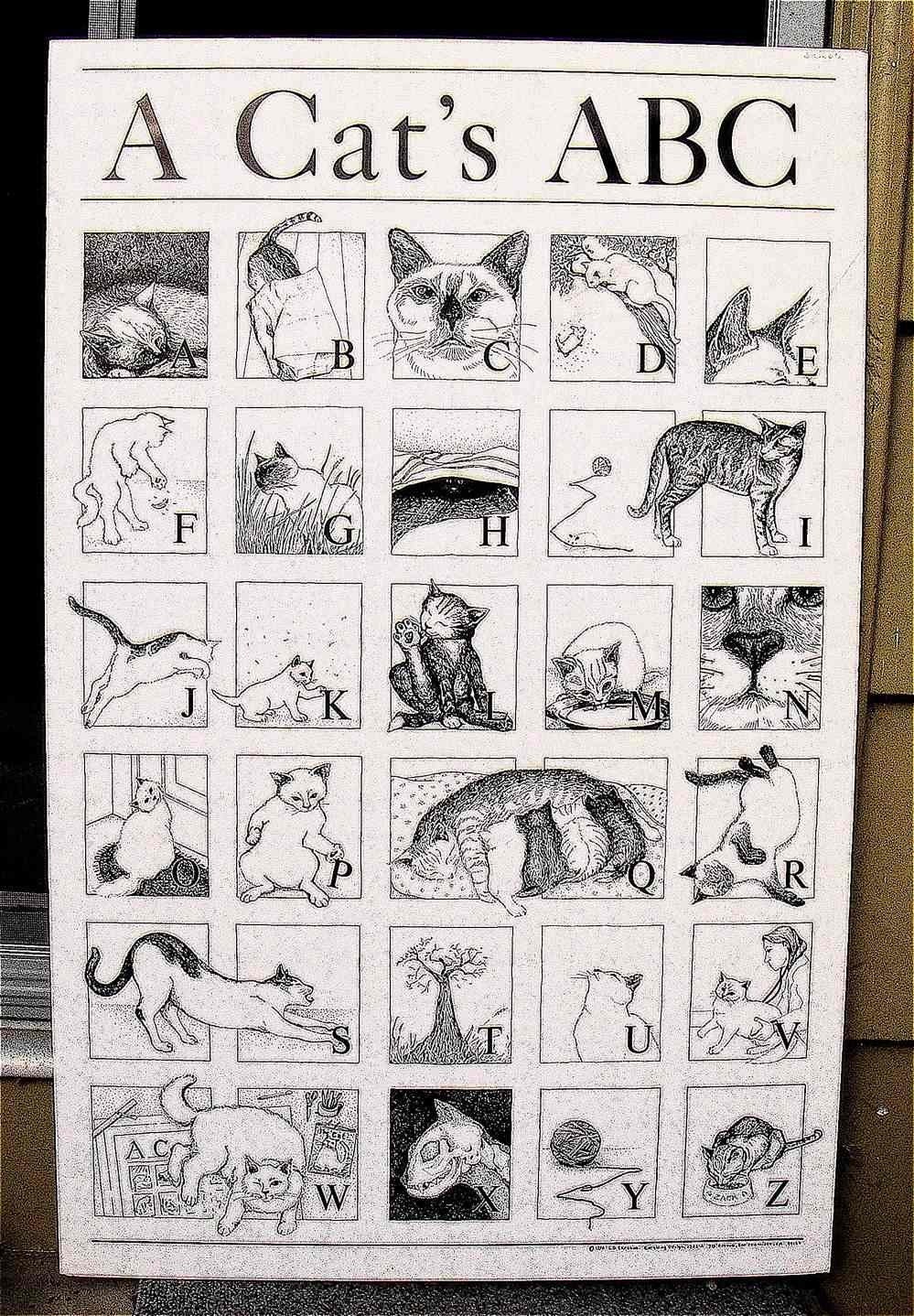 When I first looked at this one, it took me a minute to figure it out. Visitors to your home will have fun puzzling it together.
2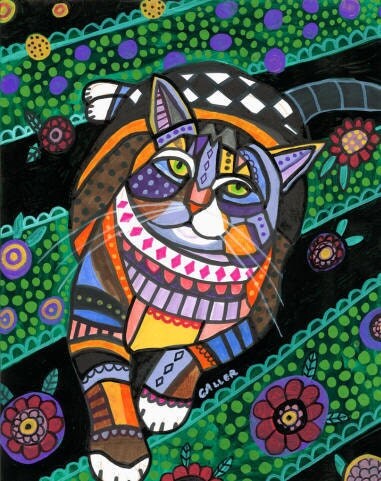 The face on this colorful tabby looks SO much like my beloved 22-lb tabby, Trip. Got tabby? Put it on your wall!
3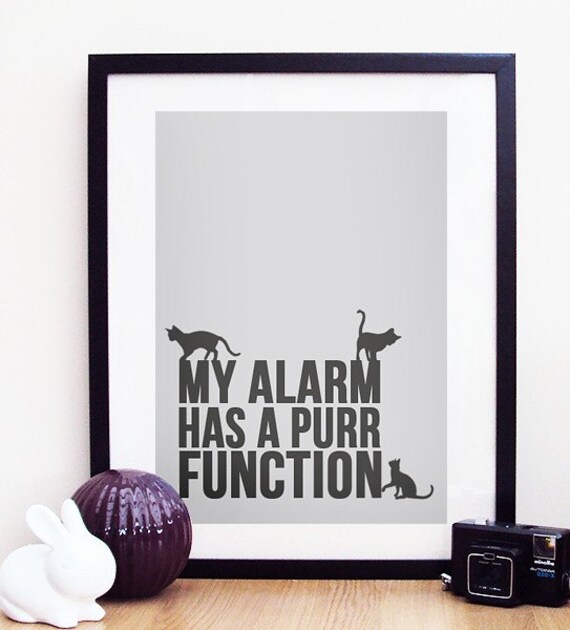 Anyone who's regularly been awakened at 6am with cat in her face needs this on her bedroom wall.
4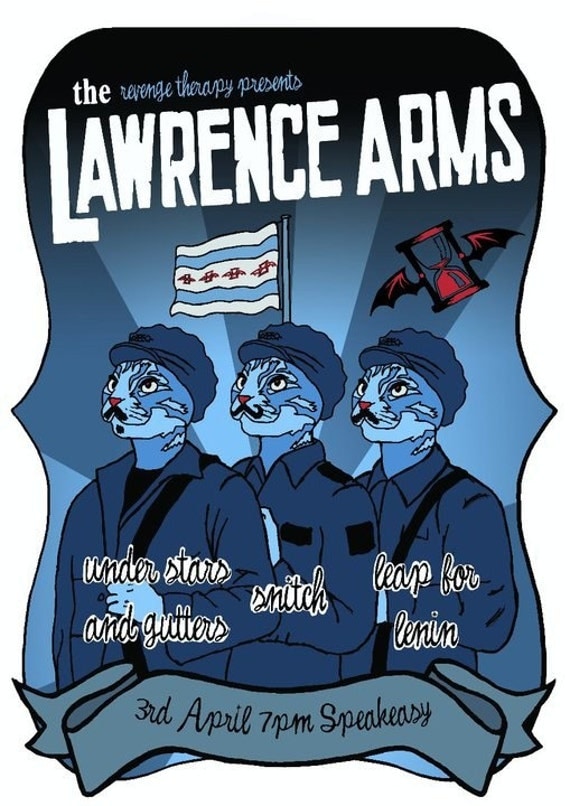 Like propaganda art? This print is a punk band's concert poster. Who knew punk rockers would admit to being cat guys?
5
dating a girl with herpesIf you love "big boned" tabbies, this print is a have-to-have. Bring a little garden into your home.
6
which online dating siteThis one is described as "Catboy wearing a mask." Despite the eccentric concept, it's interesting, detail-rich art.
7
https://mousebreath.com/sex-dating-site/Is there a cat lover alive who's furry friends are not wondercats? This cat print extols the multitude health benefits of having a kitty in your life
8
https://mousebreath.com/enfp-relationships-and-dating/This tabby cat print was made from an original oil painting and features a cat with ponderous paws. And it's on sale!
9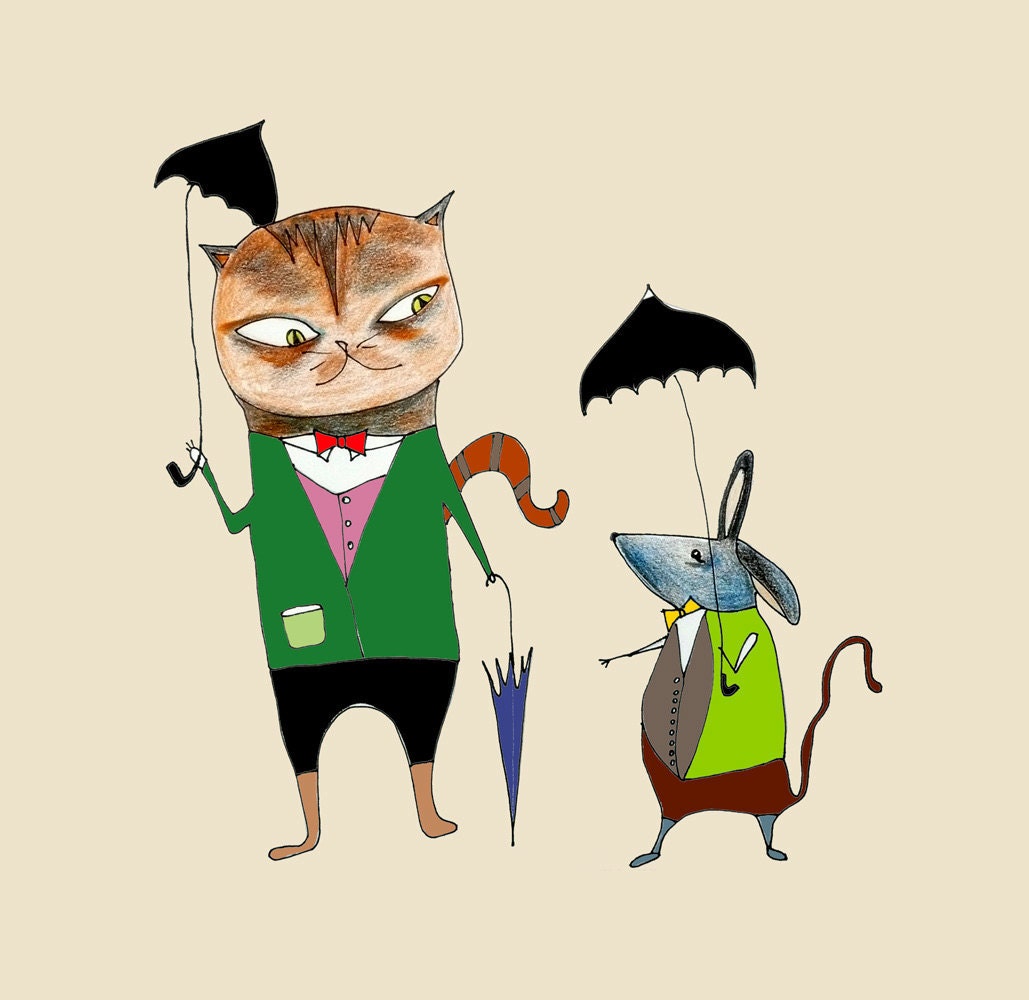 This retro-styled cat and mouse print would be a whimsical addition to a child's room.
10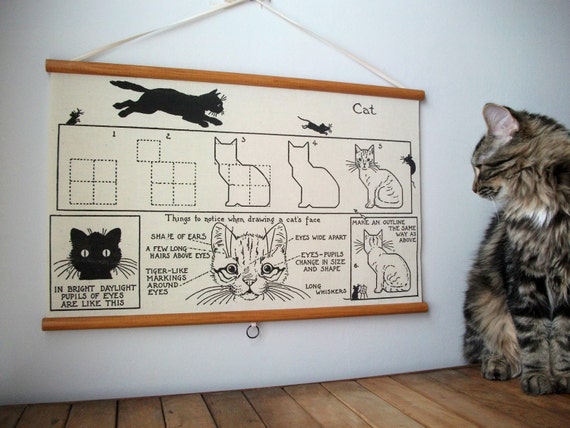 This "How to Draw a Cat" chart is a vintage-style print with the look and feel of an old pull down chart or map you might remember from classroom days (if you're old enough!).
11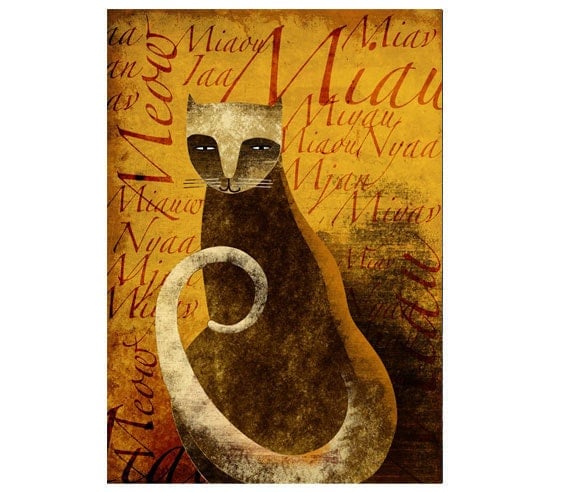 This Polyglot Cat print in rich earth tones features word art in a few dozen languages expressing the term for "cat." This shop, The Smoking Cat, has many other fine art cat prints from which to choose.
12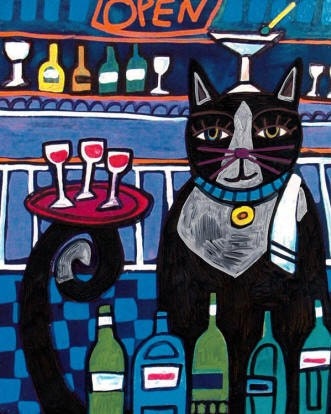 Love tuxies? Love wine? Then this is the cat print for you — a sweet tuxie waiter cat in vivid colors is ideal hanging above your bar. Or maybe your bathroom if you like to relax in a long hot bubble bath with a glass of vino. Not that we've ever done that 😉
13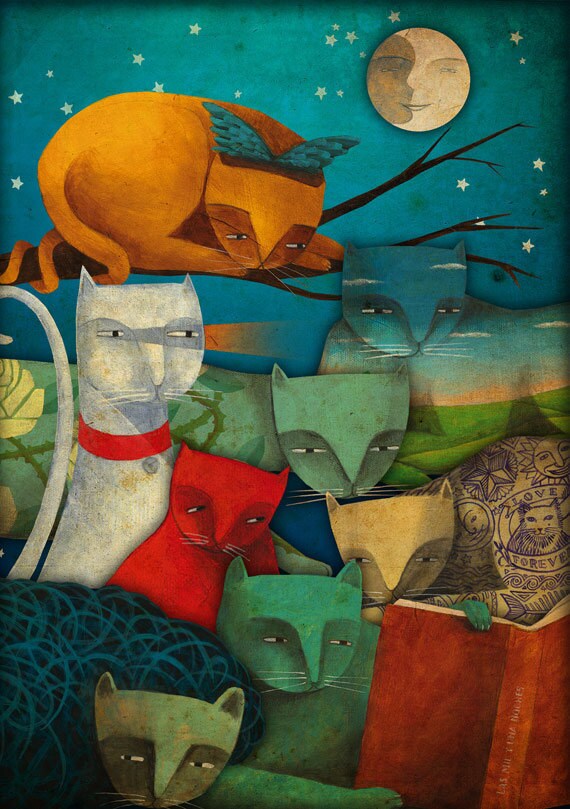 This is my favorite of the group. It's rich in detail — one of those paintings in which you'll discover something new every time you look at it. If you're bold enough to have a lipstick red wall, this would look purrfect hanging on it.