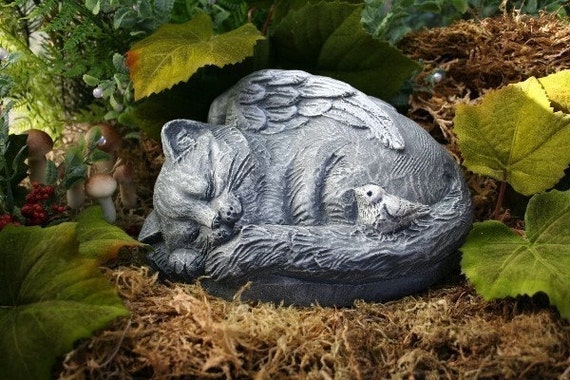 Thursday, our friends Robbin and Joe Everett of tppc.tv had two guests on their radio show discussing the loss of a pet.
The fabulous JaneA Kelley of Paws and Effect discussed the grieving process she went through when she lost her cat, Dahlia. It was bittersweet, but very helpful. My husband lost his dearest cat nearly eight years ago, and he still cannot speak the cat's name.
Adam Fried of Adam's Urns talked about memorials, including options for urns and scattering remains. He answered questions you never thought to ask about cremains — like, how do you know what size urn to buy? How do you get the cremains into the urn without spilling the contents everywhere? How do you know it's just your cat's cremains that you get back?
Here's the thing. When your cat goes to The Bridge, emotions will envelope you, rendering it difficult to make objective decisions about memorializing your pet. You need a plan, and it needs to be made ahead of time.
Listen to the Sep 13th episode of https://mousebreath.com/dating-schrade-knives/ to learn more about the grieving process and pet memorials.
What will you do with the remains?
Thought should be given ahead of time as to what you might do with your cat's remains, because decisions have to be made fairly quickly after death (unless you decide to keep the body in a freezer).
If you want to got the pet cemetery route, you need to do your research to ensure your expectations are met. For example, if the property is sold, you may be given short notice to come andghost dating before the land is bulldozed.
If you plan to bury the body in your yard (we're assuming you'll ignore any local ordinances prohibiting same) you should consider a lined, sealed plastic casket in case you move and would like to relocate the remains.
Line up a mobile vet
If your cat is terminally ill and will need to be helped to The Bridge, there are some incredible mobile vets who bring dignity and spirituality to euthanasia. The animal can pass quietly in your arms in familiar surroundings, comforted by candles and soft soothing new-agey music. It's a lovely calming ceremony to send your pet's soul on its way from one world to the next. More importantly, your cat's last hour on earth won't be defined by the angst of a vet visit.
Not every mobile vet works in the same way, so it's good to identify one ahead of time that will create an atmosphere that fits your lifestyle and beliefs.
Plan ahead for memorials
You'd be amazed at all of the new ways you can memorialize your pet, from creating felted sculptures from their fur, having a mosaic headstone created or translating their DNA into a work of art.
Most of these require some sort of pre-planning, so it's never to early to think about how you'd like your pet memorialized.
If you think you'd like to do a custom painting or other artwork of your cat as a memorial, you'll need good source photos, and the clearer the better. Make sure you have a good head shot, and several body shots from different angles. And it's always nice to have that one purrfect photo of your furry friend to keep on your desk years after she's gone.
Memorial Examples
Blog your cat's life story for a blog-to-book memorial
A blog is the best memorial you can have of your pet, helping you relive your special moments together. But did you know you can create a coffee table book from your pet's blog? https://mousebreath.com/dads-rules-for-dating-my-daughter/ and other companies have easy-to-use software that allows you to export your blog's content (text and images) into their software, and after a little tweaking of format and placement, you've got a coffee table book memorial.  It's hands-down the best way to remember your pet's life.
Save cat hair for felted cat sculptures
The first time I saw custom felted cat sculptures on Etsy, I knew I wanted to memorialize my cats with them. In fact, I started saving bags of cat hair for just that purpose. Although you can have them made of wool roving, they're best constructed of your own cat's hair. IMO, they are so much less creepy than taxidermy. Prices and quality vary, but a number of Etsy shops offer excellent custom felted pets. You'll need to provide a photo and fur.
This sculpture is by the Kathy C Collection on Etsy.
Mosaic Memorial Stone
A mosaic stone can serve as a grave marker, or a sweet piece of garden art. Here's an example from Dog Stepping Stones: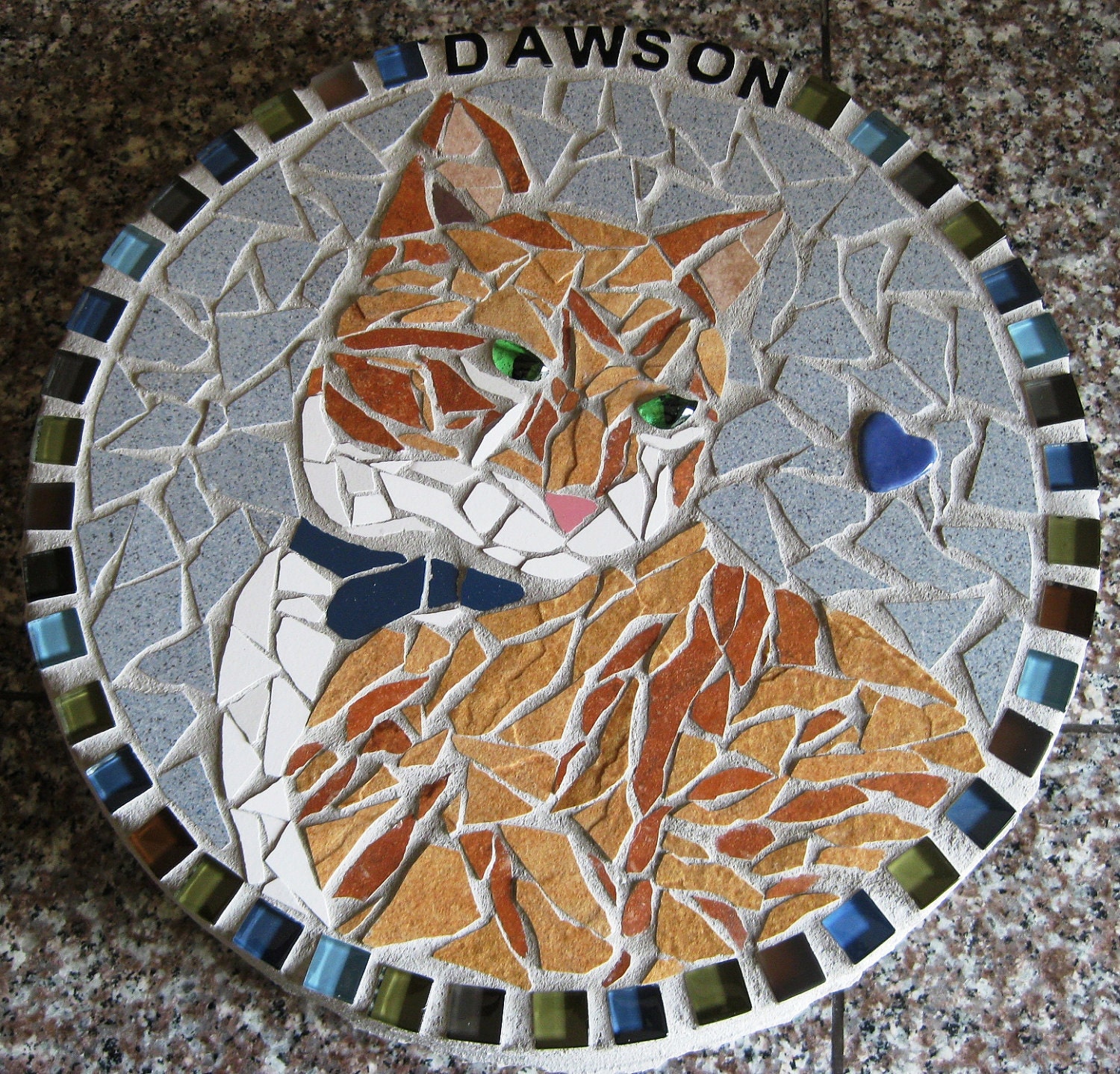 Pet Memorial Rings from Ashes
Incorporate your beloved pet's ashes into a custom made ring like this one from Jewelry by Johan: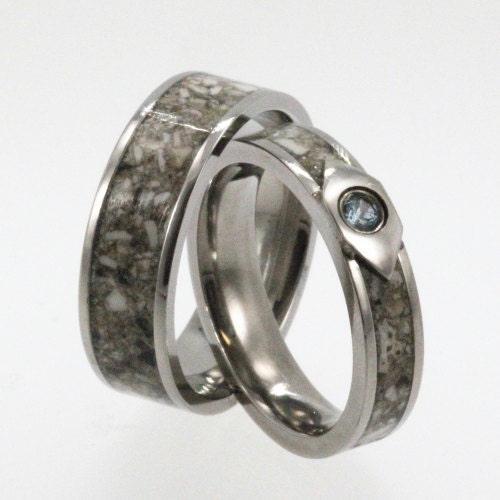 Cast cat sculpture
This cast cat sculpture from In the Company of Saints is an affordable $45, and you can personalize with a separate name plate.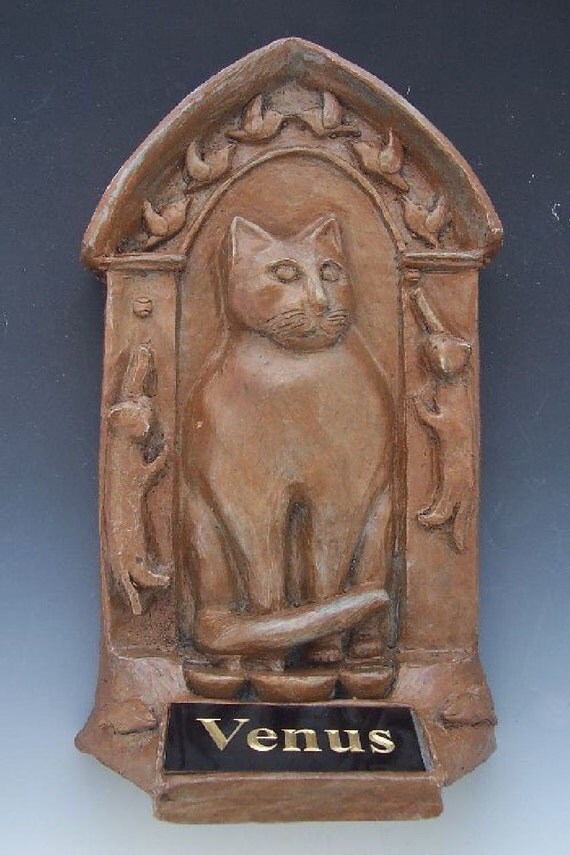 Custom "Ghost Kitty" Memorial Doll:
Made to order by Ghost Kitties, this fabric memorial incorporates a photo of you and your cat: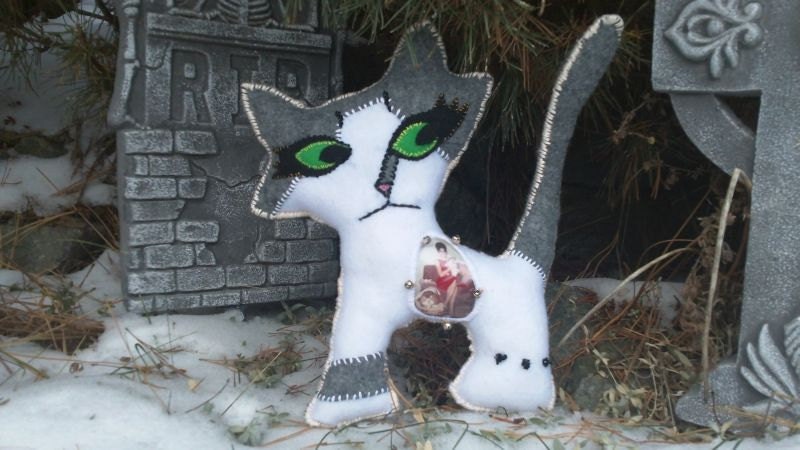 Grave Marker
Grave markers don't have to break the bank. This one from Mainline Designs is $40: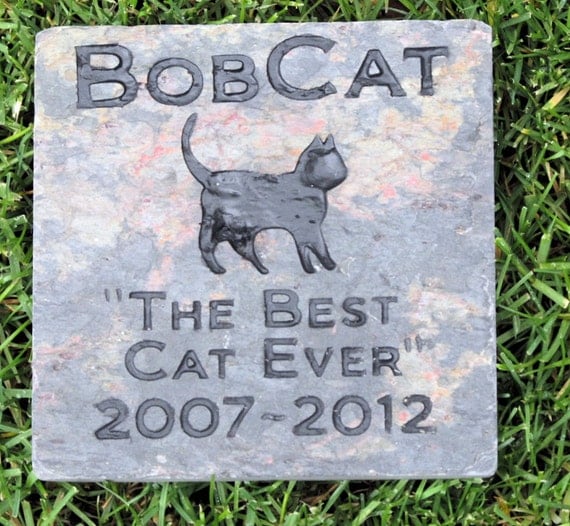 Pet Memorial Keychain
Tiffany Johnson makes these $6 keychains with vials into which you can keep ashes, tufts of hair or photos.
DIY Art Pet Memorial

This DIY Art Pet Memorial Kit
can facilitate the grieving process as you create your own memorial of your cat. You can include photos, small toys, a collar or tags, swatches from a favorite blankie and other remembrances of your life together.
It's always difficult to deal with the passing of a beloved pet, but proper planning and a nice memorial can ease your pain and provide a daily reminder of your special bond.
Tune in to tppc.tv radio for the 9/13 episode on pet loss and grieving.