This week we've got a baker's dozen of striking cat-themed salt and pepper shaker sets. These are cats you won't want to shoo down to the floor. Click any image or link for product info and pricing.

We have several Romero Britto Cat Salt & Pepper Shaker Sets
 this week.
I LOVE LOVE LOVE the brilliant use of color.
Got tuxies? Then this cute Tuxedo Cat Salt and Pepper Set
 is a MUST HAVE!

Even though one is canine, who can resist this whimsical Dog and Cat Salt & Pepper Shaker
 set by Cilio?
This contemporary Jonathan Adler Mod Black & White Cat Salt & Pepper Shaker Set could double as mini sculptures.
Rumor has it, this https://mousebreath.com/dating-with-cold-sores/  could be Chey and Mao.
It's certainly not Chey and Ichiro!
Check out the purrsonality on the faces of these two stripey cats – the dating in egypt
 .
https://mousebreath.com/absolute-vs-relative-dating/
 This pair of dating sites for 50 and overCuddling Kittens
 by Ganz are designed in lovely lines and soft hues:
Another colorful Romero Britto Cat Salt and Pepper Shakers Set
 that's hard to resist!
This Romero Britto Salt & Pepper Shaker set
 features a lion and tiger.
This pair – with whispers of Picasso – is from the Muzeum Cat collection
.
11
WARNING! This Magnetic Cat and Fishbowl set might make your cat hungry!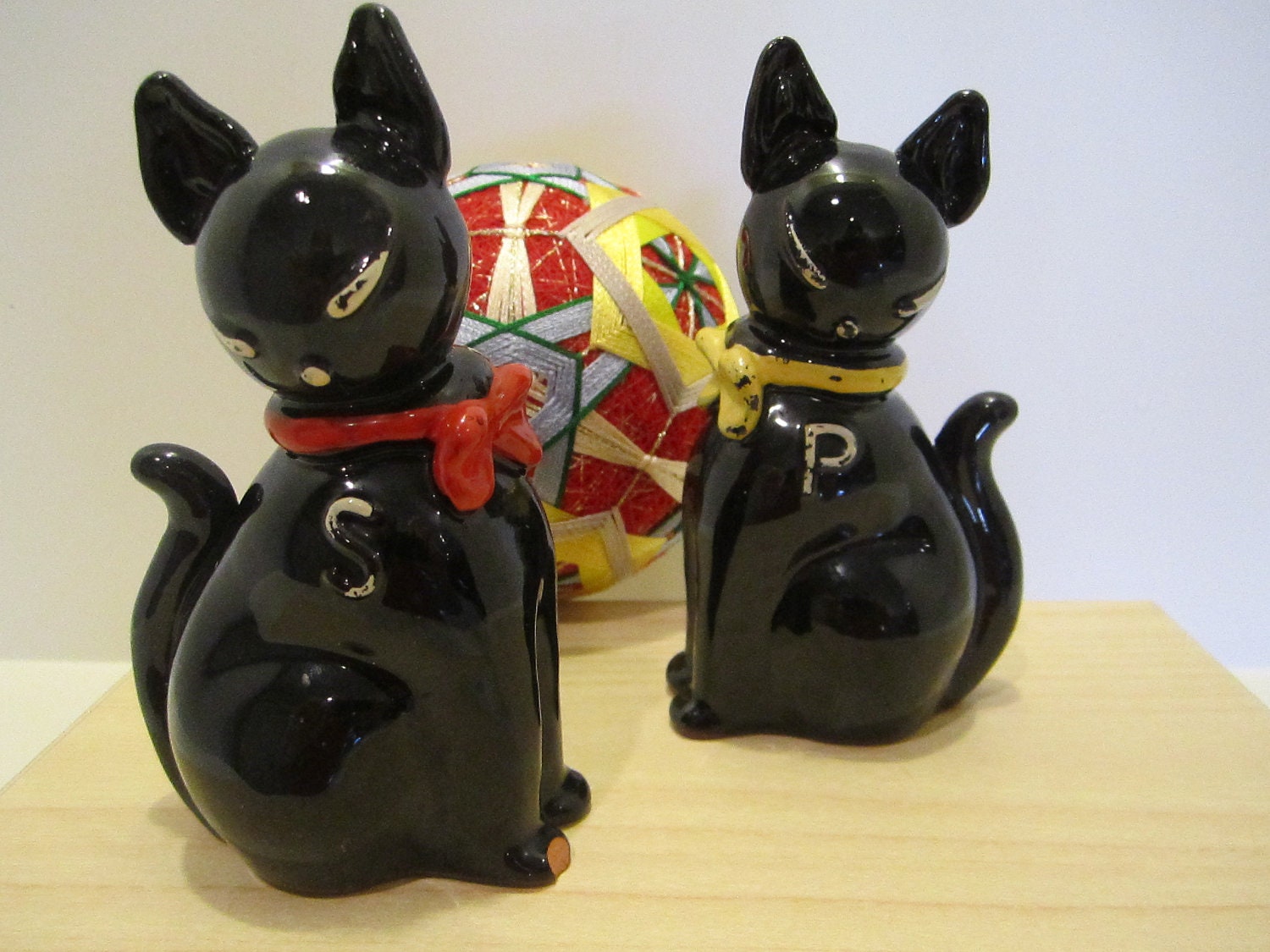 Got mid-century modern decor? Add this pair of 50s vintage house panthers to your table.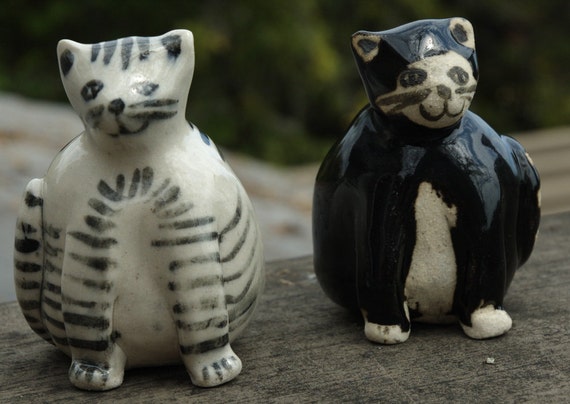 These fat boys are hand-crafted ceramic shakers, certain to make you smile when you pour on the sodium and heat.