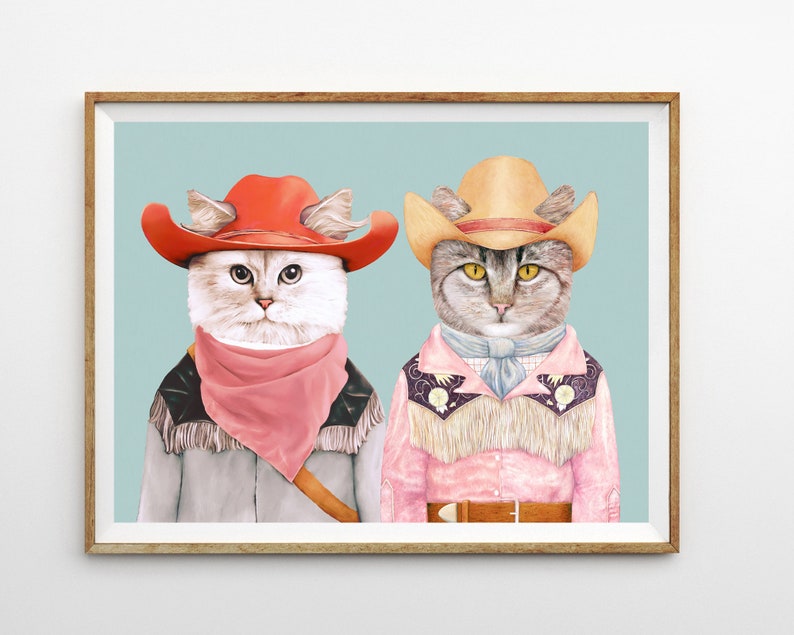 Some of Animal Crew's work is Wes Anderson-esque: pale, desaturated color, straight-on head shots, deadpan expressions, attention to detail. But aside from my Wes Anderson obsession, I LOVE cowboys. I was a cowgirl growing up. Rode my horse daily, performed in an equestrian drill team, owned spurs, chaps, and cowboy hats (including a PINK one). Bur Animal Crew doesn't just portray cowboy cats. There are scuba cats, piratecats,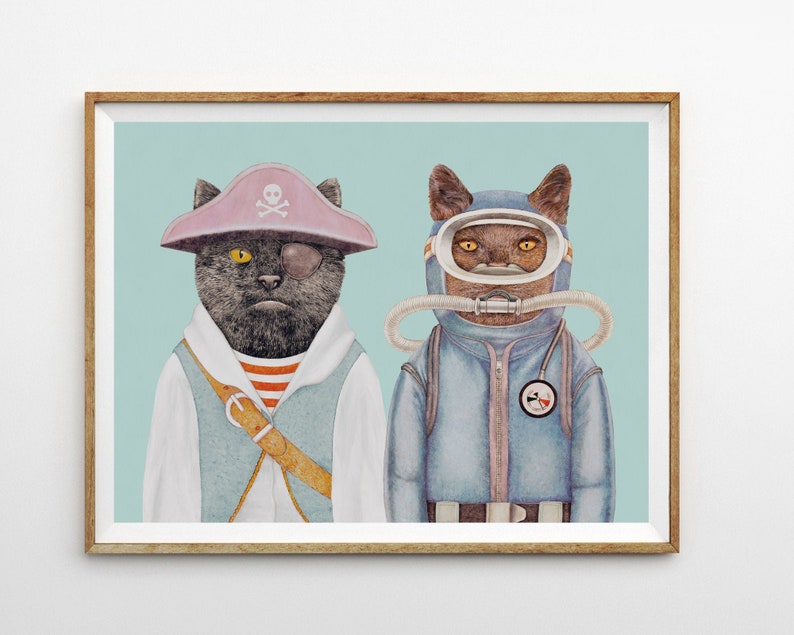 Dapper Detective Cats: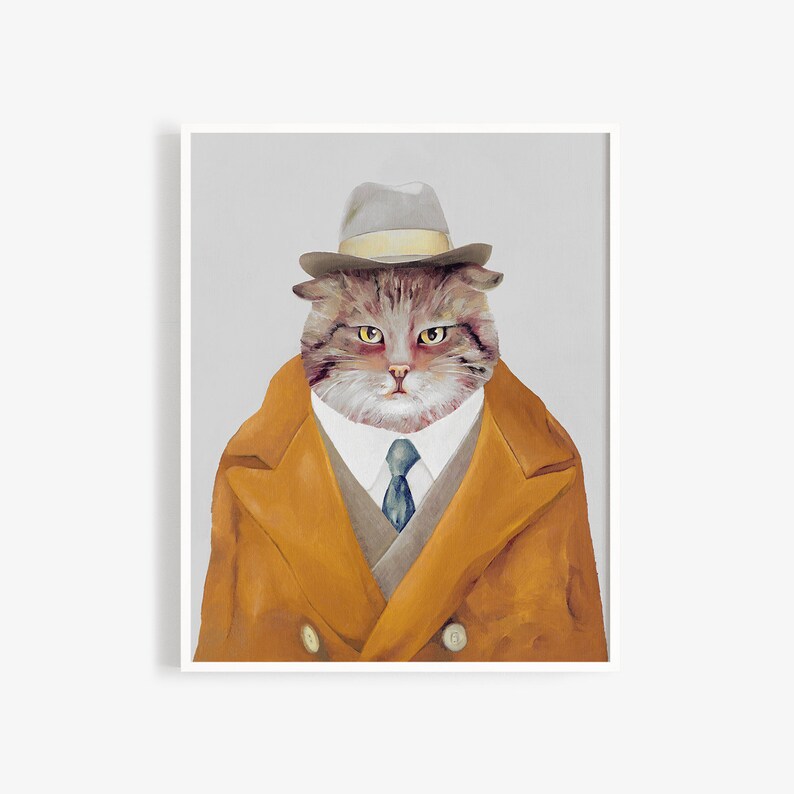 and Steampunk cats: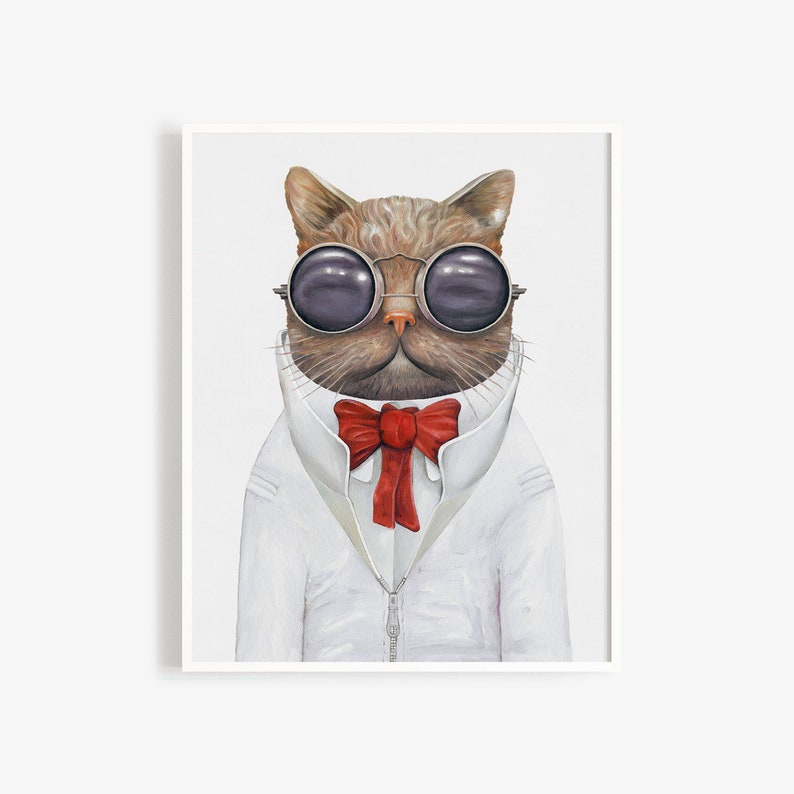 She also portrays vishus deer, but don't wet your pants, kittehs–they aren't real and present no threat!
https://mousebreath.com/astrology-dating-chart/
You can buy unframed prints for less than $17. Animal Crew's shop is on Etsy. Check it out!