If you ever spent hours of your girlhood playing with paper dolls, this art from examples of online dating emailsmight be right up your alley. Hand painted, with heat laminated decorative paper and embellishments, all of the appendages are movable, providing an endless number of configurations.
Each hngs by a wire hanger on the back that is flexible, so you can correctly balance the cat as you change the pose.
She has dozens of variations and one is bound to be purrfect for YOU!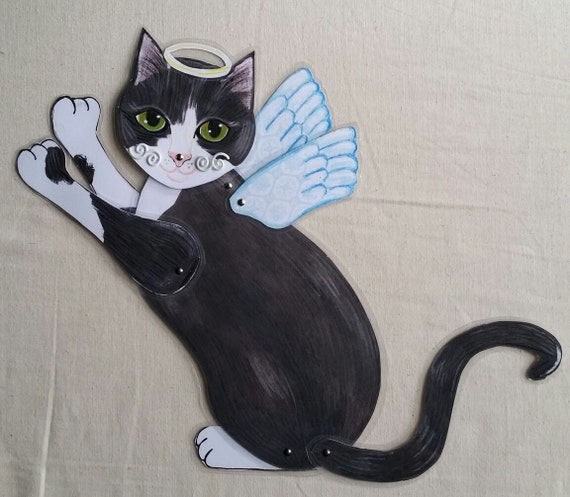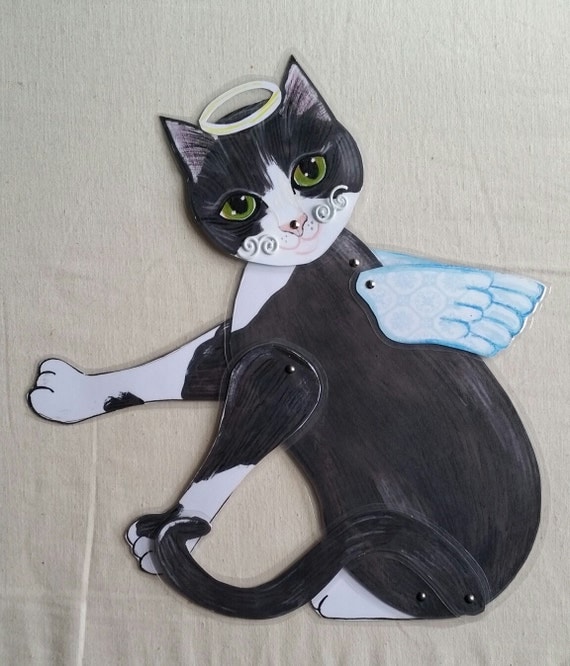 She offers a myriad of breeds and color combos. including tuxies and this dilute calico: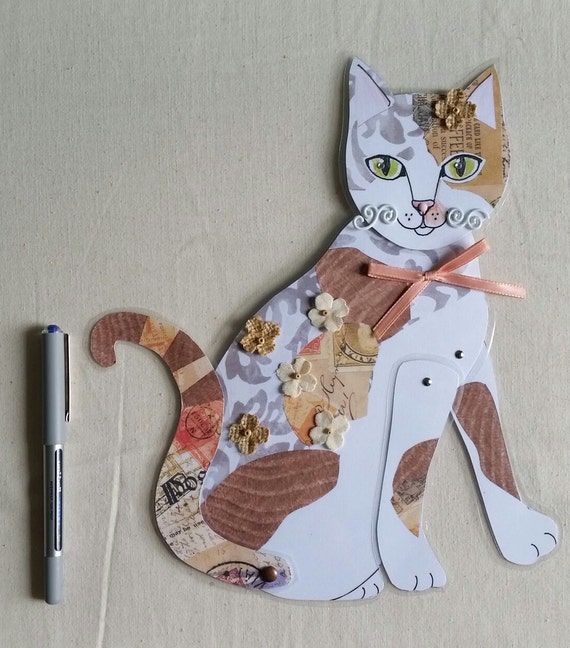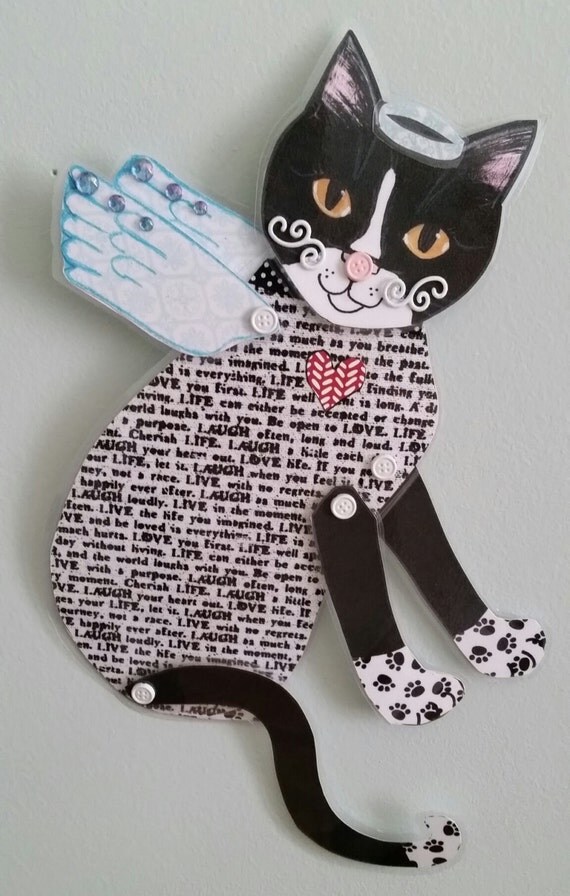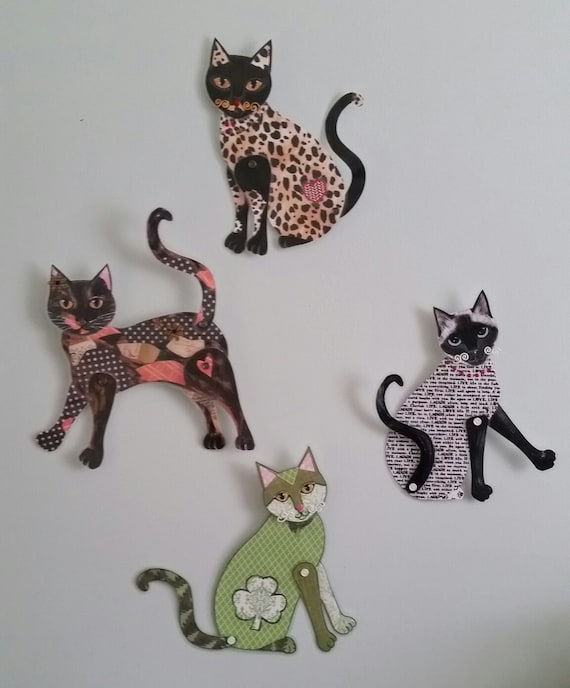 And yes, even an Irish cat:
Most are between 10" and 12" tall, and cost between $22 and $28 (depending on size). She takes custom orders (including angel cats).
The artist, Laura Anglemoyer, has a BFA in Industrial Design from R.I.T. and has worked as a presentation artist and retail store interior designer and retail fixture designer. She began creating cat ornaments and paintings as a personal hobby when she was expecting her youngest daughter, and now is a full-time cat artist. Her shop, examples of online dating emailsalso features dozens of cat ornaments and decorative home items.
Visit examples of online dating emailson Etsy!