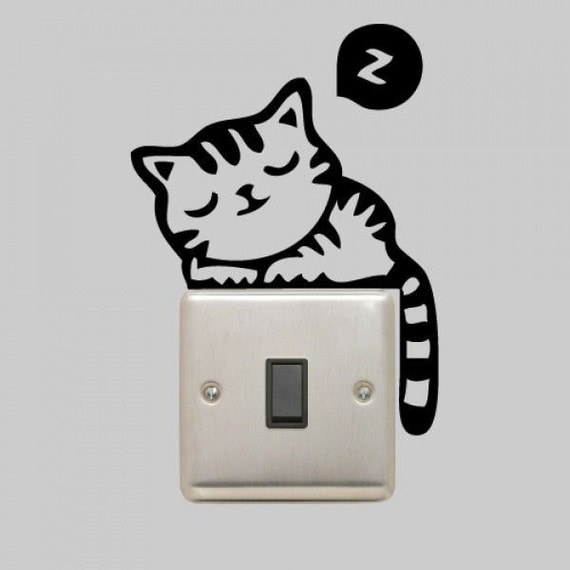 If you're married, you might find it difficult to convince your spouse to let you fully explore the love you have for cats. But these vinyl stick-on stickers are subtle ways of expressing cat love without hubby or wifey worrying that you're stuck with kat kitsch for 30 years.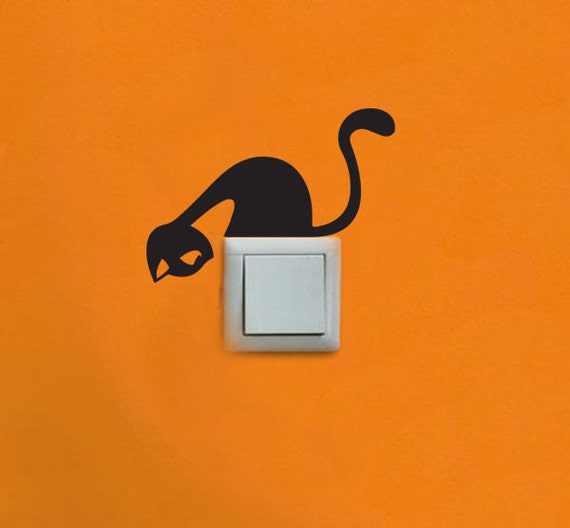 They stick on the wall until you don't want them to. Then you remove them — quite easily — by peeling them off the wall. They leave no residue and give you a way to express your feline-friendly purrsonality.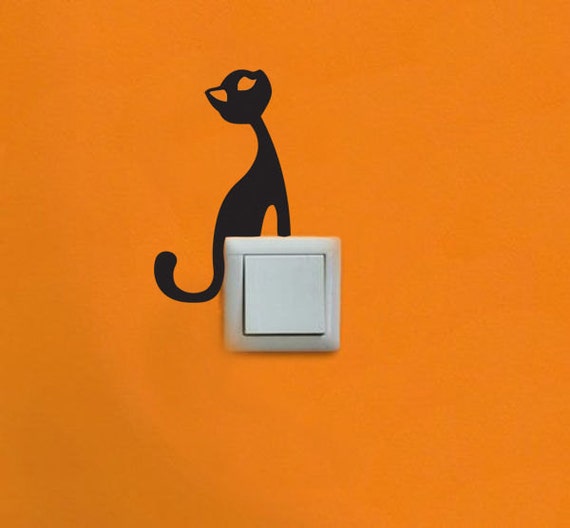 The switch plate stickers are so affordable, you can't afford not to buy them all — they're less than $5 each.
The stickers below add feline flair to your laptop cover for just $8: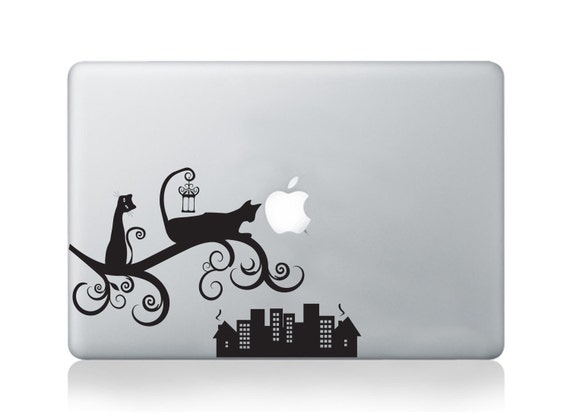 dating for 3 months but not official
It's a fun, subtle and inexpensive way to show off your love of cats to all you encounter. Click any image above for product info at Etsy's https://mousebreath.com/coffee-bagel-dating/.