I stumbled upon this old video documenting a photo session in which we posed Skeezix for one of his Easter cards. (The resulting photo won the Martha Stewart Easter Pets contest that year.)
And here's the finished productavailable for purchase on Zazzle:
Or wear him as a button!
So now you're chompin on the bit to get yourself a pair of bunny ears before the big day. Right?
https://mousebreath.com/online-dating-websites-free/rich boyfriend dating site
If you're looking for an Easter gift for a young cat loving friend, there are a couple of Easter Cat picture books that will last longer than a basket full of chocolate sugar bombs and Peeps:
Ready for an Easter Egg Hunt?
Or, would you prefer these?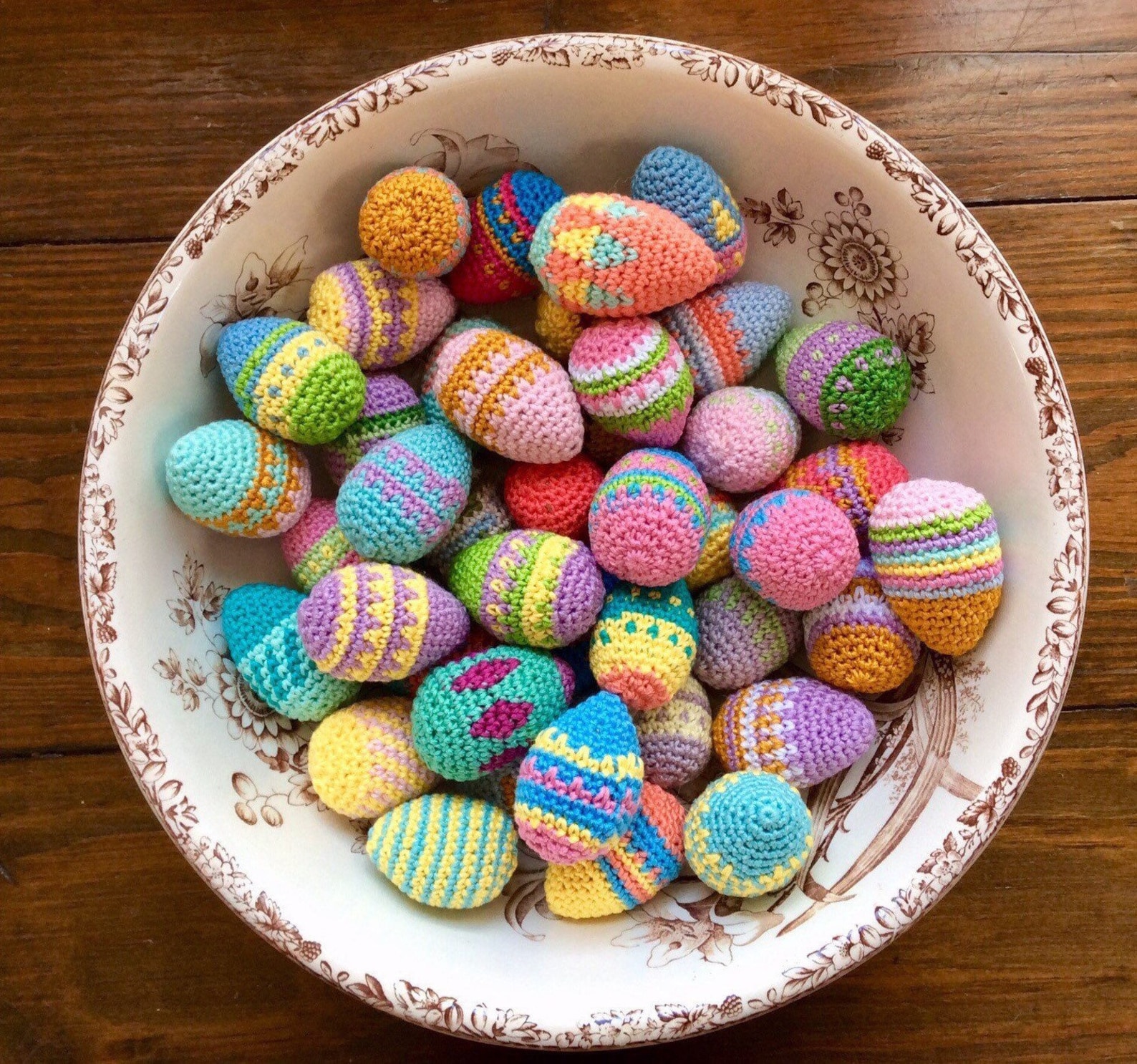 Or…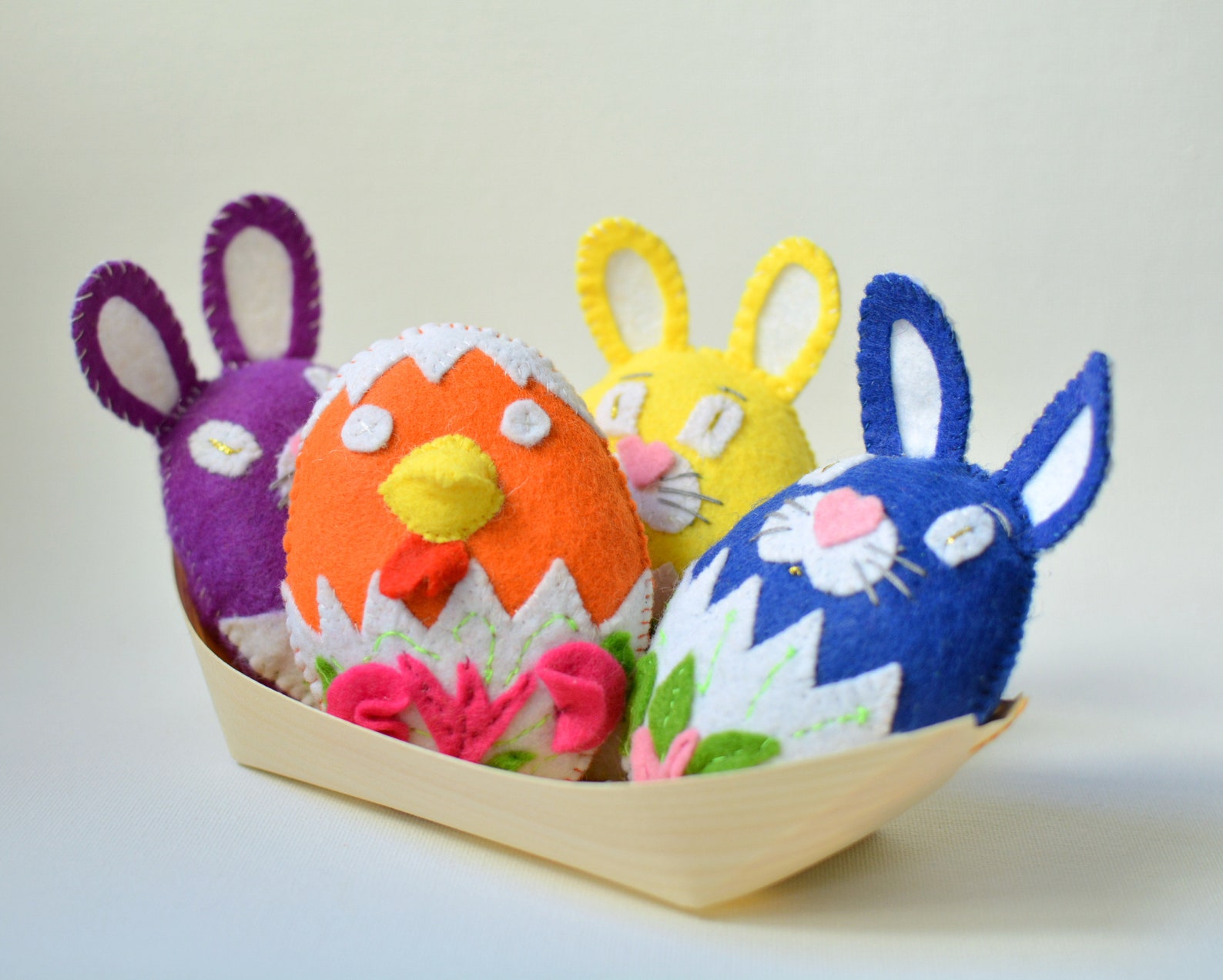 Send a card!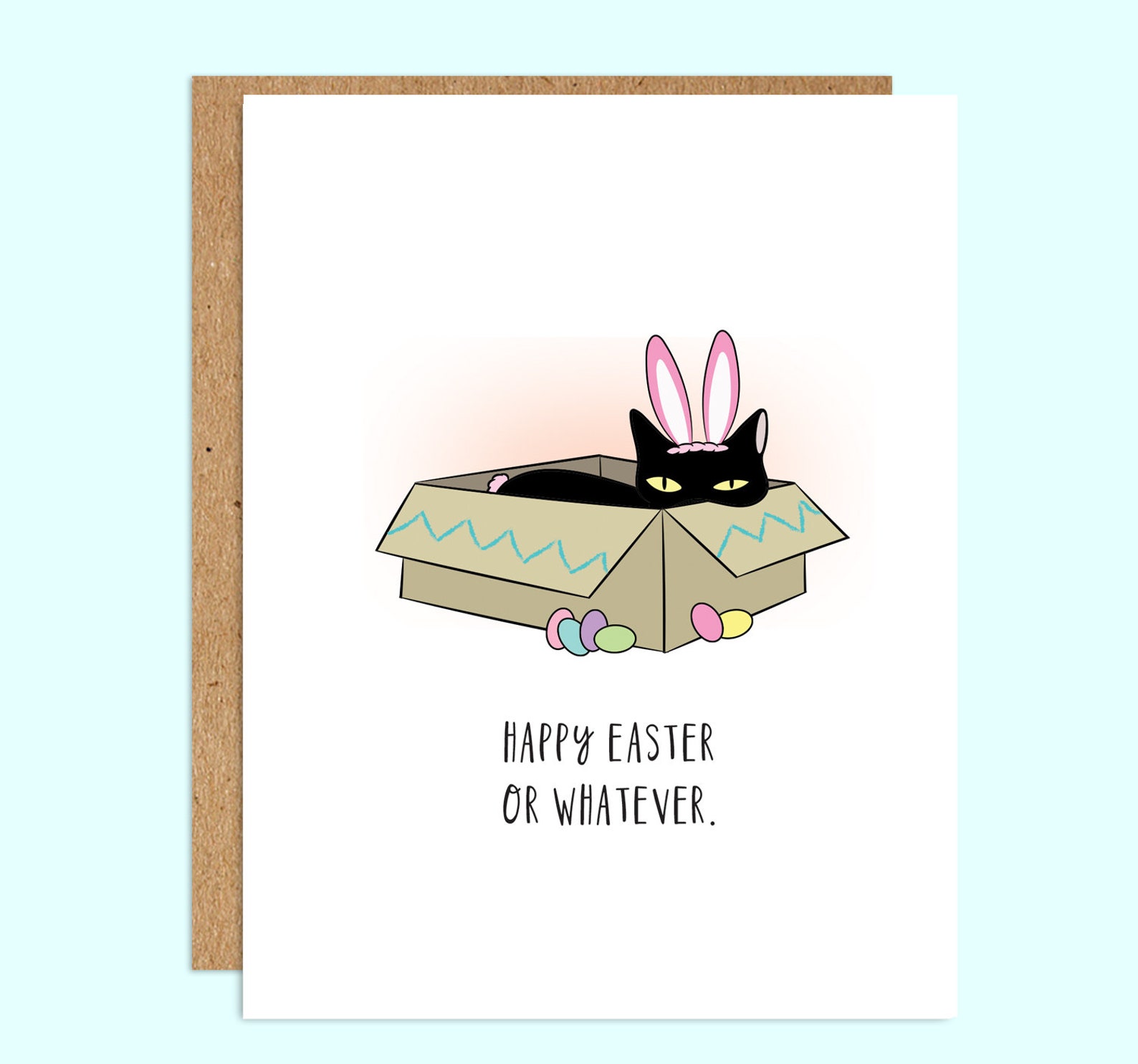 Gonna be in an Easter Purrade? Time to don a snappy bow tie: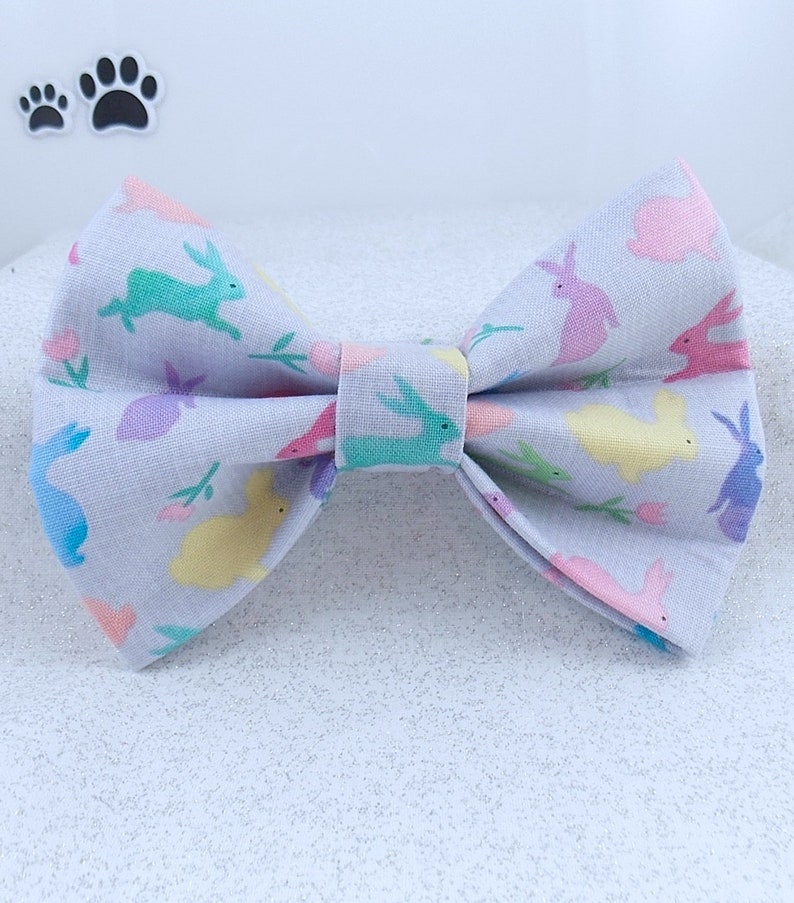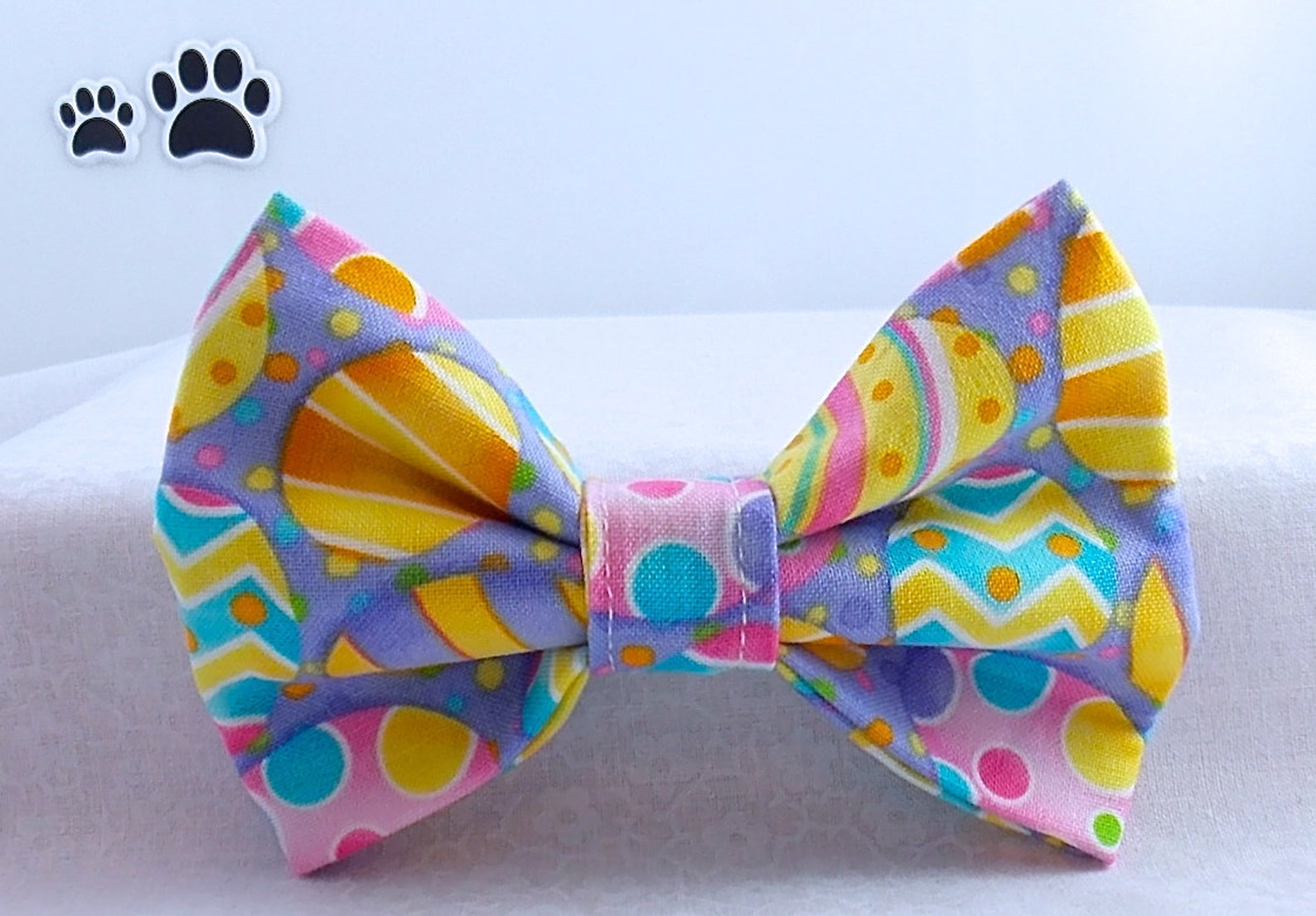 And maybe your collar will need an Easter upgrade!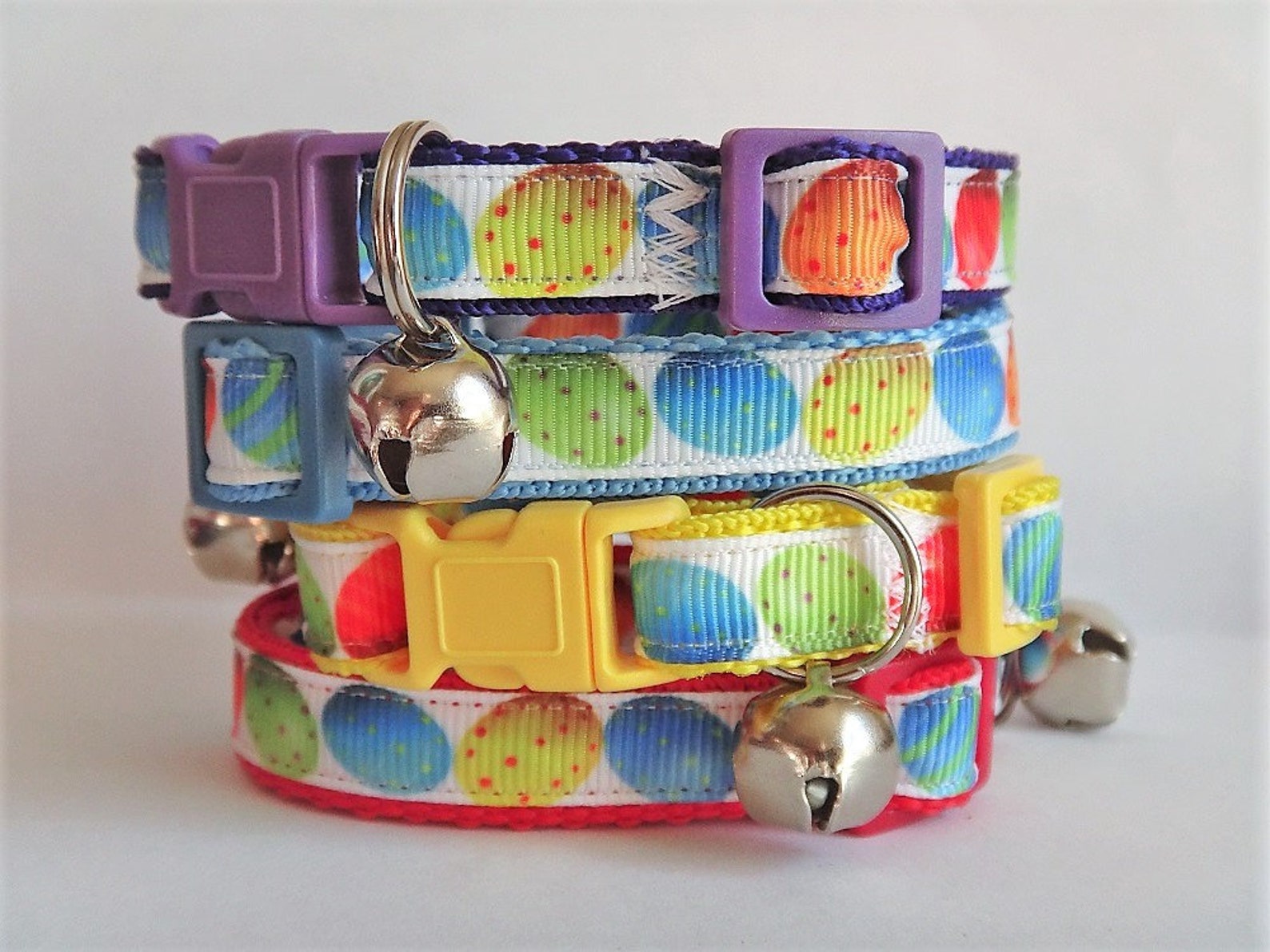 And no cat can sashay her way through the Easter Purrade without an Easter bonnet with all the frills upon it!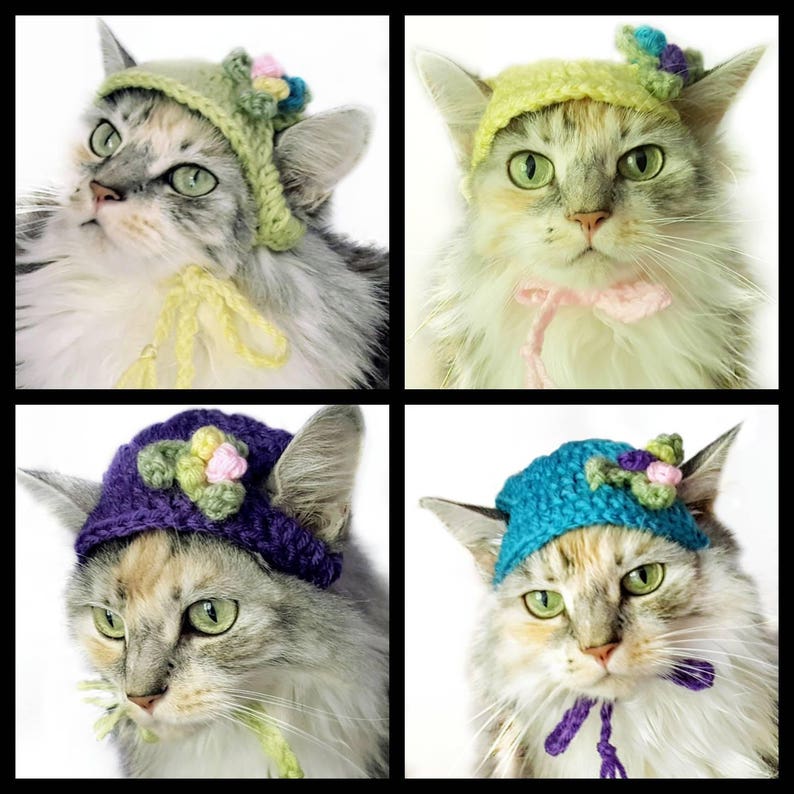 What CCL wouln't love to find a solid chocolate cat in her Easter basket?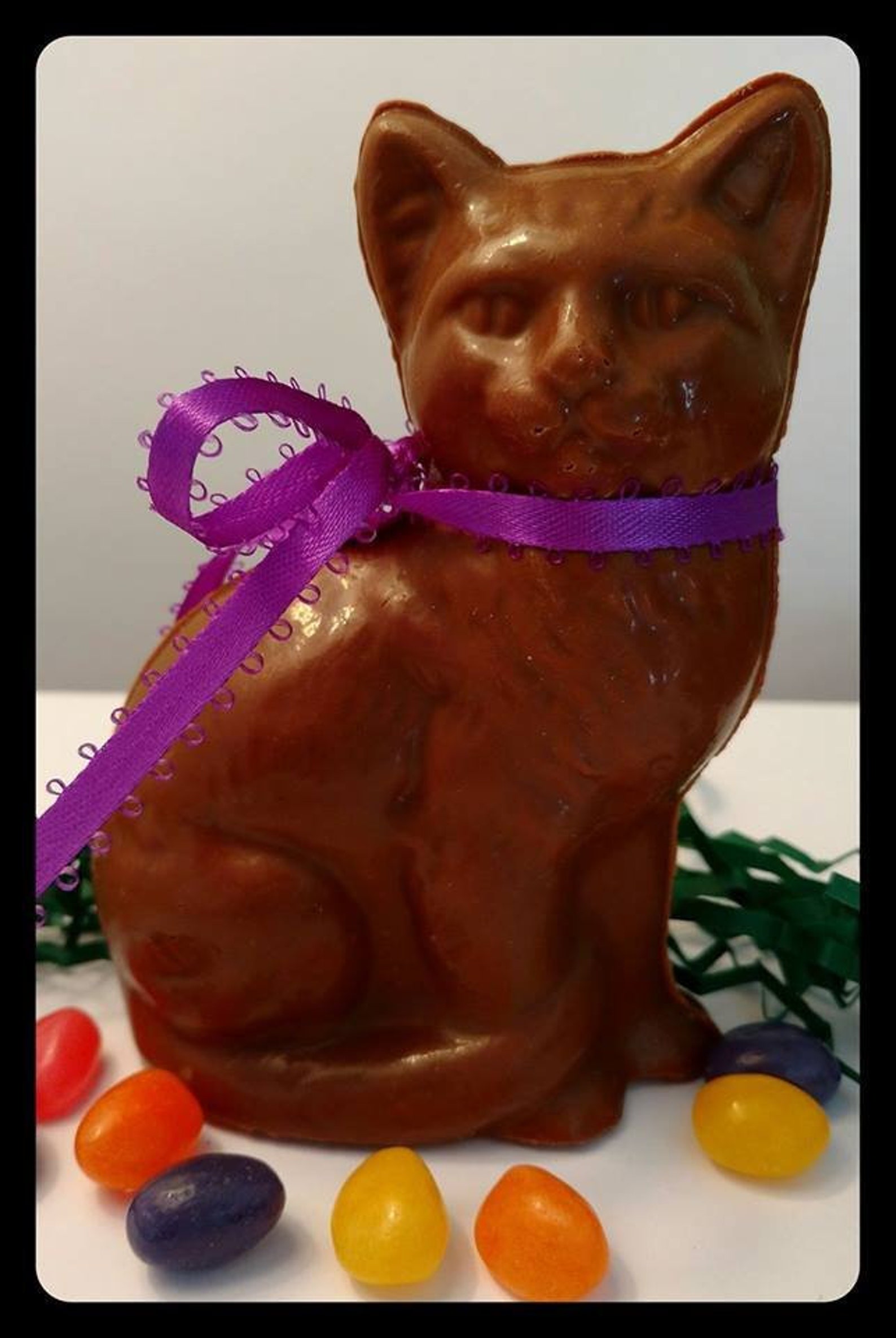 This hatching chick hat comes with a baby chick toy!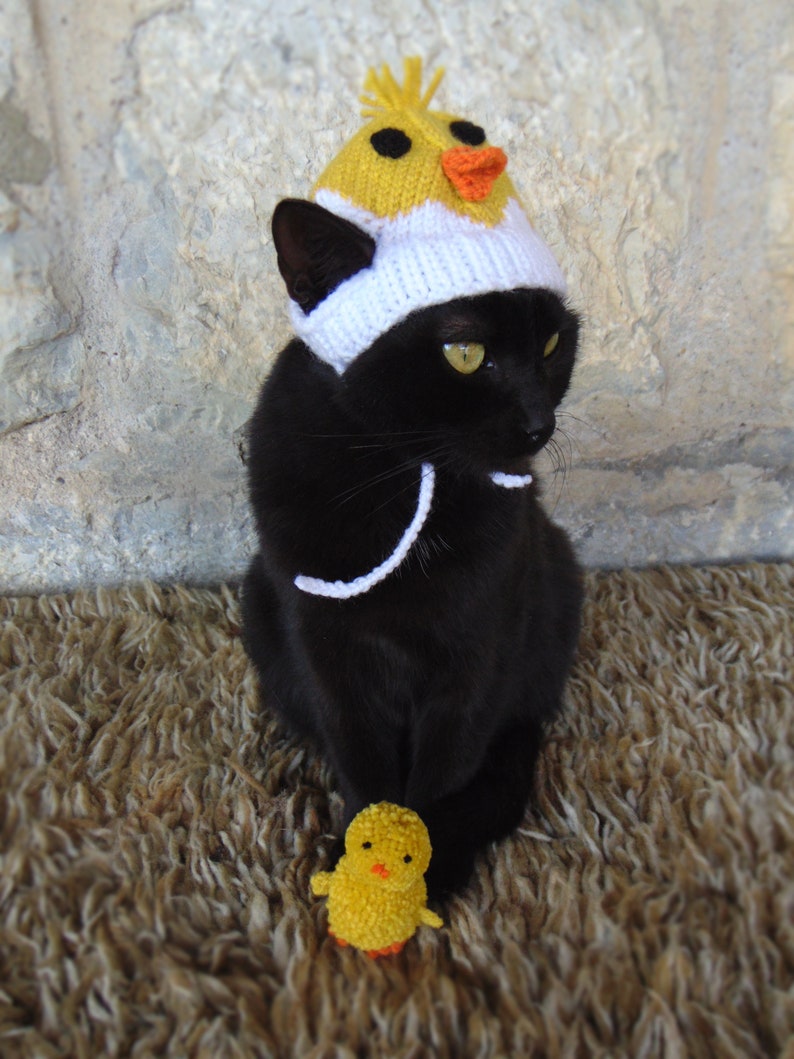 Decorate your crib with a vintage Easter cat garland!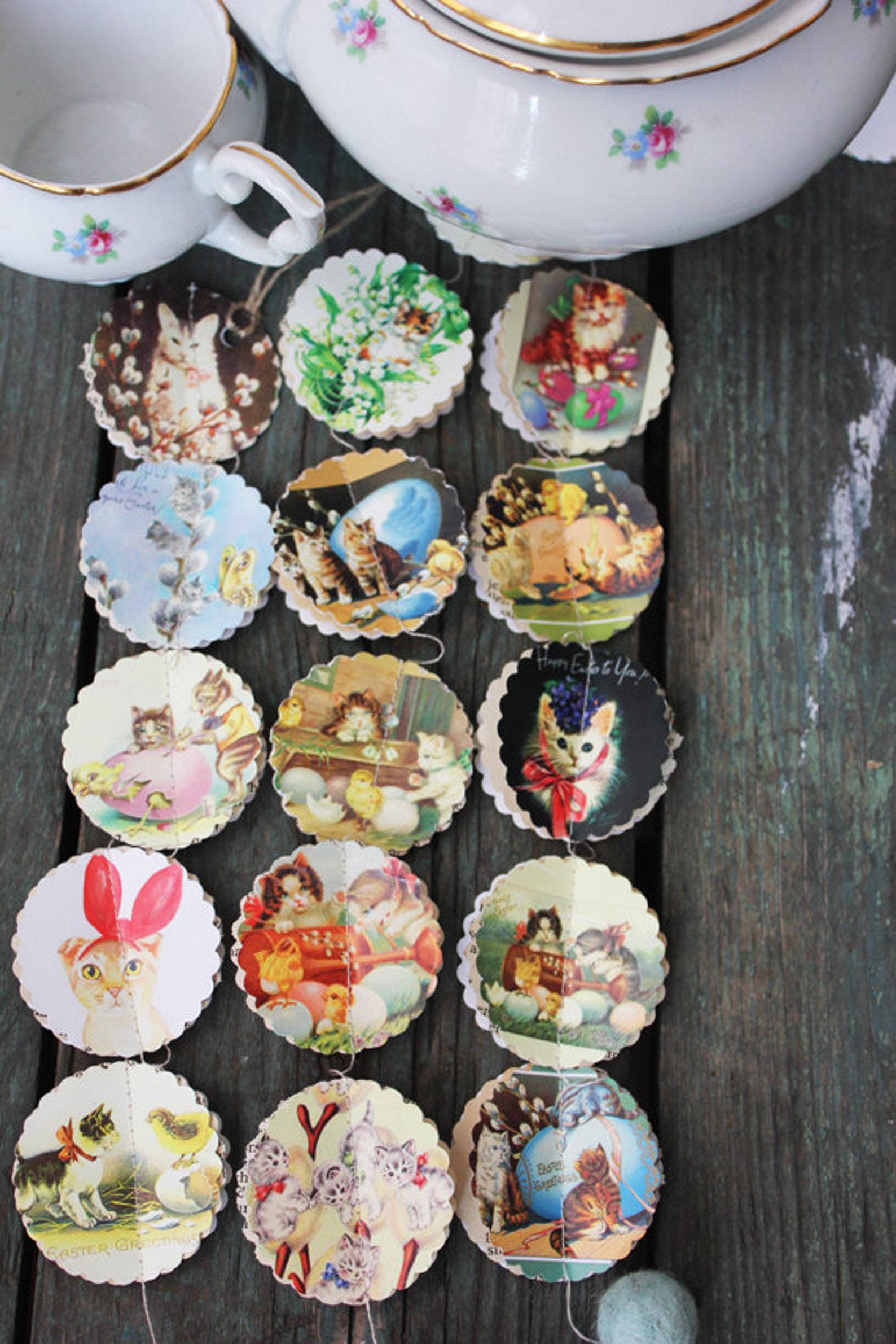 Or hand-painted ornaments!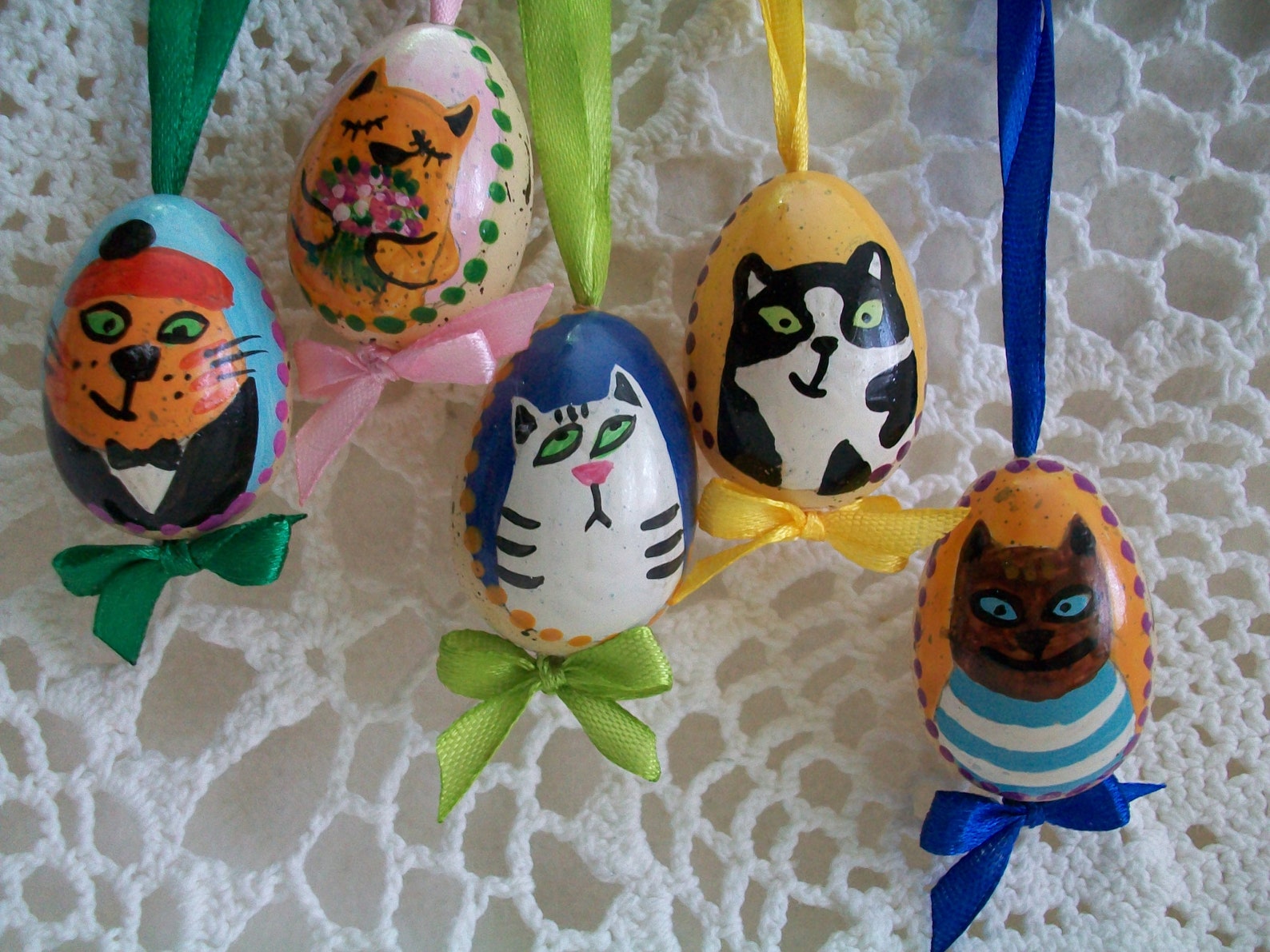 What cat wouldn't be DELIGHTED to wear this spiffy Easter egg costume?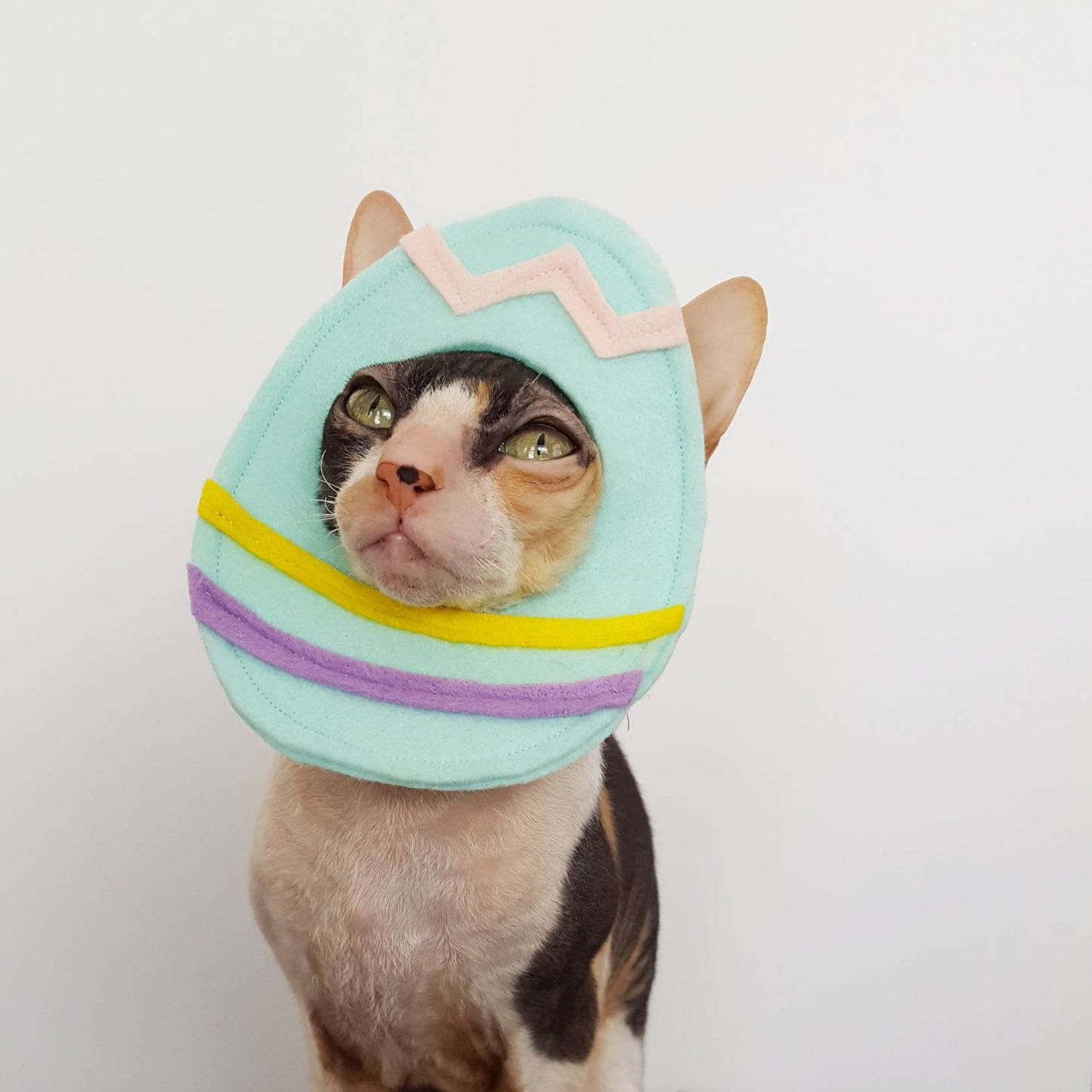 Or this???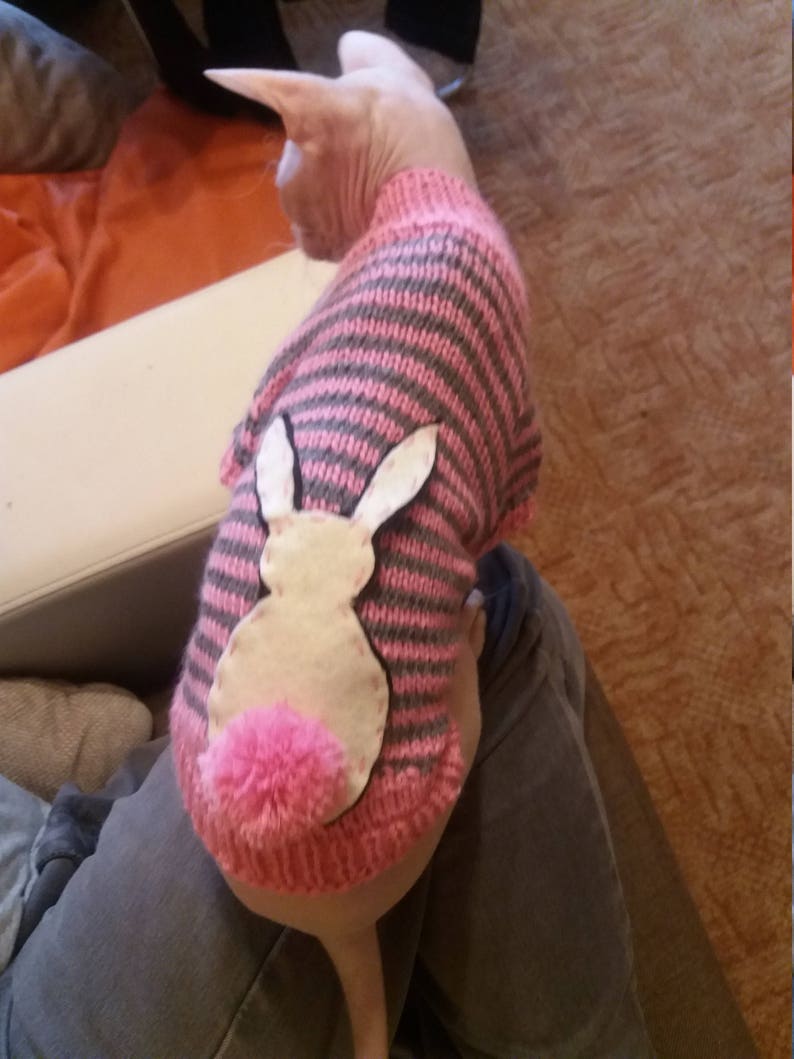 And if you're celebrating Passover instead of Easter, Skeezy's gotcha covered: 
 You can pick up the Passover Skeezix Card at Zazzle.