You can't start planning your Halloween costume too early, kittehs, and the cat lovers on Etsy have a bunch of costume ideas guaranteed to score you plenty of treats! Here are a few of our picks–prices are approximate and subject to change without notice.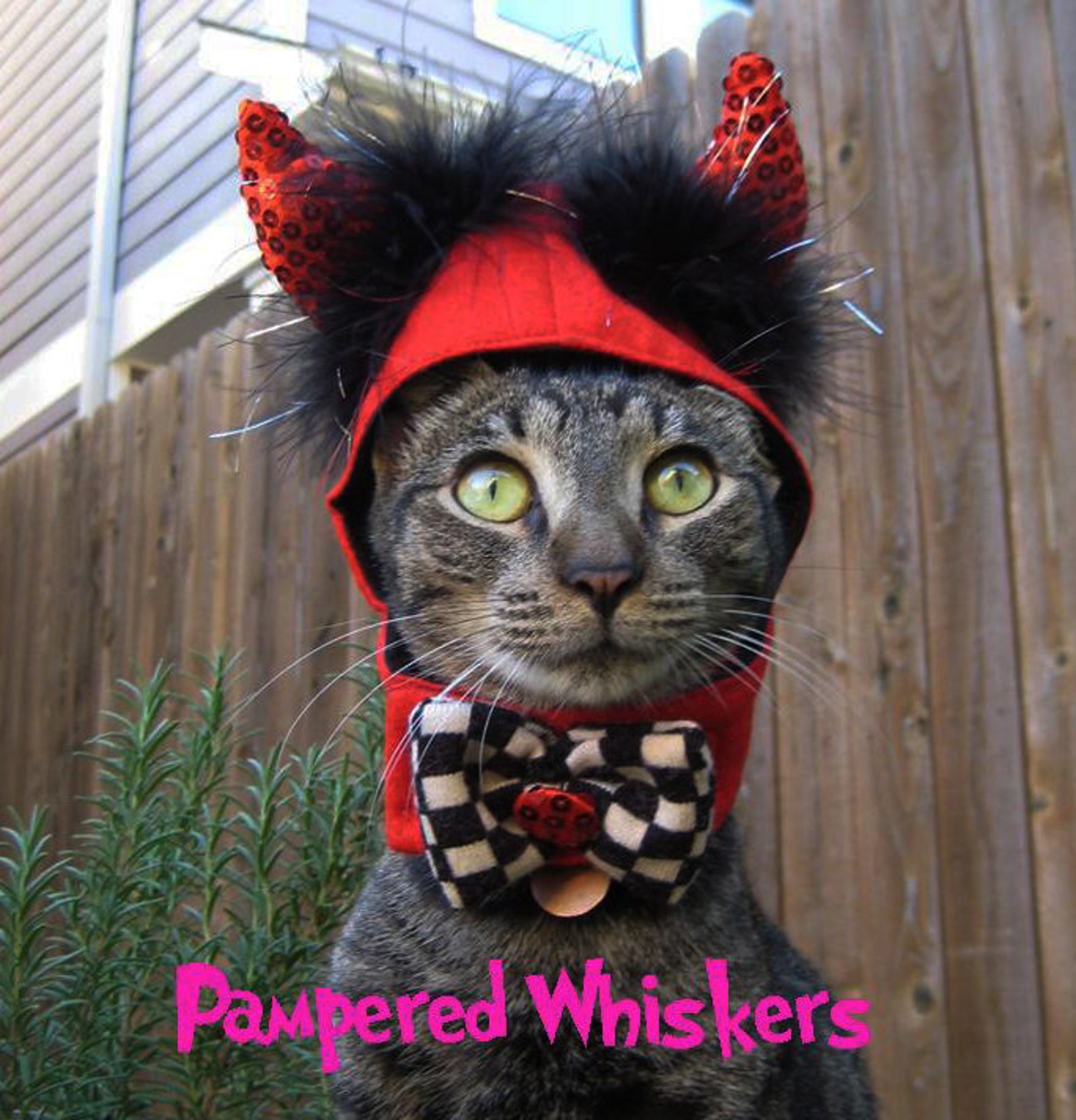 If you're like us, you have at least one little devil lurking in your household. If not, this costume will do the trick. $28.
---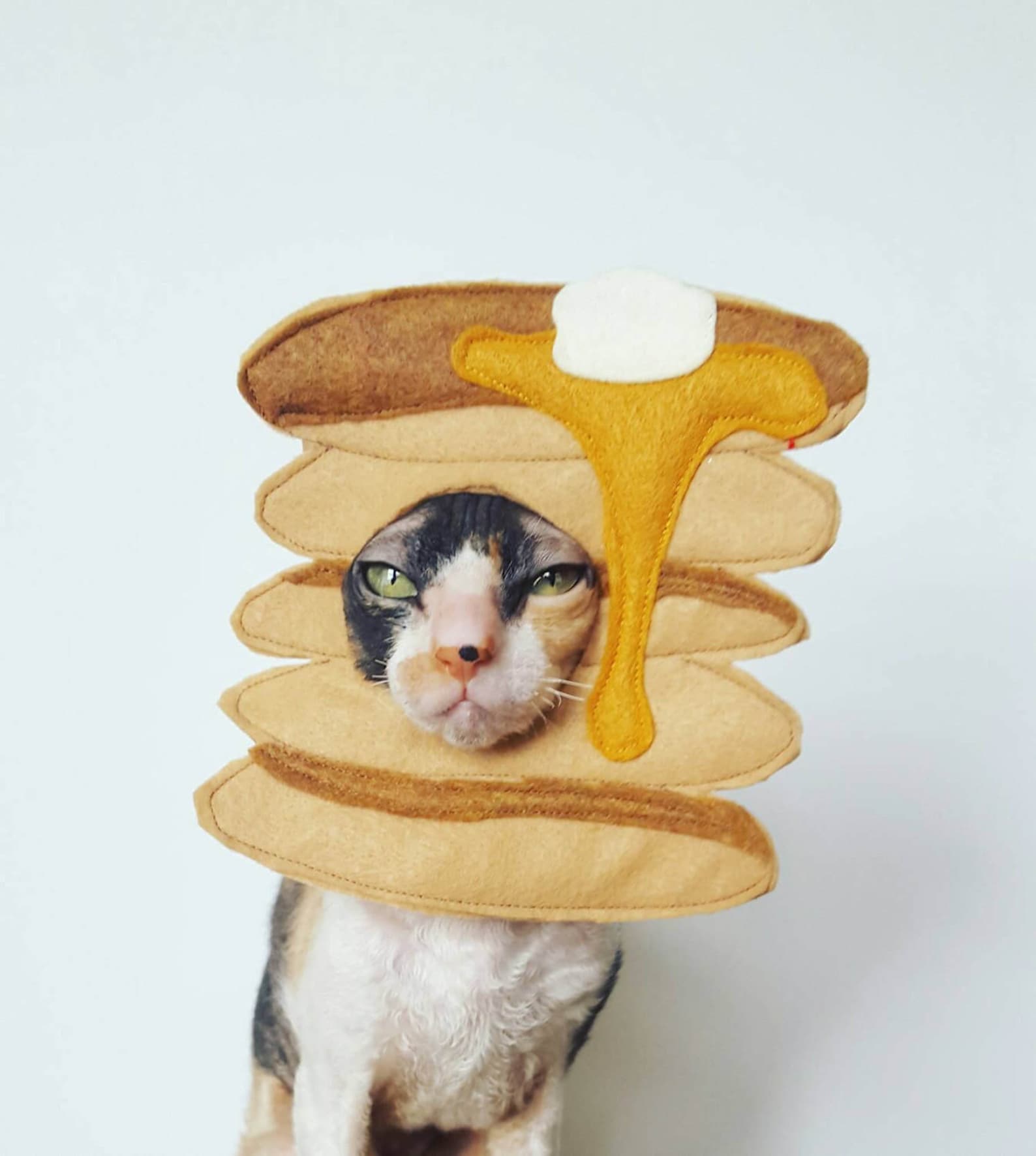 ---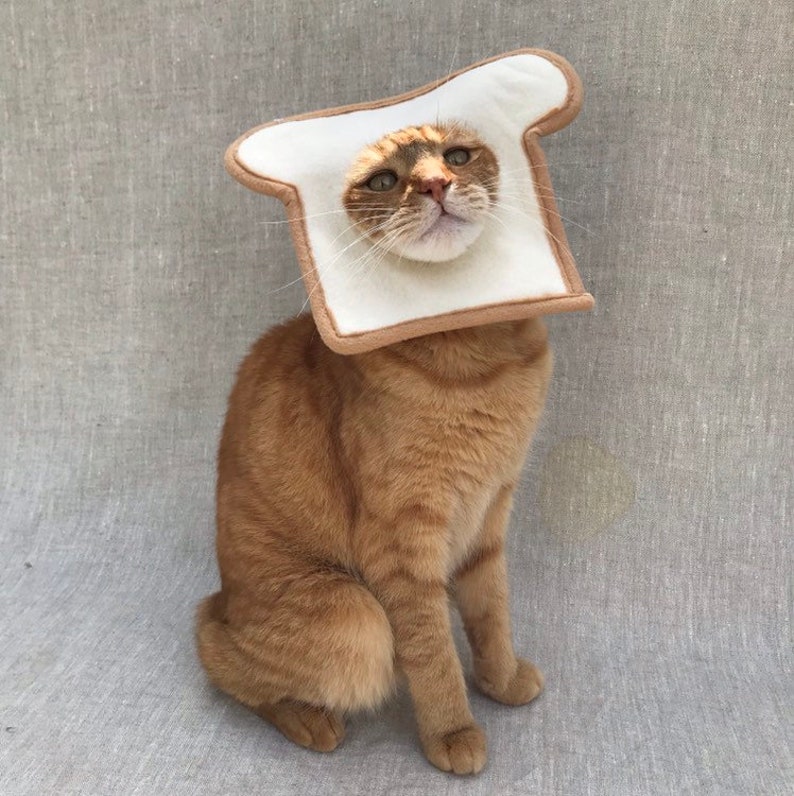 If you're not on a Keto Diet, you can go as a piece of bread–or toast!https://mousebreath.com/dating-sites-bbw/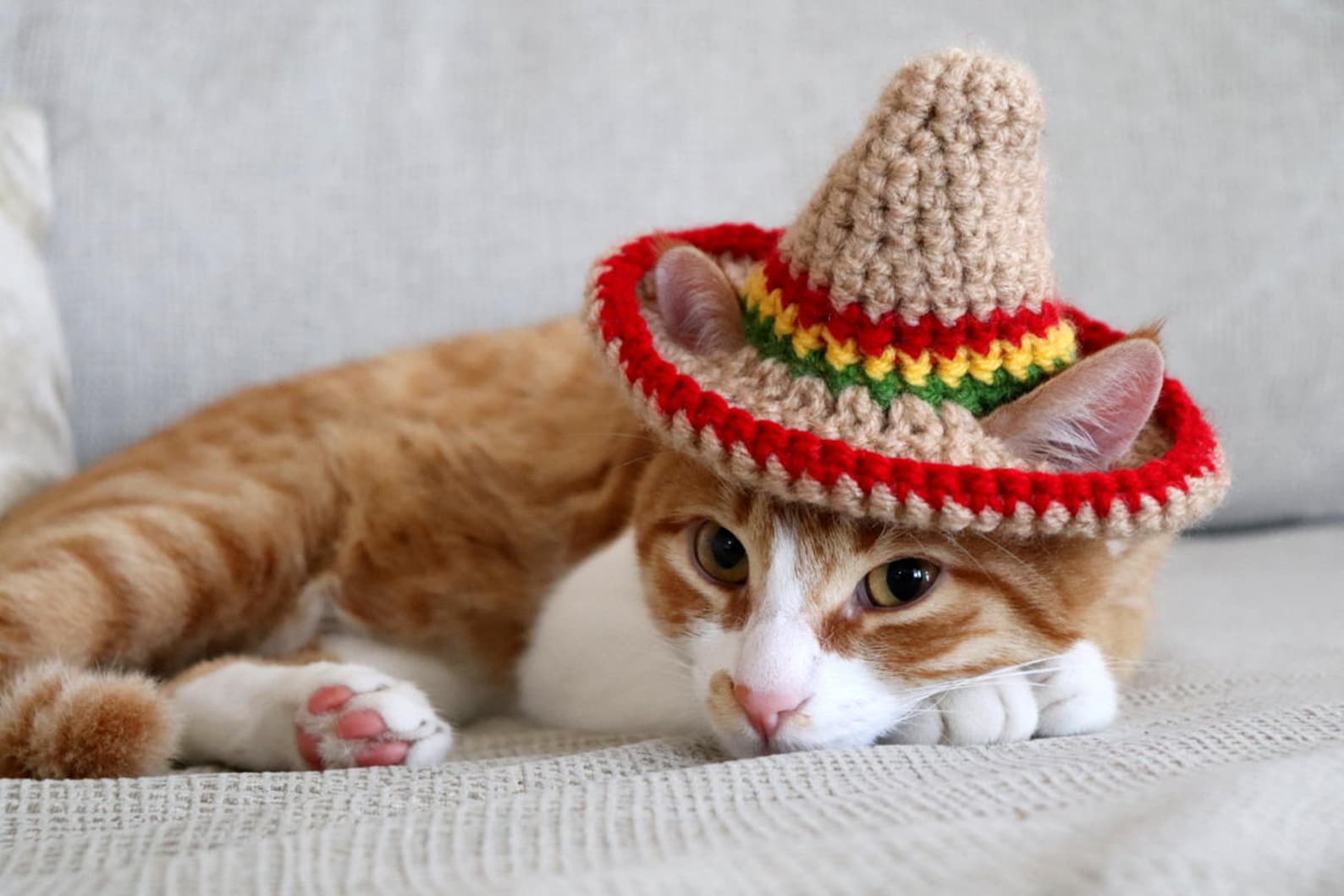 Ole! $13.00 (or 256 pesos)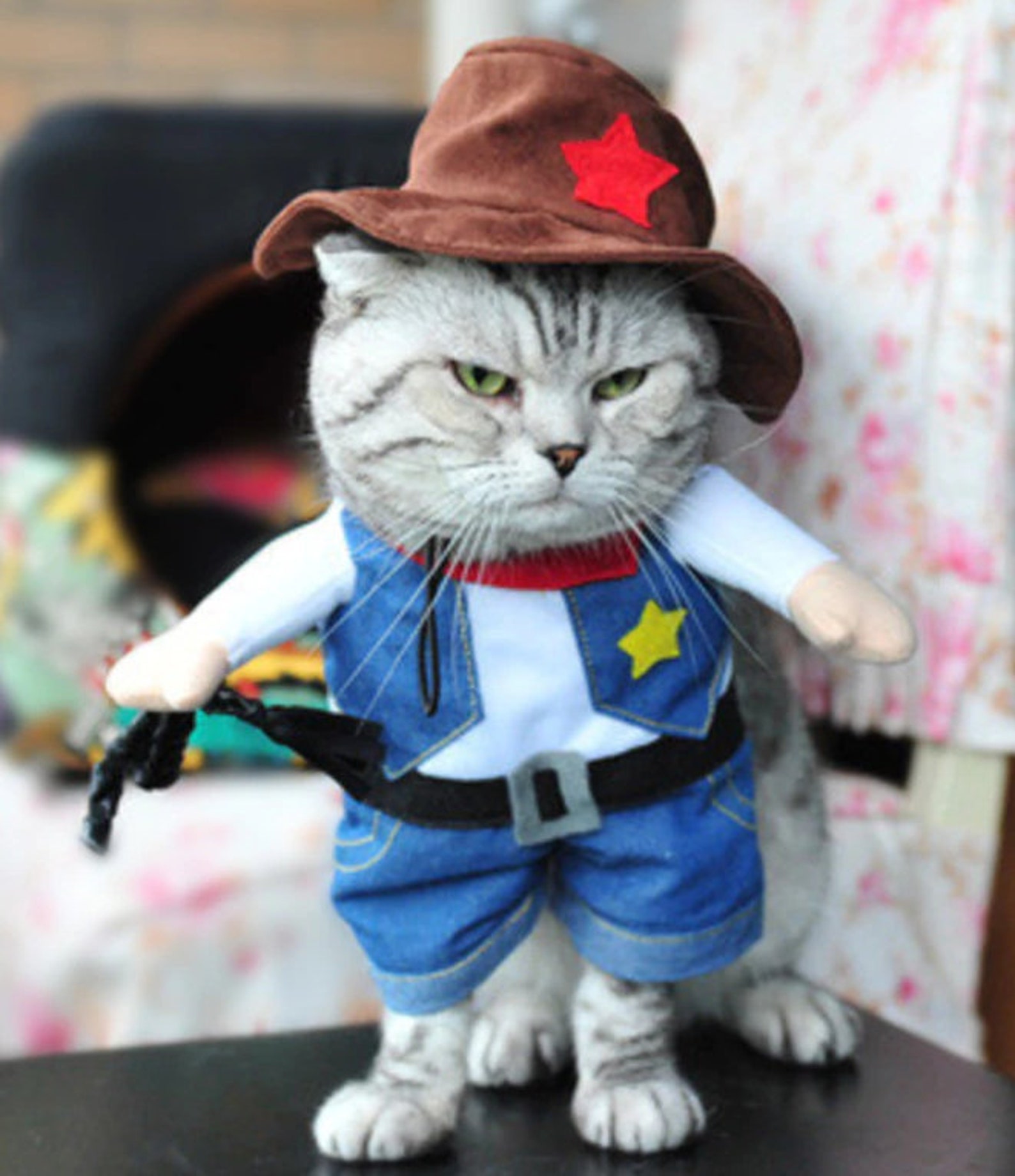 Ride 'em Cowboy! $9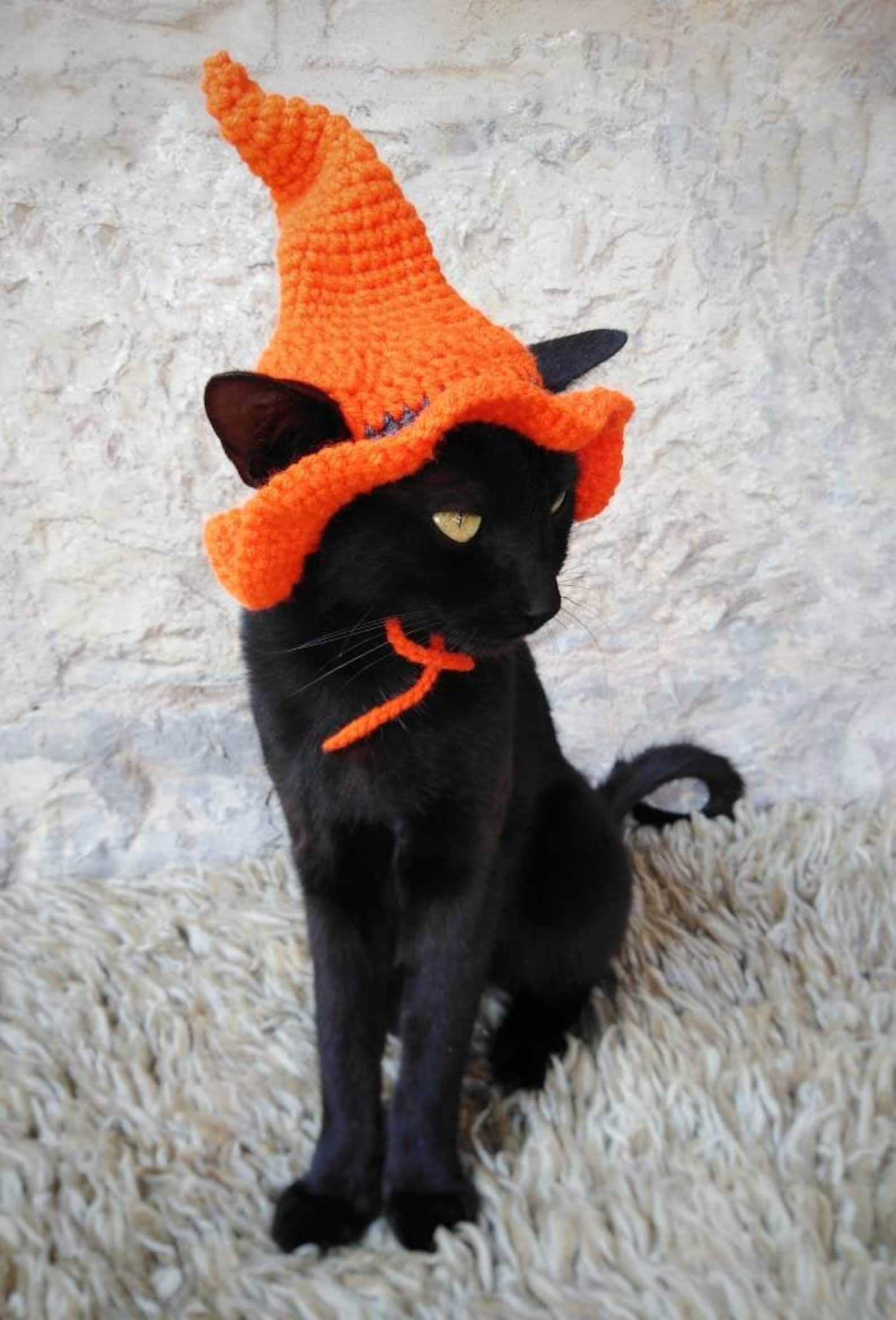 The classic witch's hat in orange. $17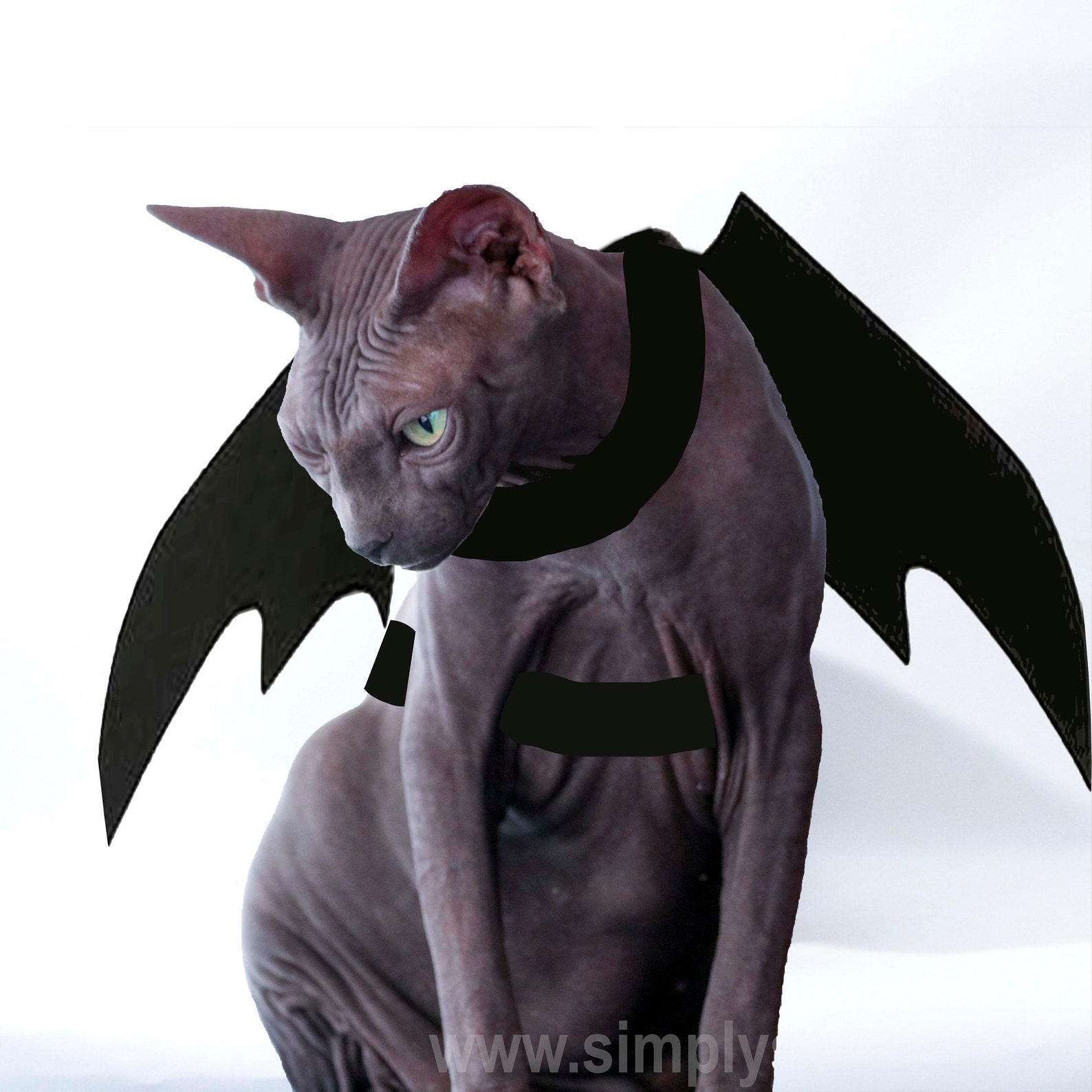 Dragon costume for GoT-lovin' cats. $25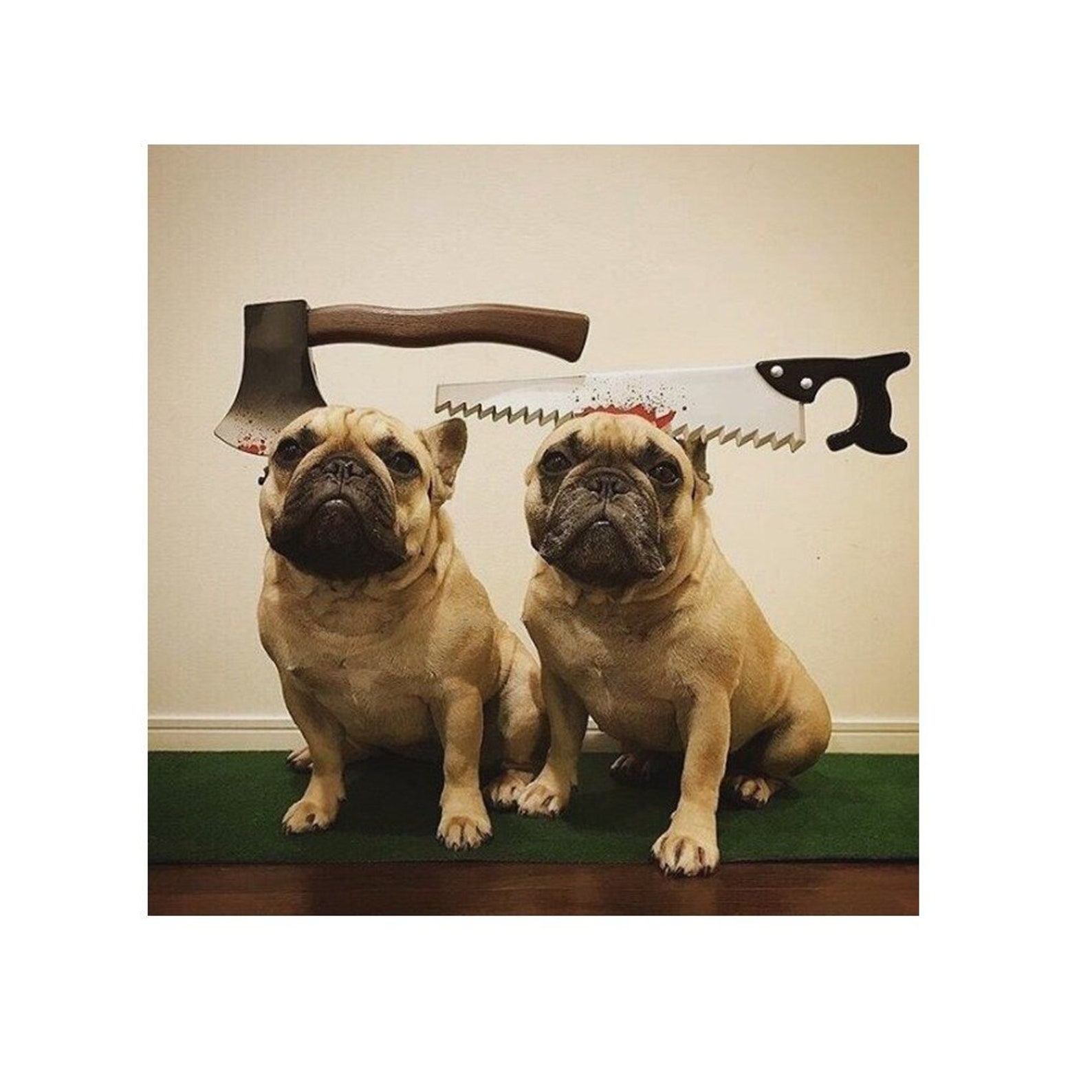 There are a couple of costumes with (horrors!) dog models, but they work for cats as well, and they made me LOL, so just pretend there are cat faces staring at you. Pick your poison: saw, ax, short knife, cleaver, watermelon knife or scissors.$8 ea.